Trying to keep up with every role we play in our lives can be too much at times and losing sight of who we really are seem almost inevitable. We can be too busy being a mother, a sister, a friend, a student, or a career woman to the point that we forget the most important role we're meant to play -- our own self.
As much as we want to give our everything to the people we hold dear, self-love should have its place in our priority list. So sit back, relax, and read through our self-help list on loving yourself more and more each day.
--------------------------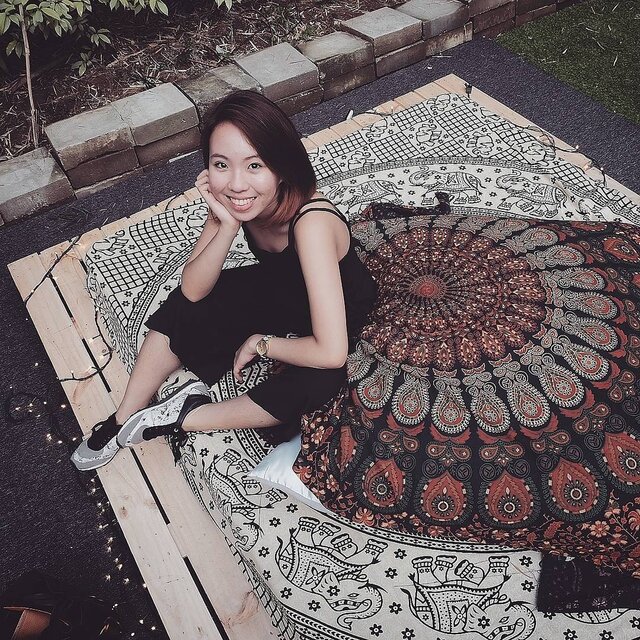 In a world where we are expected to follow certain norms and trends, there's still something within us that sets us apart from each other. We often think that it's hard to be different and to stand out with 7 billion people to compete with, but it's all a matter of perspective. You are unique as long as you believe in that fact.