Trying to keep up with every role we play in our lives can be too much at times and losing sight of who we really are seem almost inevitable. We can be too busy being a mother, a sister, a friend, a student, or a career woman to the point that we forget the most important role we're meant to play -- our own self.
As much as we want to give our everything to the people we hold dear, self-love should have its place in our priority list. So sit back, relax, and read through our self-help list on loving yourself more and more each day.
--------------------------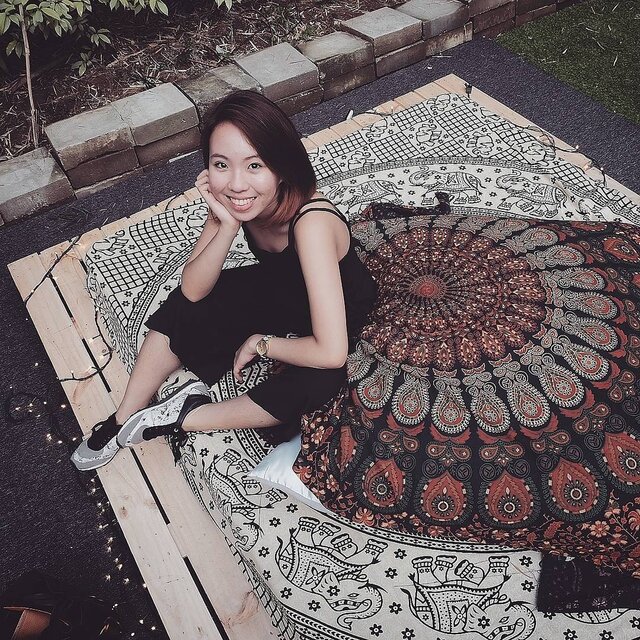 In a world where we are expected to follow certain norms and trends, there's still something within us that sets us apart from each other. We often think that it's hard to be different and to stand out with 7 billion people to compete with, but it's all a matter of perspective. You are unique as long as you believe in that fact.
Focus on positivity instead of the negativity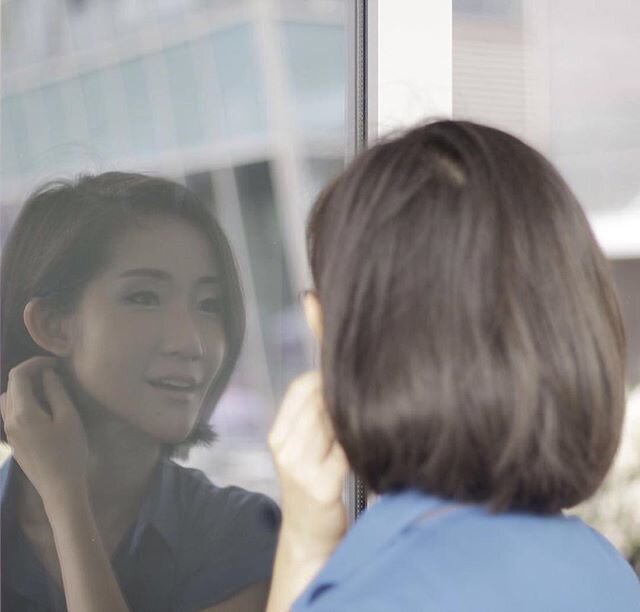 Most of our physical insecurities are rooted in the things that we got called out for as a kid. But the thing is, have we actually looked at ourselves in the mirror and assessed the situation objectively? So don't let those childish comments get you down. If someone tells you that you have a big forehead, look at yourself in the mirror and know that you are more than what others may think of you. Always remember that something intended to serve as a negative comment should not define your entire identity or make you feel down about your self worth. Focus on the positive aspects in your life instead of letting the negative remarks from other people get you down. They don't own your life.
Strive to be better because you want to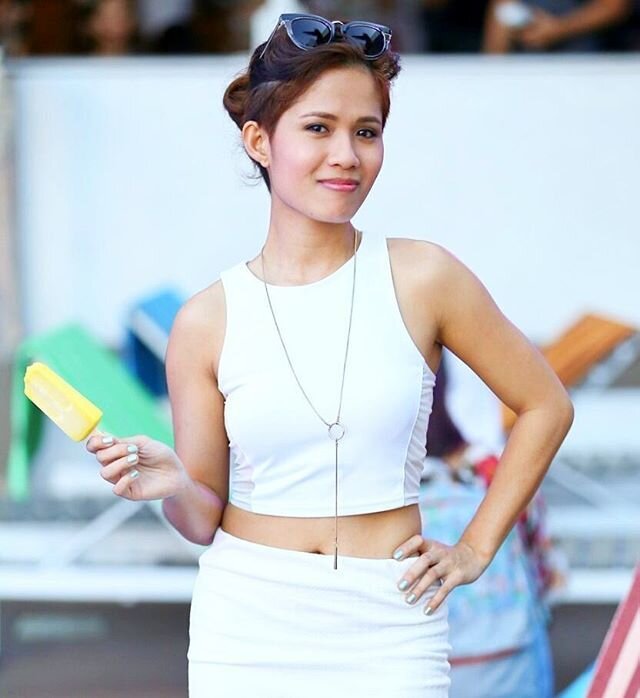 Trying to lose weight or earn success because of someone else usually leads to setting impossible standards for yourself. The initiative and inspiration to be the better version of yourself should come from within. Always remember that at the end of the day, the only thing standing in between you and your personal goals in the limitations you set for yourself and only you can break through them.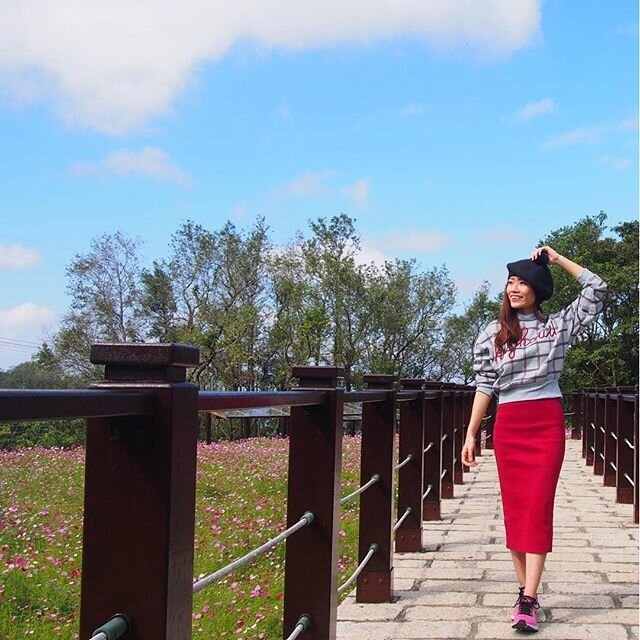 Never settle for things that make you compromise your personal values and limit you to reach your dreams. Always keep your eyes open for new opportunities. Never let someone influence so much negativity in your life. Say goodbye to people who only say things that makes you feel bad about yourself. You will know who to rely on when the time comes.
At the end of the day, you are your own ally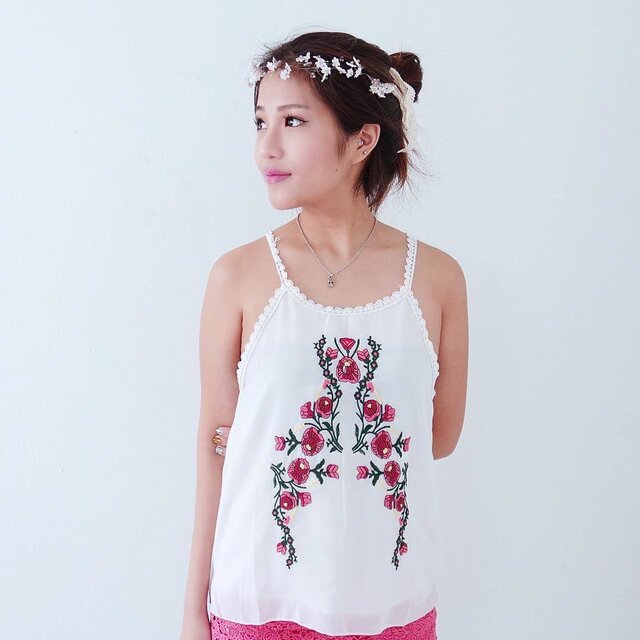 No matter how many friends you have or how many people you rely on, the only person who can decide what is best for you is yourself. You can be your own worst enemy, but there's no denying that your own self can also be your most formidable ally. So in any scenario, keeping your personal welfare in mind is never a bad thing.
--------------------------
Do you have any other self-love tips to share? We'd love to hear all about it in the comments below!