Continuing their efforts to develop and empower young and talented designers and create a platform to help them with their careers in the fashion industry, AirAsia is set to showcase the collections of their chosen designers from around the region at this year's Kuala Lumpur Fashion Week Ready To Wear 2016.
With representatives from
Indonesia
,
Malaysia
,
Singapore
,
the Philippines
, and
Thailand
battling it out this coming 19th August to bag the title of
AirAsia's Most Promising Young Designer 2016
, we can't wait to see what these fresh and talented people will bring to the fashion industry.
Can't wait to see the young designers' pieces? Fret not because below we have a sneak peek on what to expect at this year's exciting AirAsia show!
--------------------------
Indonesia
Taking inspiration from nature and their rich culture, Indonesia's
Sarah Devina
,
Hanifia Rahmadiani
, and
Imme Kristiani
's pieces will surely wow the audience with their crisp silhouettes and bright colours!
Thailand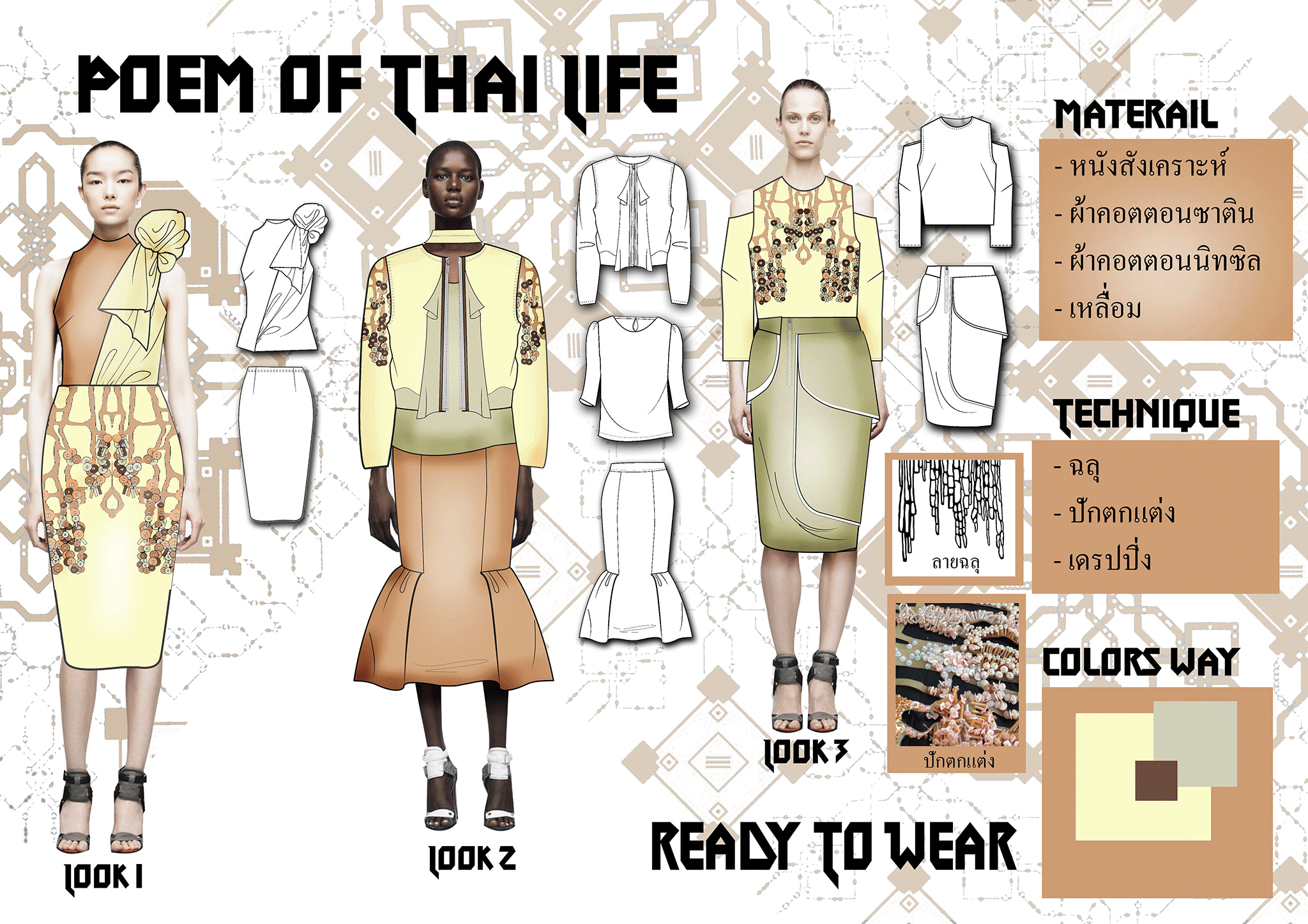 Textured and eye-catching –
Anuruq Anu
,
Arif Jewang
, and
Supatsorn Tiamsak
's collections will combine dark, rich colours with light ones to create a chic balance of art and fashion.
Malaysia
Love wearing every colour under the sun? Then you'll love this sneak peek of
Ryan Alexander Tan Shaur-An
,
Ng Yi Xuan
, and
Loh Teik
's pieces as they fuse traditional and modern aesthetics, as well as prints that speak of their cultural heritage!
The Philippines
Inspired by traditional Tagalog costumes, one look at
Mary Camille Veloso
,
Beatrice Samson
, and
Ron Xavier Santos
' designs and you can instantly see the touches of their culture – from the warrior-like prints, right down to its sheer fabrics.
Singapore
Stefani Amanda
,
Natasha Nadya
, and
Penn Ramirez-Galdo
's designs are all about timeless silhouettes that can be worn in whatever season. They come off as plain, but striking; and classic, yet still modern and edgy. For anyone who loves minimalist-meets-vibrant ensembles, keep an eye out for these!
--------------------------
For more details on the AirAsia Runway Show visit www.klfashionweek.