The festivities have not stopped since Christmas, don't you think? We're well into the second month of the year, but we're not over meeting family and friends yet — and over good food, of course. No judgment here! We've indulged ourselves and have eaten as much as we could. The aftermath is not as enjoyable, though. "I feel so bloated" is something you'll often hear after a series of feasting. But don't worry because you can get rid of the bad feeling fast. Here's how to beat bloating.
Tea for your tummy
Say goodbye to carbonated drinks and treat your tummy to some tea. Peppermint tea has a soothing effect that will not only help the inner workings of your tummy in the long run but also give you instant relief.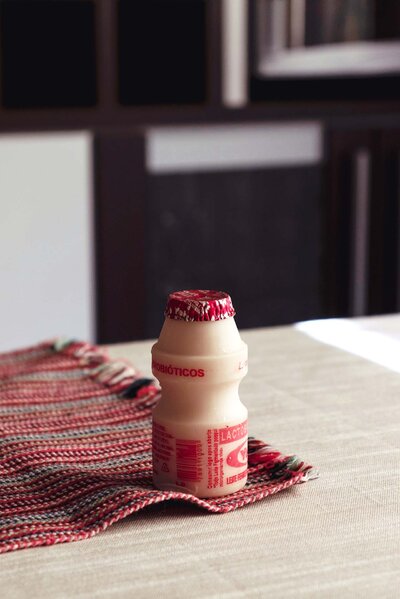 Go probiotic
Give your gut some good lovin'. We're sure you've heard about probiotics (and Lara Jean from To All The Boys I've Loved Before's favourite drink). It's not just yummy, it also nurtures your gut. Probiotic-rich foods and drinks contain good bacteria that help break down your food and your body take in nutrients.