The season for going on vacation has arrived; you have planned your itinerary, arrived at the destination and — you immediately forget about your body. It happens to most people.

Those who love to travel a lot know how hard it is to get back to a healthy routine after a vacation. It is not easy to get back to normal after a disruption in your daily rhythm. It's called the "blues after vacation." Thankfully, the blues will not last. Here are just some of the ways you can get out of your rut and start getting healthy again.


Address your sleeping pattern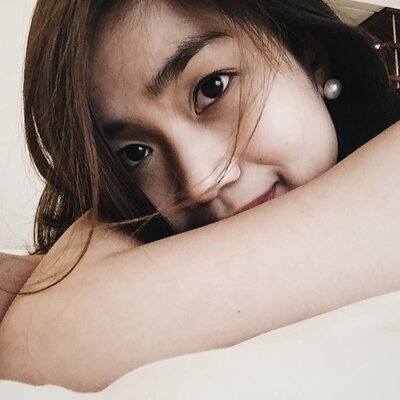 Start by going to bed early and wake up at the usual time you do on a regular day a few days before the vacation is over. If you can not resist to go out on Friday, try to lie down early on Saturday, to gradually become accustomed to the change of body rhythm. When you wake up, immediately go to a terrace or window and get exposed to daylight.
Get moving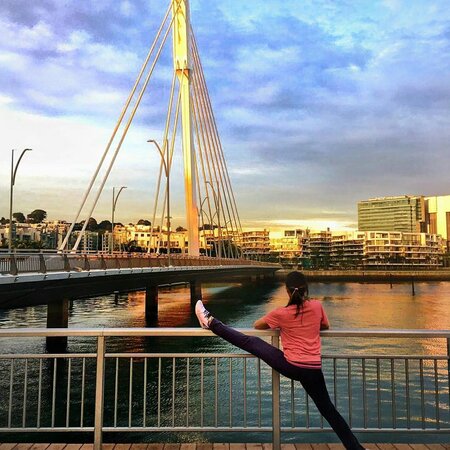 The most important thing is not to fall into the trap of leaving exercising behind. First of all, you need to set a date when you will return to your recreational activities right at the beginning of your vacation and this must be respected.
Eat right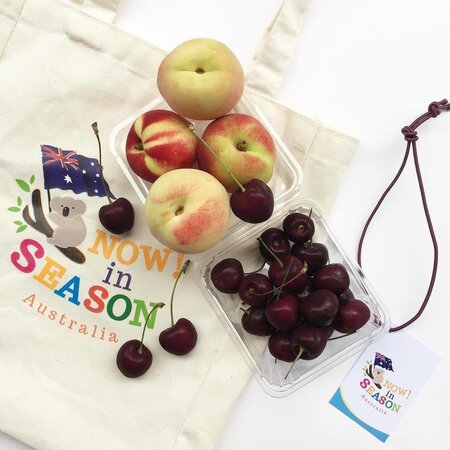 While you are on vacation, it is inevitable to break a regular healthy diet with some cake, but it is necessary to still try to eat healthy as much as possible. Don't get late evening meals as much as possible. Try to eat four to five small meals per day and try not to drink too much alcohol. Drink plenty of water during the day. Avoid coffee and alcohol because both are diuretics that accelerate dehydration.
Of course, you go to holidays to have fun and some rest from work and a hectic life. However, you shouldn't forget about your body and its needs. The sooner you prepare yourself for the comeback, the faster you will get used to work and your lifestyle.

Vanessa Davis is a 32-year-old fitness enthusiast, mother of two and content writer at www.diet.st. She's originally from Long Island, New York, and when she isn't cooking up some new health and fitness article, she enjoys doing yoga and figuring out new, delicious organic recipes for herself and her kids.