Matching pieces of clothing to get the look you want to achieve is only half the battle when you're off to a special date or an occasion that requires you to look like you exerted a lot of effort in how you present yourself. The next part of the fight is creating a makeup look that will complement the outfit you put together.
While you can always traverse the monochromatic route and pair the colour of your makeup to the colour of your outfit, there are actually fun — not to mention fool-proof — colour combinations you can refer to. Here are some of them.
White and red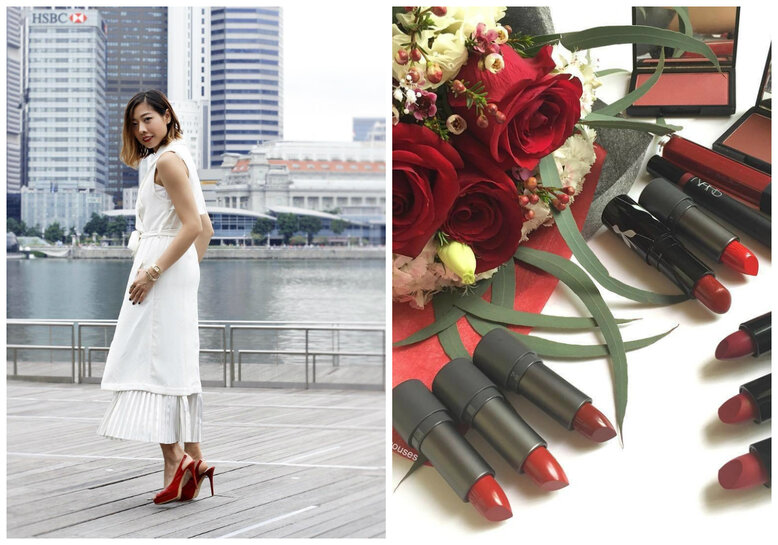 (Left: Photo from EverestSays; Right: Photo from musicalhouses)
This look's a classic. The crispness of your white outfit goes incredibly well with the intensity of a red lip. Keep the eye look neutral so your pout can get all the attention.
Jewel tones and nude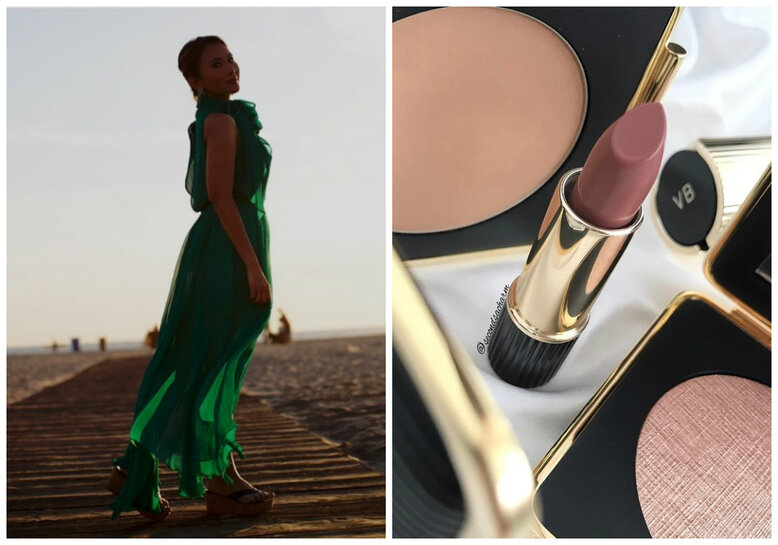 (Left: Photo from TheAmbitionista; Right: Photo from Secondsacharm)
Since jewel tones are a bit strong, the best way to complement them is by keeping your makeup colour palette in the nudes. Another tip: if the colour of your outfit is more on the warm side, keep your makeup on the warm side, too. The same applies for cool-toned jewels.