Along with the new year comes new makeup, new clothes, new everything, simply because we're slowly trying to transition our routines back into Spring. But with Winter (and the festive feels) still lingering in the air, there's no need to go on full revamp mode just yet.
Think your festive OOTDs are too flashy now that the holidays are done? Don't fret! We've got just the tips on how you can still sport your festive fashion pieces for the new year.
--------------------------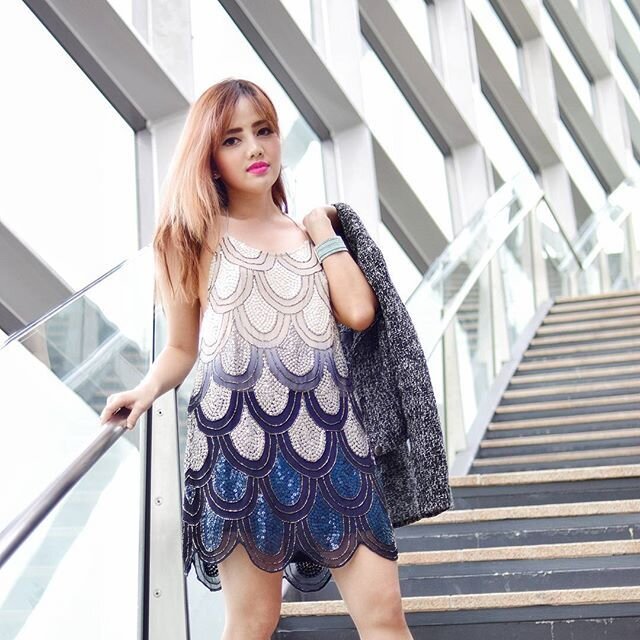 As we bid our holiday breaks goodbye, work comes along to greet us. So take your sequin dresses or your shiny tops and pair it up with a neutral, muted blazer, and make your way into the weekday with a perfect day-to-night outfit.
Play with layers and textures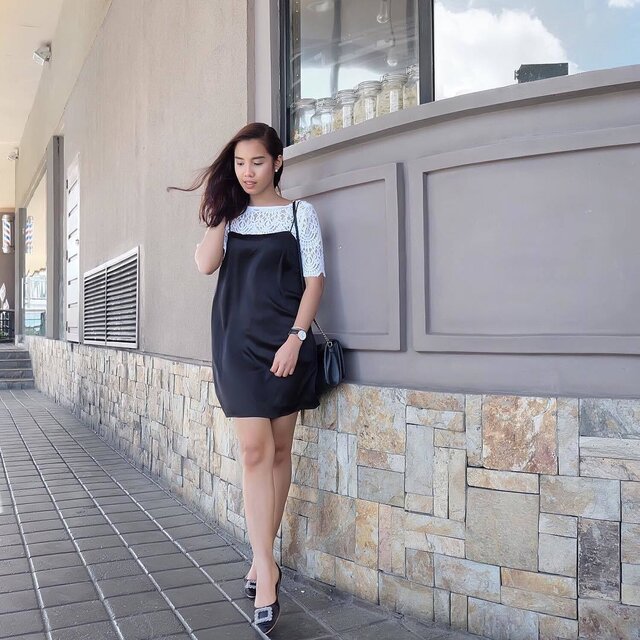 Laces and slip dresses were some of the recurring pieces during the holiday season. But who would've thought that mixing and matching them up would lead to a fresher look that's perfect for welcoming the new year?
Trying to make a formal piece of clothing subtle or upgrading a casual piece into something suitable for a semi-formal event is always achievable. Play with prints and textures. Your festive OOTDs usually provide the best foundation for inspiration.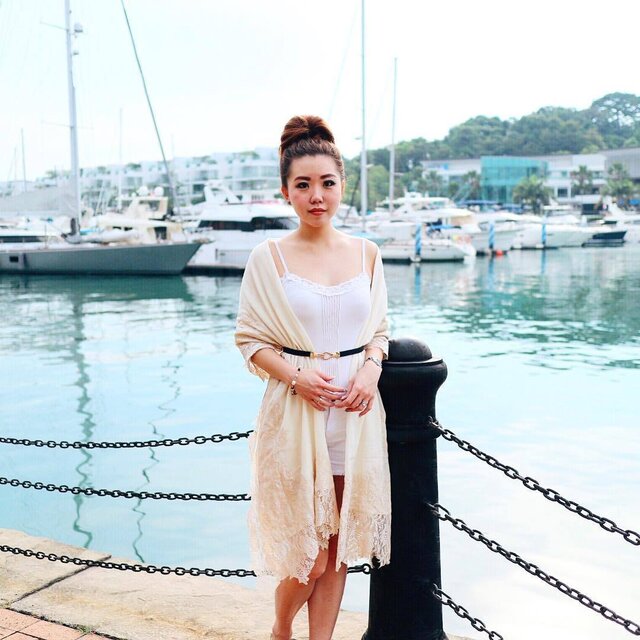 One of the things we love about the festive season is the liberty it gives us when it comes to wearing oversized pieces. But as soon as the new year starts, we would want to slowly go back to our sleek, chic, and ready-to-face-the-world ensembles. So if you're still in vacay mode but reality is already knocking at your door, simply take a belt that would go with your outfit and start shaping. This adds dimension to your loose dresses and cardigans and changes your look in a single step.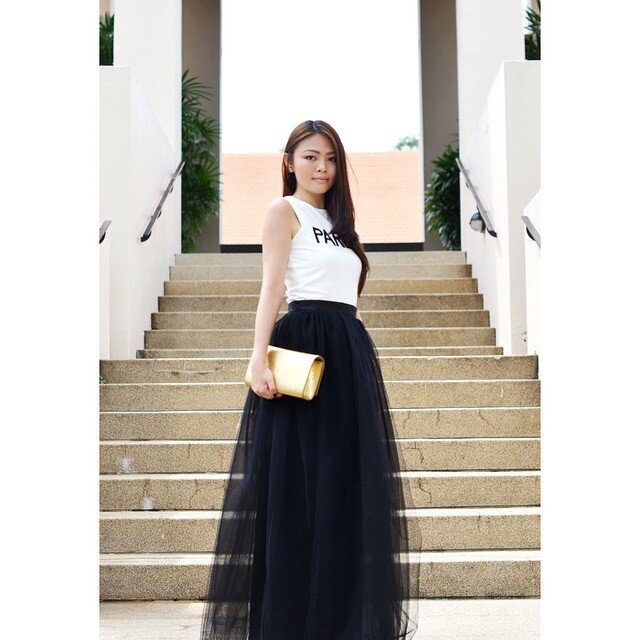 If there's one thing we learned from 2016, it's that no trend is too outrageous. Even tulle skirts work well with a statement shirt as long as you're confident and comfortable with what you're wearing. Fashion is all about expression, and if you pulled off florals during Fall (shoutout to that lovely A/W trend from last year), then you can definitely shine in signature reds and greens even after the holidays.
--------------------------

Need more tips on how to upgrade your wardrobe for 2017? We've got just the thing right

here

.