Online shopping makes almost everything convenient. Note that I said 'almost' because while it can be quite easy to shop for clothes, it's not usually the case when it comes to makeup — especially with foundation. Getting the right shade when you buy from beauty counters is already challenging, so you can just imagine how hard it is to buy cosmetics if you're only relying on your computer or mobile phone screen.
But if you've found yourself wanting to buy a specific foundation that's not available in your country and shopping online is your ONLY option, then who's to say you should just give up and settle for something different that's available locally?
Follow these top tricks on how to get your foundation match perfectly when purchasing through the interweb.
Know your undertones




(Photo from: VETLEOW)


Pull up your sleeves and check the colour of your veins. If they're bluish, then you have a cool undertone, and if they're green, then they're warm. Somewhere in between means that you can play it neutral. This will come in handy in checking whether you should go for pink-based, yellow-based, or flesh/beige-toned foundation.


Use Temptalia's Foundation Matrix as a reference






In purchasing foundation online, we advise that you do your research. One of the things we've done is going through this website and looking up a foundation shade that already matches our colour. It helps generate dupes, not just for shade-matching but also formula-wise. They have a wide variety of brands to choose from as your basis, whether it be drugstore or high-end, which makes this a good starting point to use as a reference.


Buy at least two shades


The safest bet to get your true match? Get a shade lighter or darker aside from the one closest your skintone. This will be great for mixing to tweak the shade you'll get, and can be used as an alternative to either illuminate or contour. No waste!
Make sure the seller is legit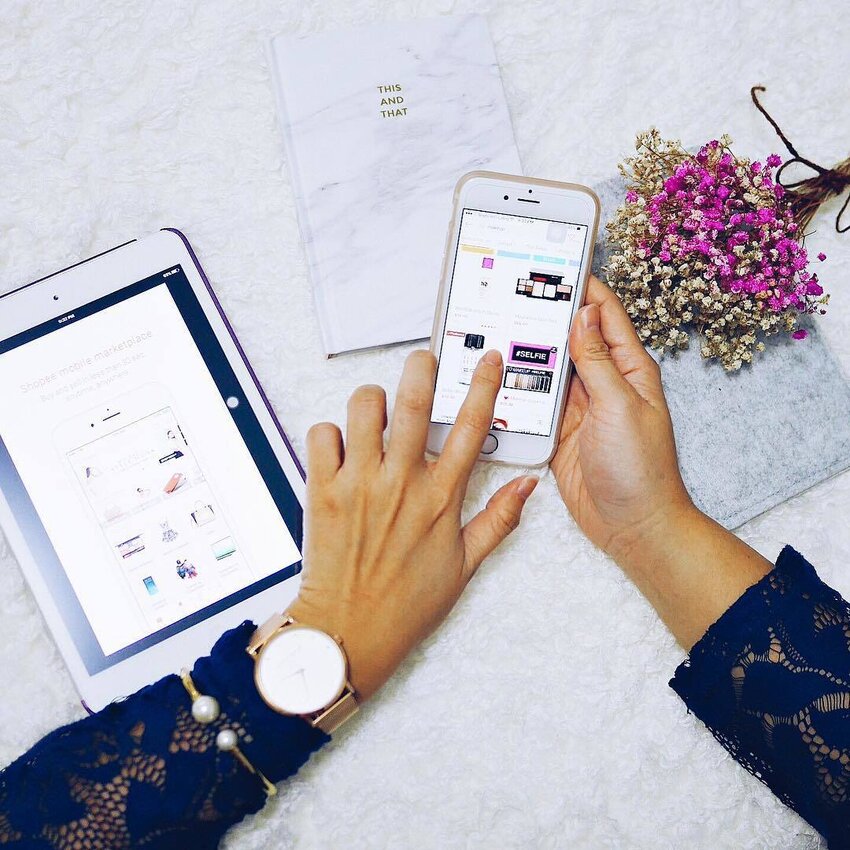 If you're not directly buying from the brand's website, make sure you're purchasing from an authentic online seller, not only to make sure you're not wasting money, but also for your own safety. There are a lot of fake products circulating in the market, and if too steep or too cheap, then you might want to consider finding another seller.
Cover photo from: TeawithMakeupMagic88