Technology has changed the way we do things in various ways — there's our communication, the way we do our work, the way we make friends, and all these gadget-centric practices that have been embedded into our daily lives.
But it is quite fascinating, or maybe even saddening, that this same innovation has been handing us some of our own fears; one in particular that piqued my interest is the notion of FOMO or the Fear Of Missing Out. And since you clicked on this article, then you're most likely one of these: (1) you're curious as to what it means or (2) you have felt this way and you wanted a solution.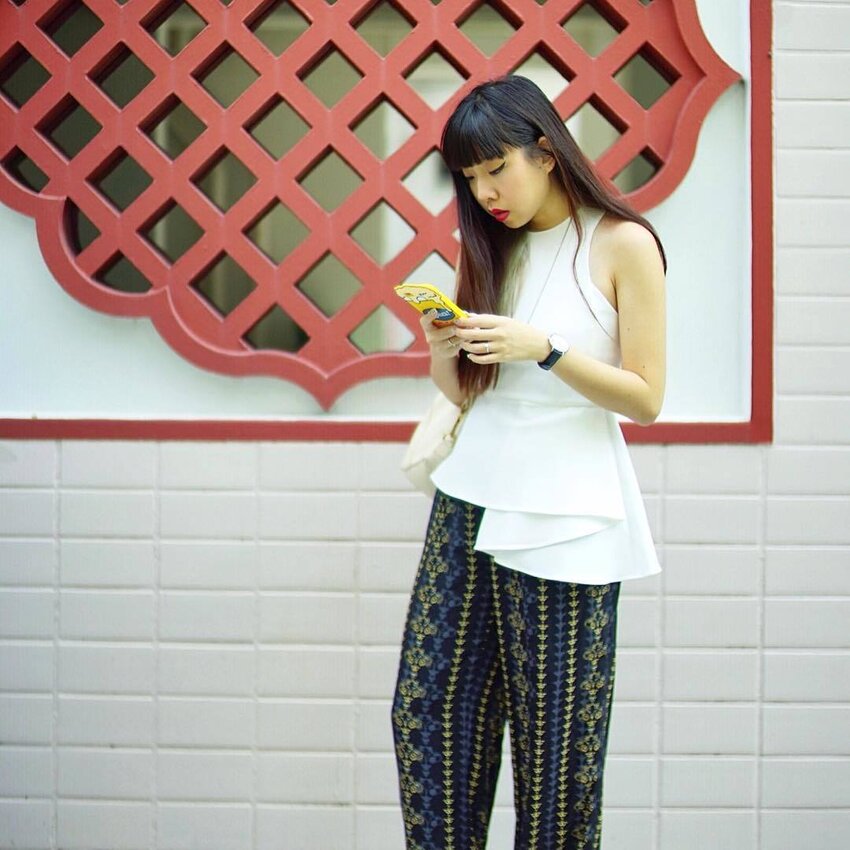 Officially added to the Oxford Dictionary in 2013, it's quite surprising to me — a millennial — to have heard of this term just recently. Defined as "the anxiety that an exciting or interesting event may currently be happening elsewhere, often aroused by posts seen on social media," I can't help but wonder if this is any different than envy. Surely, this is the same thing, only modernised to fit the context of the 21st century and our supposed dependence on technology. And as I stated above, since our lives are currently intertwined with our smartphones and our social media presence, the problem is as plain as day: is FOMO inevitable? Spoiler alert: no, it's not.
Now, before you go protesting and tell me that it is unavoidable, read on as I share with you tips on how to deal with this dilemma, once and for all.