We all want our skincare to create miracles – for us to wake up one day and see that our skin is back to its youthful prime: soft, smooth, and radiant. While aging is inevitable, there are ways to maintain our skin's youthful glow. The secret: having a good night-time routine that is all about relaxation, hydration, and a skincare routine that's full of anti-aging benefits.
So if you've always wanted to wake up with soft, youthful skin each day of the week, here's a night-time routine to try!
--------------------------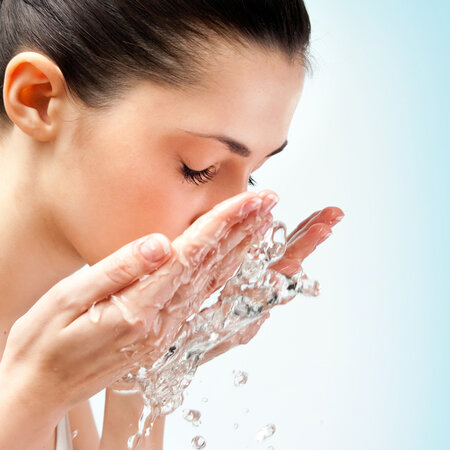 We all know the rule: never go to sleep without washing your face. To ensure you get your face fully cleansed without drying it out, double-cleanse with your oil-cleanser of choice and follow up with a mild face cleanser to remove the remaining residue.
--------------------------

Step 2: Apply Your Essence
When it comes to your night-time skincare routine, pick products that aim to give you smooth, hydrated, and plumper skin for a radiant glow. For results that work (as evidenced by our
5-Day Skincare Challenge
), we turn to Olay's Miracle Duo.
Once your skin is cleansed, layer on the
Olay Regenerist Miracle Boost Youth Pre-Essence
. It's formulated with Golden Amino Peptides that trigger collagen production and enhances the absorption of your other skincare products.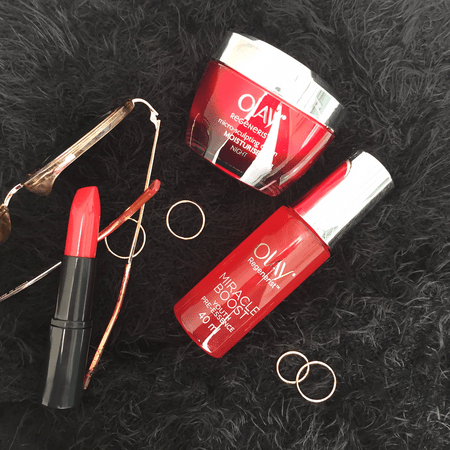 Step 3: Apply Your Night Moisturizer
Once the essence has fully absorbed into the skin, follow it up with a cream that's specially formulated for night-time use. Night creams are generally thicker in consistency and a bit more potent, which locks your skincare in through the night and keeps your skin fully enveloped with its skincare goodness.
We love how the
Olay Regenerist Micro-Sculpting Night Cream
is formulated with Hydra-Firming Complex that hydrates skin all night long while enhancing skin's radiance. Over time, you'll notice that your skin looks firmer, more hydrated, brighter, and with fine lines reduced.
--------------------------
Step 4: Relax & Calm Your Mind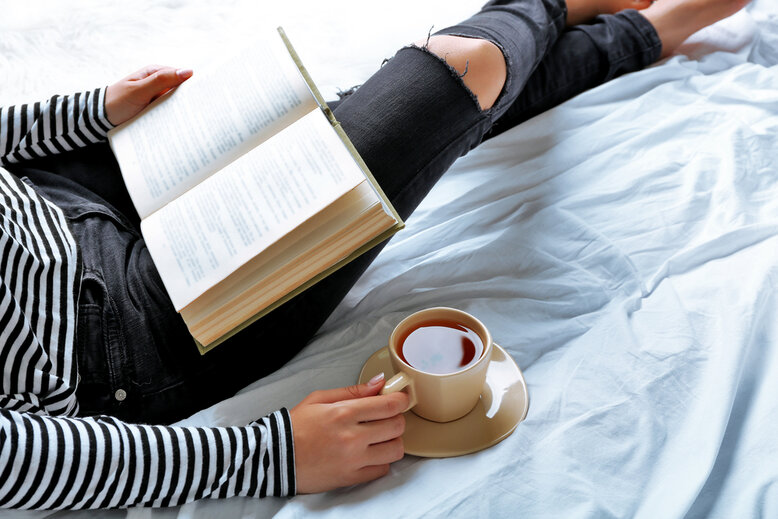 Once you've gotten your skincare routine done, the next step is ensuring you get enough rest. So put a stop to your all-nighters and your habit of staying up until 2AM. Your sleeping hours are when your skin makes new collagen and naturally heals itself – this makes it the perfect time for your skincare routine to work its magic!
So at least an hour before bedtime, get your body in a rested state of mind by winding down with a good book and a cup of hot Lavender Tea. This routine calms your mind and lulls your body to a restful state so you won't have trouble going to sleep.
--------------------------

Step 5: Hydrate With A Glass Of Water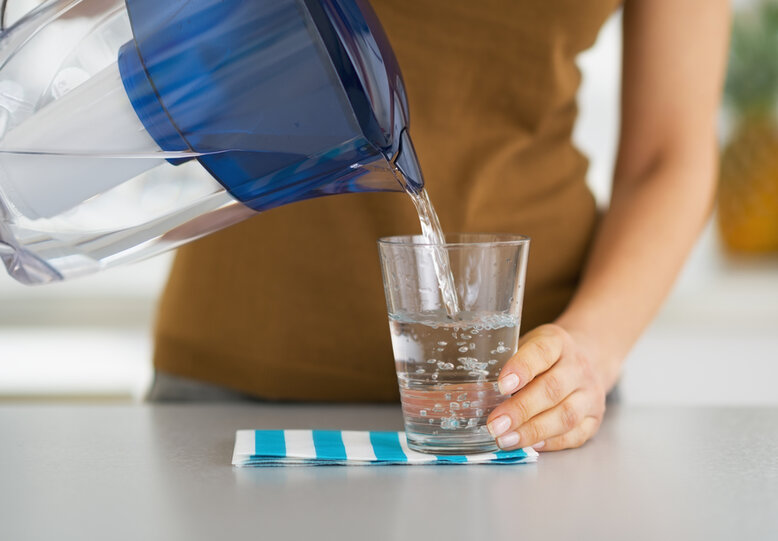 Since you'll be asleep for at least 8 hours, that means your body has to go without liquids for that period of time. So before you turn off the lights, be sure to hydrate with at least a glass of water. This keeps your body hydrated through the night and keeps your skin looking flush and healthy when you wake up – perfectly complementing the hydrating effects of the Olay Miracle Duo composed of the Olay Regenerist Miracle Boost Youth Pre-Essence and Olay Regenerist Micro-Sculpting Night Cream!
--------------------------
What's your go-to night time routine? Share it with us in the comments below!