We all want our skincare to create miracles – for us to wake up one day and see that our skin is back to its youthful prime: soft, smooth, and radiant. While aging is inevitable, there are ways to maintain our skin's youthful glow. The secret: having a good night-time routine that is all about relaxation, hydration, and a skincare routine that's full of anti-aging benefits.
So if you've always wanted to wake up with soft, youthful skin each day of the week, here's a night-time routine to try!
--------------------------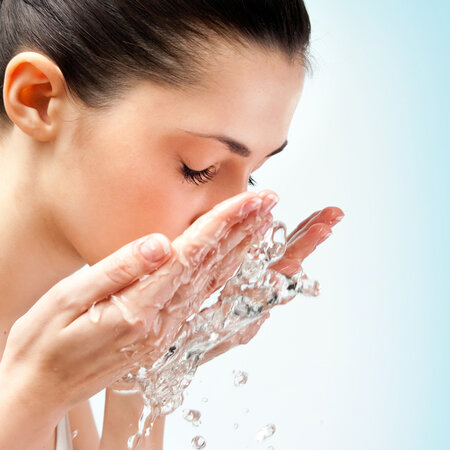 We all know the rule: never go to sleep without washing your face. To ensure you get your face fully cleansed without drying it out, double-cleanse with your oil-cleanser of choice and follow up with a mild face cleanser to remove the remaining residue.