As soon as the festive season started kicking off, waves of green and red welcomed us with a bang. With everyone sporting the holidays' signature colour, wearing empowering shades of red can be a bit challenging. With the colour popping up in almost every place and wardrobe, it's easy to run out of ideas as to how you can play with it.
If you're worried about having all the holiday reds wash out the way you're wearing the shade this time of the year, we've got just the ways on how you can stand out with your crimsons this festive season.
--------------------------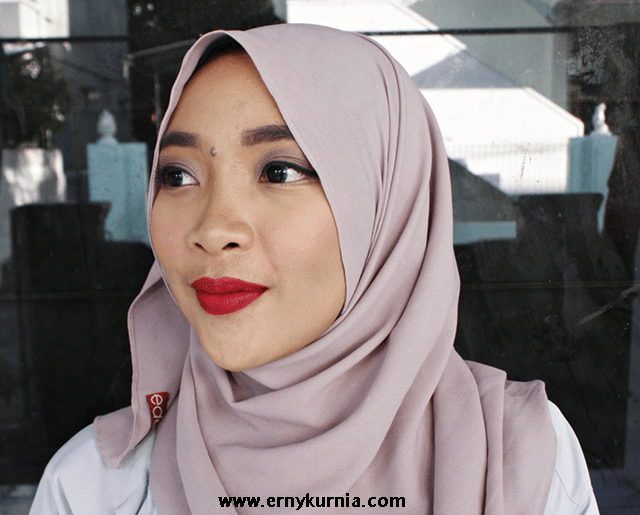 What better way to celebrate the festive season than by going with a bold lip? If you want to stand out from the myriad of greens and reds this season, save your crimson-shaded fashion pieces for when the season is over and wear this colour on your pout instead.
Walk like a queen with it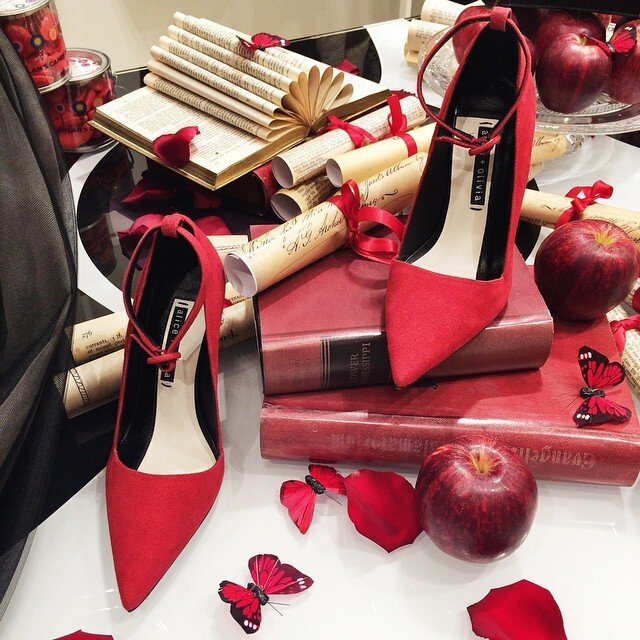 Make a statement this season by playing with the idea of colour-blocking and mixing your bright tops and dresses with a splash of red on your toes.
--------------------------
Use it as an accent, not a centerpiece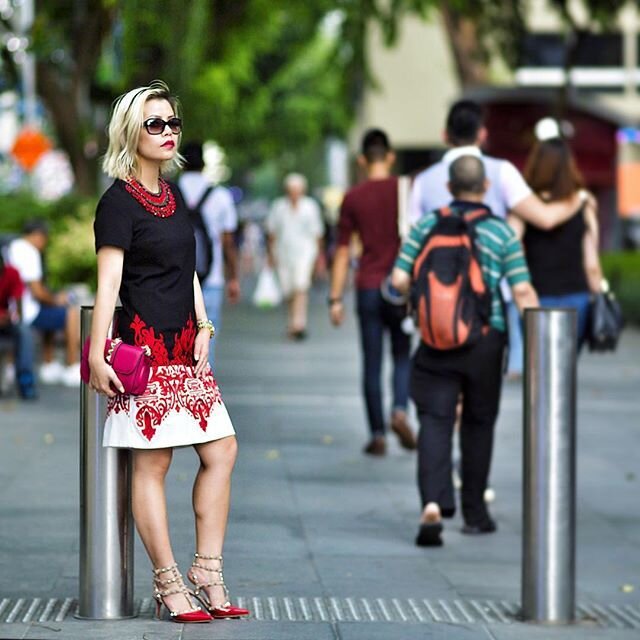 If you feel like you're missing out on all the "red outfit" fun, no worries! One way to prevent your reds from being washed out is by wearing it as an accent rather than going for a full-on red fashion piece. This way, you can still give off that festive vibe, and give more structure and dimension to your outfit without blending in with the Christmas baubles and wall decors everywhere.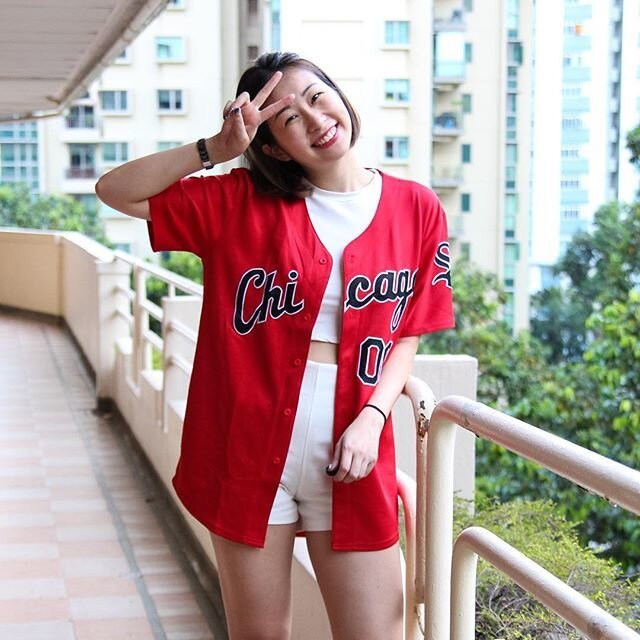 With the weather cool and breezy, putting on layers is a practical option. To make your reds stand out this season, matching it up with fashion pieces that have edgy cuts. Mixing and matching with the idea of playful, sleek and chic will give divine results (trust us!).
--------------------------

Play with textures and prints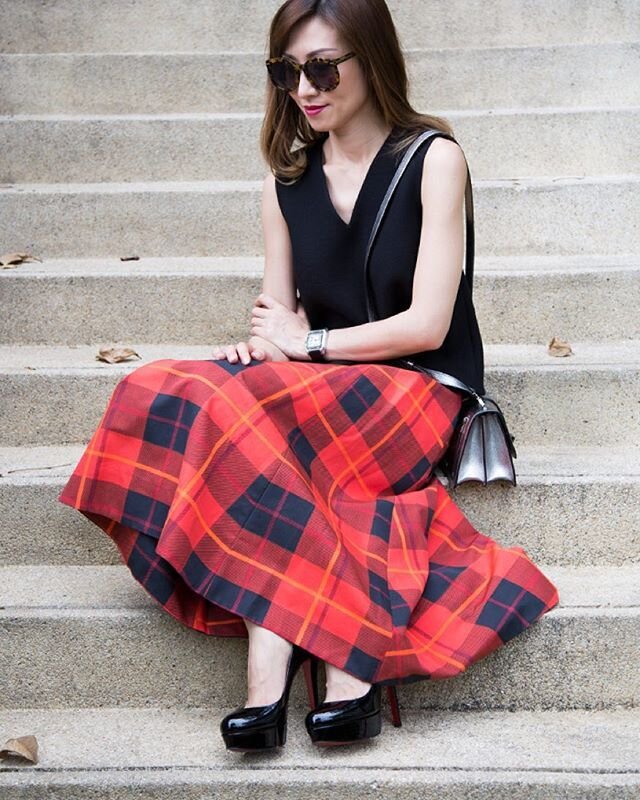 Red is a powerful colour. Combined with the loud and bright festive feel of the season, there are more than enough reasons to kick things up a notch and be more experimental with this bold shade. Give yourself the liberty to reach for plaids, wools, corduroys, and other patterns and prints and be surprised at how this will light up and level up your holiday look.
--------------------------