A red lipstick is essential to anyone's beauty stash. However, as empowering as the product may be, finding the right kind of red can be a bit challenging. Besides the formula and the consistency of the lipstick, you also have to take your undertones into consideration. But makeup is supposed to be fun and not as tedious. So today, we're giving you the cheat sheet on getting that red lipstick on point depending on your skin tone.
--------------------------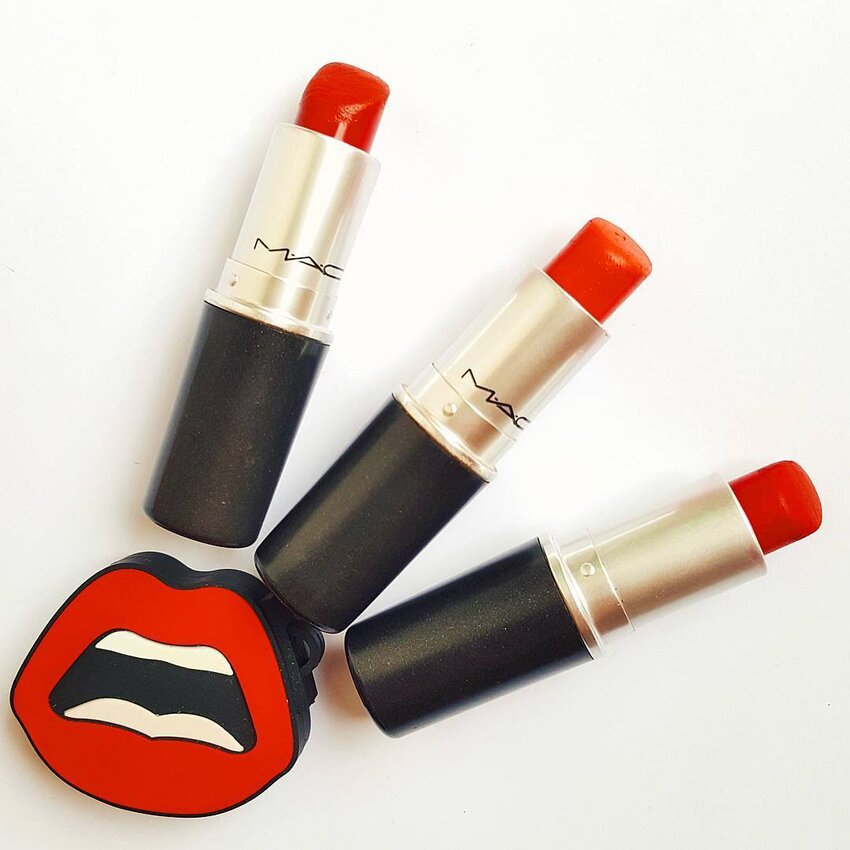 Lucky for you porcelain princesses, rocking the pink-reds, orange-reds, and blue-reds are easy for you. The classic red lippie gives your skin some contrast, making it look flushed and lively.
--------------------------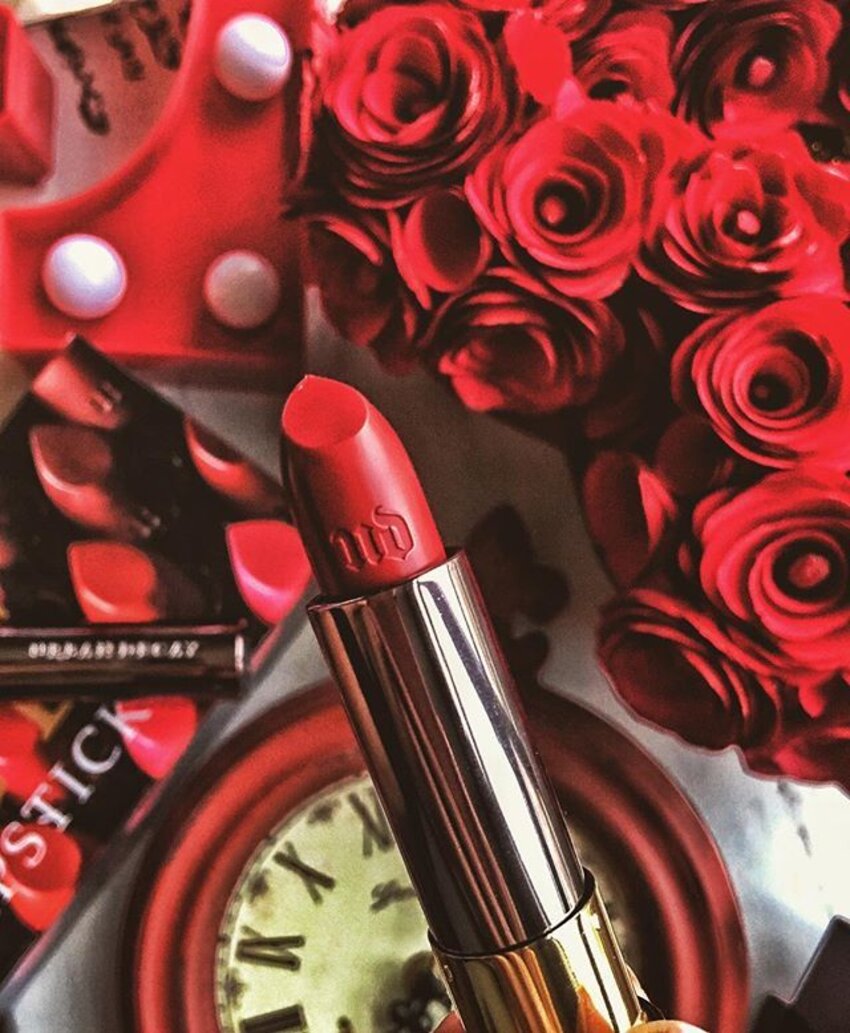 Doing a colour swatch can go too bright or too pale on this skin tone, making it challenging to match with a red lippie. Blue-reds are always a safe bet, as well as brown-reds, but make sure to stay away from bright pink-reds and orange-reds to avoid making your face look washed out or darker than it is.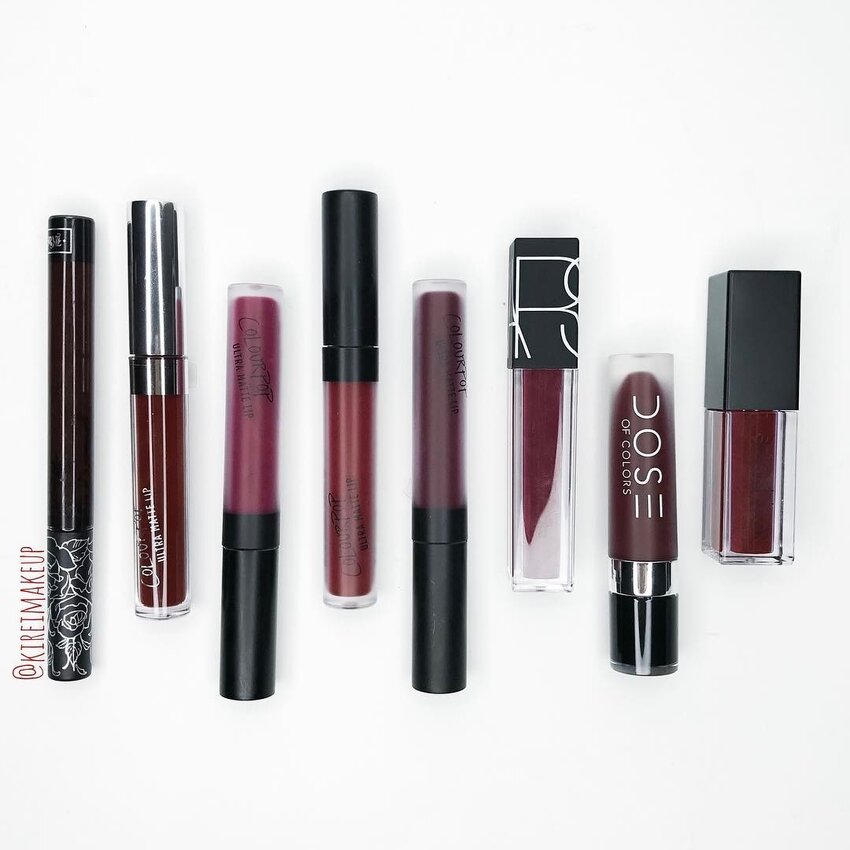 The queens of vampy lippies, women with deeper skintones make burgundy-reds and purple-reds look amazing. They look as effortlessly gorgeous as swiping your favourite nude lippie — trust us!
--------------------------

Get your perfectly matched blushes too with

these tips

!