Sometimes, all you need to feel refreshed after a stressful week at work is a quick getaway. Whether you're driving off to the countryside or heading to the beach, a change of scenery can do wonders to your state of mind. But just like any other trip, packing the right things for a quick escape can still pose a few challenges especially if you're the type to want to bring everything when you leave. So here's a little guide on what you should bring for a weekend away.
Clothes and Shoes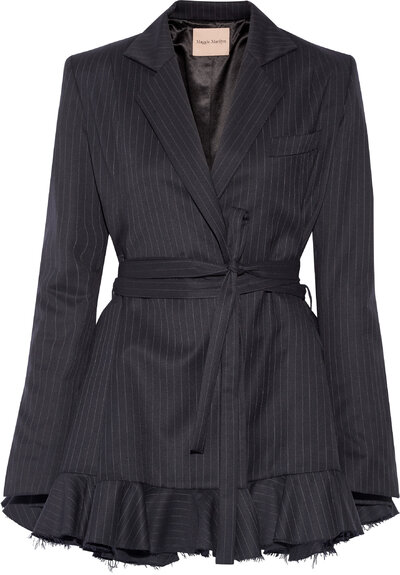 Maggie Marilyn Give Me Strength Blazer (net-a-porter.com)
Go for the classics — a little black dress, a plain white or black shirt, a good pair of jeans. You'll never run out of ways to accessorise these and they can all be styled to fit whatever occasion you would need them for. Bring a blazer or a jacket just in case the night gets chilly. Don't forget to bring a bikini if you're heading to the beach, of course.
Opt out of bringing heels as they take up quite some space in your bag. Instead, go for a dressy flat sandal or a smart pointy flat. Also bring a pair of sandals or slides that you can wear around comfortably for walking around your destination.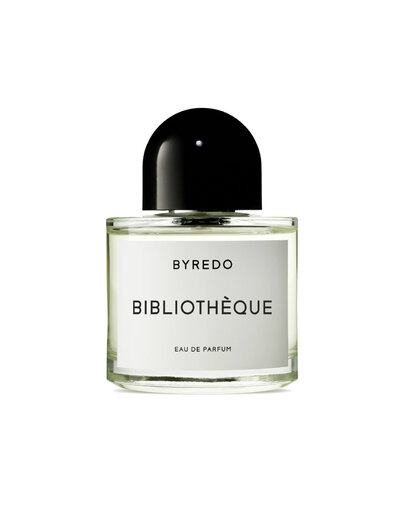 Jewellery of all types is gorgeous, but it's best to leave your most prized ones at home. Focus on accessories that serve a special purpose instead, like a pair of sunglasses or a sun hat. Bring a clutch just in case you find yourself hankering for a drink. A cross body bag will come in handy for important things such as passports, wallets, and more.
Now, while it may seem like a chore, bringing a perfume to your getaway is actually nice. You know how scents conjure up memories? Give your quick escape something you can get sensory recall from by using a perfume.
Makeup, Skincare and Toiletries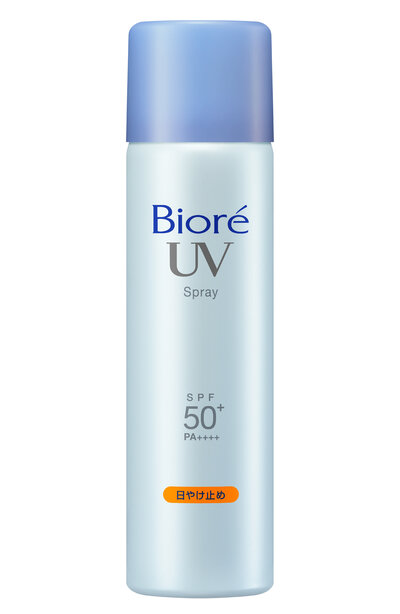 Biore UV Spray
Keep the contents of your makeup bag to a minimum. Opt for multi-purpose products so you won't need to carry a lot of things around. For skin care, go for travel sizes of your favourites. If you can, downsize your arsenal — but don't ever forget SPF. Bring your usual toiletries but also slip in a razor or a pair of tweezers just in case you need to get rid of a nicks and unwanted hair. Bringing a first aid kit may also come in handy, so definitely do so.
Electronics
Flip by OneAdaptr
Don't forget the chargers for your electronic devices, as well as an adaptor. These things can be a bit bulky, so best find something that is convenient to bring.