How many times have you created a power ensemble using blacks and reds? Or the times when you went for yellows and greens to uplift your mood on a Monday? From curating our daily OOTDs to simply picking out the lippie shade to wear, colours play a huge role in how we express ourselves with our wardrobe. It also helps us show off our mood and style in various ways, letting our fashion pieces speak for themselves.
So whether you're a gal who loves your pastels or you prefer to go for bolder mixes all-year-round, find out why your fashion staples' colour scheme say a lot about you more than you think!
--------------------------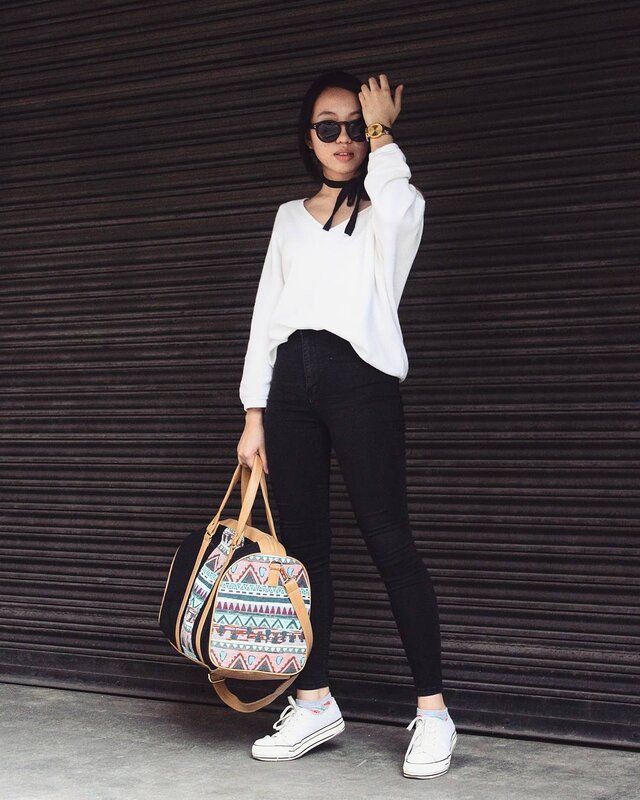 If you're the type who loves the simplicity and minimalism of monochromes, then your personality shouts practicality. The uni-tonal vibe of this colour scheme gives off an automatic chicness that's perfect for someone who's always on-the-go and upholds a no-nonsense attitude.
--------------------------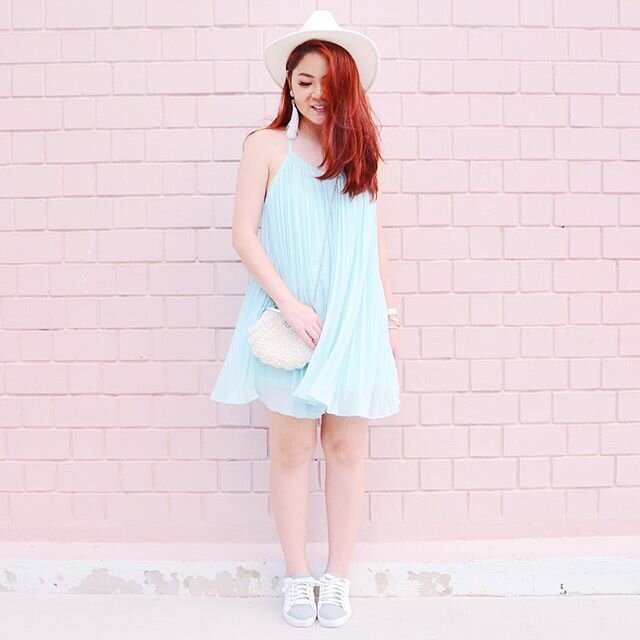 Sweet and lively, girls who love to highlight pastel pieces in their wardrobe are optimistic and fun to be with. Just like the easy-on-the-eyes vibe that pastels exude, preferring these shades compared to bold and deeper colours show your light and cheery attitude that is positively contagious to anyone you meet.
--------------------------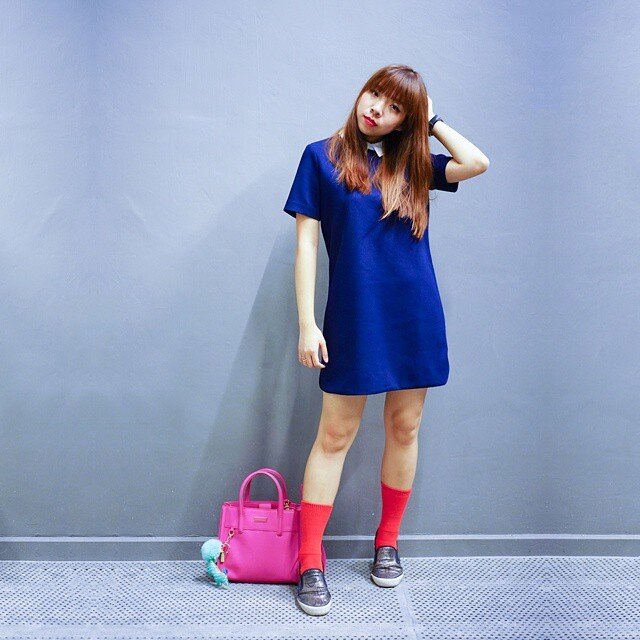 Finding harmony in chaos, colour blocking is all about exceeding expectations and making bold statements. Loving this trend means that you are spontaneous, adventurous, and always seeking for new opportunities. Your bursts of energy are reflected in the bold colours you wear, making you stand out from the crowd with both your stylish fashion sense and your fun personality.
--------------------------
"Colour-of-the-year" trend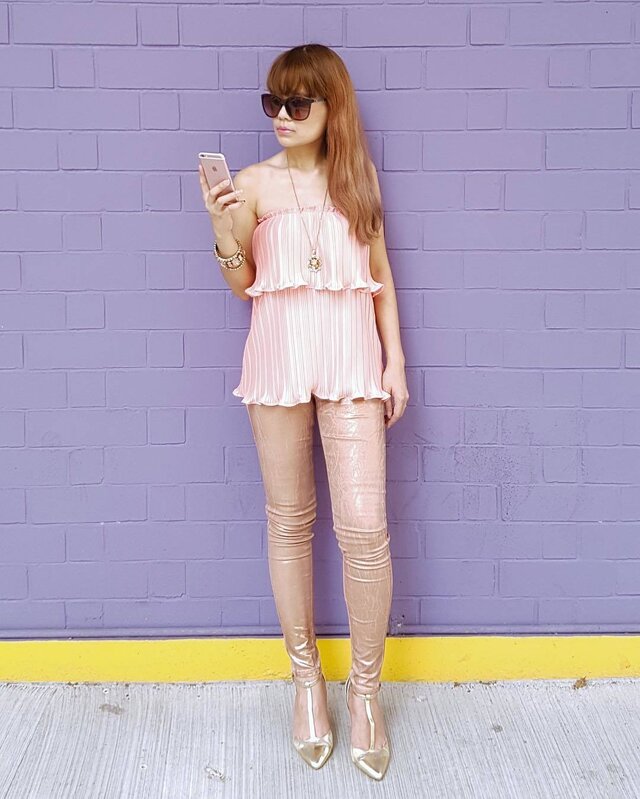 From emerald greens to rose golds, you are fashion-forward and are always up-to-date with the latest trends. It's not easy to stand out when you follow what everyone wants to try out but somehow, you make it work. Creative and flexible, you're amazing confidence allows you to rock every OOTD you wear, making you a great style inspo.
--------------------------
Did we get your fashion personality on point? We'd love to hear your thoughts in the comments section below!