How many times have you created a power ensemble using blacks and reds? Or the times when you went for yellows and greens to uplift your mood on a Monday? From curating our daily OOTDs to simply picking out the lippie shade to wear, colours play a huge role in how we express ourselves with our wardrobe. It also helps us show off our mood and style in various ways, letting our fashion pieces speak for themselves.
So whether you're a gal who loves your pastels or you prefer to go for bolder mixes all-year-round, find out why your fashion staples' colour scheme say a lot about you more than you think!
--------------------------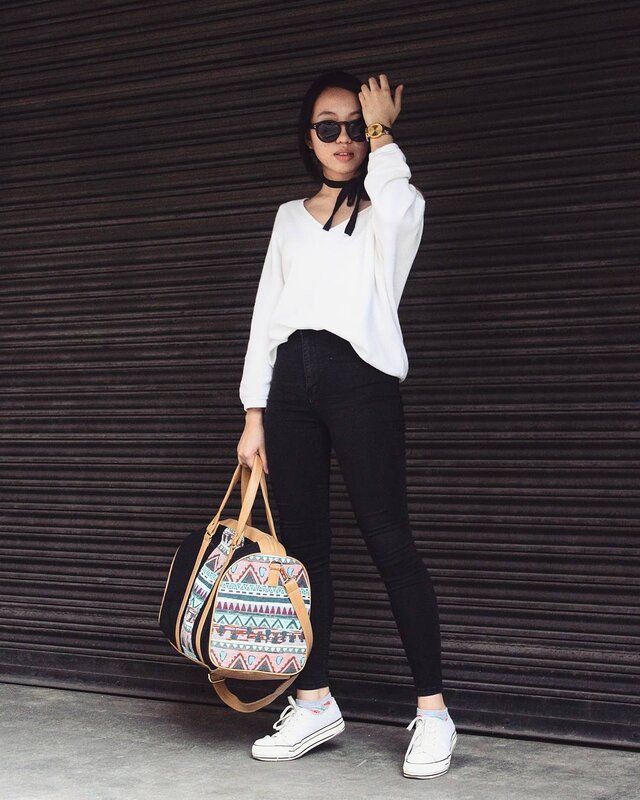 If you're the type who loves the simplicity and minimalism of monochromes, then your personality shouts practicality. The uni-tonal vibe of this colour scheme gives off an automatic chicness that's perfect for someone who's always on-the-go and upholds a no-nonsense attitude.