Today is the age of inclusivity whether it be in beauty, fashion or life in general. But sometimes, in the movement to embrace 'freedom' and 'feminism', people tend to generalise ideas. For example, many call out Muslim women who are bound by their culture and religion to wear a hijab. Despite criticism, many who practise it say that the garment is actually something that provides them empowerment and confidence. Same goes with women who are simply more comfortable in more covered-up garments and feel their best dressing up modestly. In the call for inclusivity, it seems like the voice of those who opt to stick to what's traditional or conservative are either forgotten, ignored or called out.
So while most eyes are turned towards more liberal and bolder movements, some figures took a step forward to ensure that modesty and conservativism aren't exactly as 'patriarchal' or 'oppressive' as they are made out to be. Just as how being comfortable in your own skin — both figuratively and literally — is being prided upon nowadays, the choice to cover up and stick to more laid-back and traditional clothing also needs its place in the spotlight. Thus the emergence of 'modest fashion'.
What is 'modest fashion'?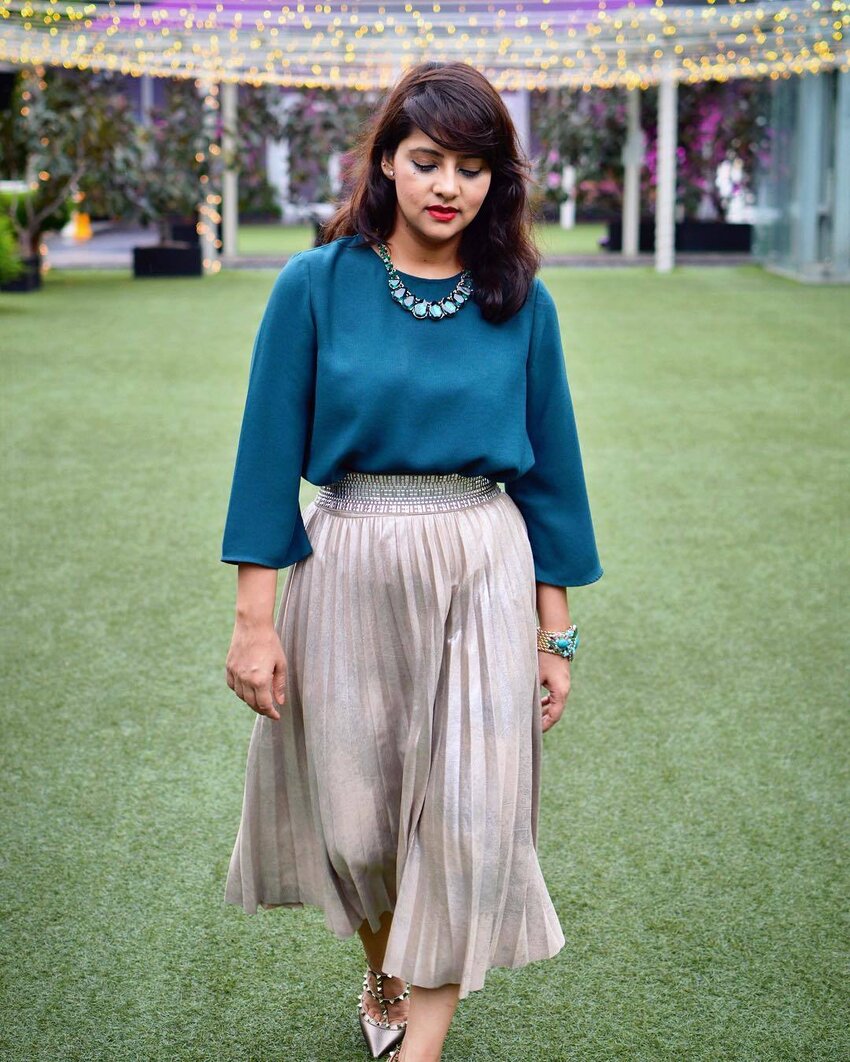 As straightforward as the 'trend' is called, it's basically going for pieces that cover up the skin rather than expose it. From long-sleeves, maxi hemlines, turtlenecks, and so on, chances are you are already sporting this trend partially on some occasions without realising it. However, moving past the typical fashion articles, modest style also embraces a more traditional approach to its designs and cuts, almost a bit secular in inspiration. Think conservative Christians or Orthodox Jews who are fully embracing the calls of their faith but are also fans of great style. It also takes into account reinventing some signatures from Muslim dressing like no sheer fabric, no cleavage, ankle length hems, et cetera to give a more stylish and intriguing appeal to it that is also reminiscent of sharing one's culture through style. Lastly, a full and flowy silhouette is one you'd like to achieve. If you're not into skin-hugging fabric, this will definitely be right up your alley.