Today is the age of inclusivity whether it be in beauty, fashion or life in general. But sometimes, in the movement to embrace 'freedom' and 'feminism', people tend to generalise ideas. For example, many call out Muslim women who are bound by their culture and religion to wear a hijab. Despite criticism, many who practise it say that the garment is actually something that provides them empowerment and confidence. Same goes with women who are simply more comfortable in more covered-up garments and feel their best dressing up modestly. In the call for inclusivity, it seems like the voice of those who opt to stick to what's traditional or conservative are either forgotten, ignored or called out.
So while most eyes are turned towards more liberal and bolder movements, some figures took a step forward to ensure that modesty and conservativism aren't exactly as 'patriarchal' or 'oppressive' as they are made out to be. Just as how being comfortable in your own skin — both figuratively and literally — is being prided upon nowadays, the choice to cover up and stick to more laid-back and traditional clothing also needs its place in the spotlight. Thus the emergence of 'modest fashion'.
What is 'modest fashion'?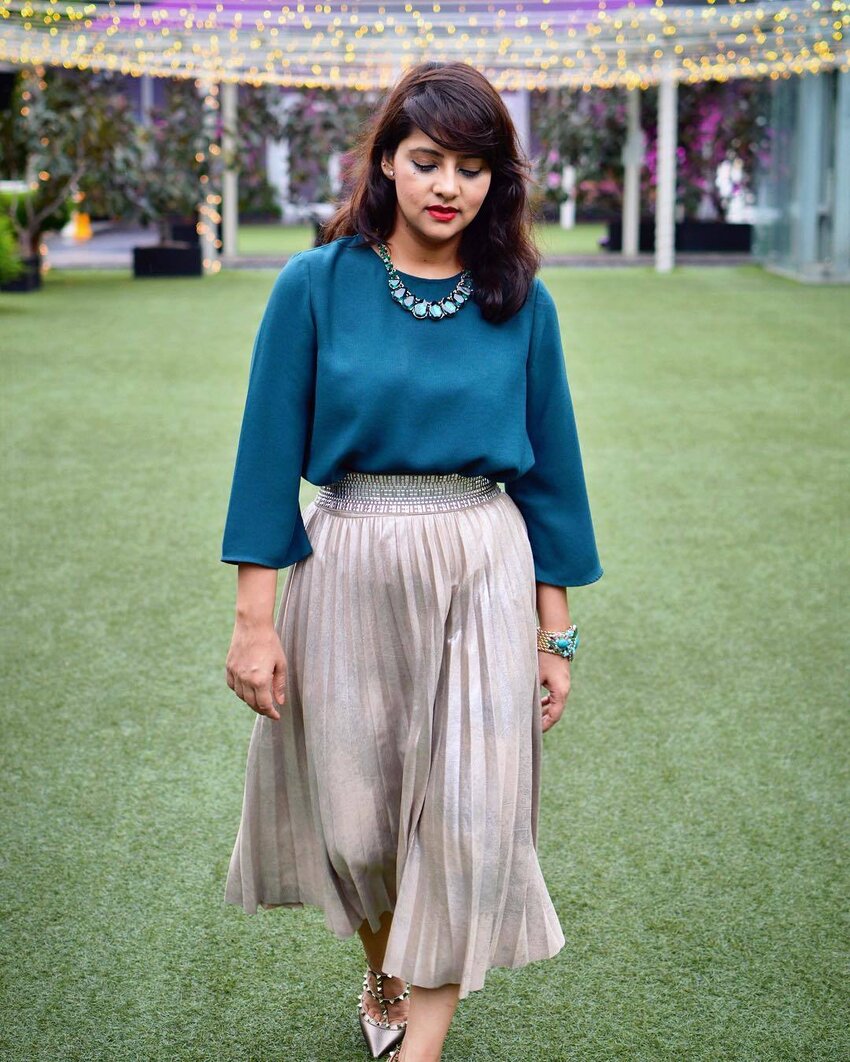 As straightforward as the 'trend' is called, it's basically going for pieces that cover up the skin rather than expose it. From long-sleeves, maxi hemlines, turtlenecks, and so on, chances are you are already sporting this trend partially on some occasions without realising it. However, moving past the typical fashion articles, modest style also embraces a more traditional approach to its designs and cuts, almost a bit secular in inspiration. Think conservative Christians or Orthodox Jews who are fully embracing the calls of their faith but are also fans of great style. It also takes into account reinventing some signatures from Muslim dressing like no sheer fabric, no cleavage, ankle length hems, et cetera to give a more stylish and intriguing appeal to it that is also reminiscent of sharing one's culture through style. Lastly, a full and flowy silhouette is one you'd like to achieve. If you're not into skin-hugging fabric, this will definitely be right up your alley.
Relevance in today's fashion movements
Fashion is a part of one's self-expression and identity and modesty is just another facet to it. Considering that the world is aiming to become more open to every possibility, criticisms about fashion and beauty even between those who claim to champion its inclusivity show that we still have a long way to go.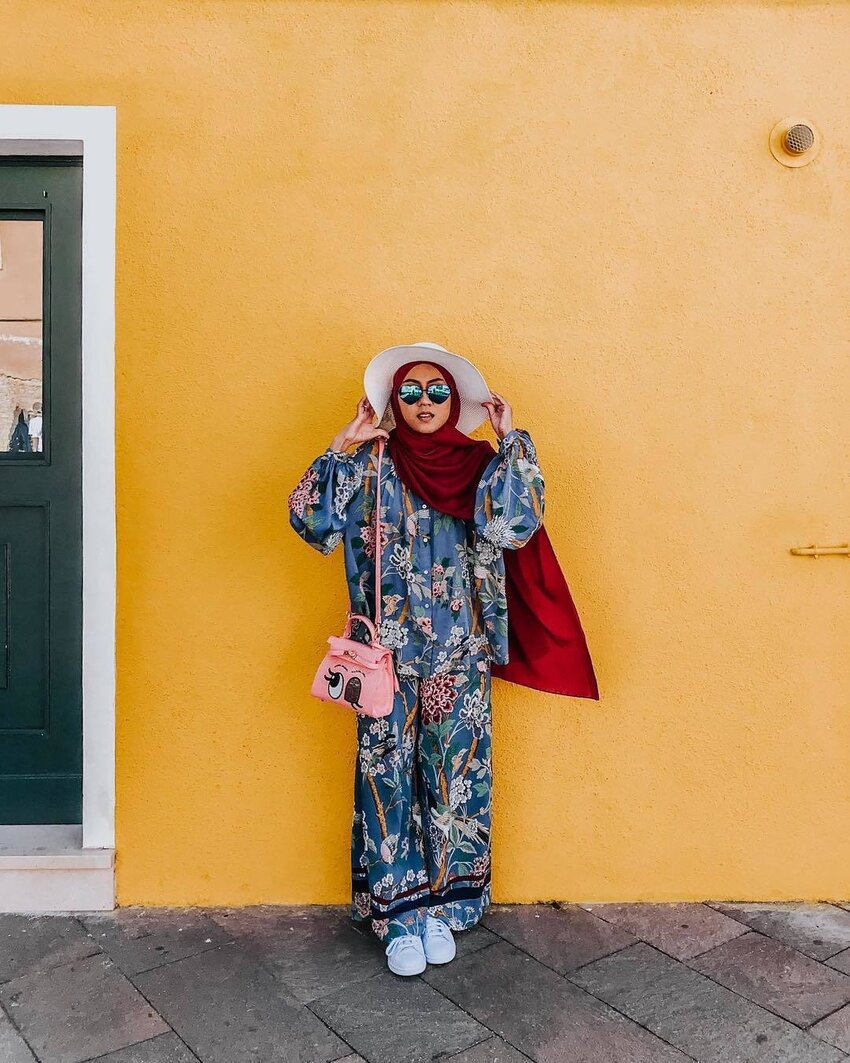 As founder and chairwoman of the Dubai-based Islamic Fashion Design Council Alia Khan shared in an interview, "[The patrons of modest fashion] are not doing it to impress anyone, so there's no passing fancy, there's no fad involved in this. They're first and foremost doing this because of their values and belief set, which are going to stay with them for life." With this, it is safe to say that following this trend is not just limited to cultural or religious aspects. It is befitting for anyone who feels much more at ease, more empowered and more in touch with their identity in this kind of dressing.
Where can you shop for modest fashion?
You may already be sporting a part of this trend without realising it. Net-A-Porter and Pomelo Fashion are online stores that showcase a lot of modest clothing, as do MANGO, Marks & Spencer, Uniqlo and H&M. But if you're looking for an online portal with no frills and is simply dedicated to all modest pieces and brands, get your fix at The Modist. If you're looking for labels that can introduce you to the art of modest dressing that is closer to home, we have some great options listed for you below.
Comfort, style and simplicity — these three words summarise Alia Anggun's label. Embracing modesty and mixing it with effortless elegance, if you're a bit hesitant to try this trend, the pieces from this label will definitely convince you otherwise.
Accessible and easy on the budget, you can start your modest fashion capsule wardrobe with some nice picks from ZALORA's dedicated Muslimah line.
Modest streetwear? Yes, please! Who said this trend is only limited to lady-like dresses and feminine hues? Those who embrace modest fashion can also express an edgy appeal with FVBasics' selection of sweatshirts, tunics, chic suits, and more.
(Cover photo from: theliyanaaris)
More stories to empower you this way!