While trends come and go, there's a certain sense of permanence to some of their elements. For example: red pants can be a major thing one season, and then turn to a total drab the next — but its core remains as it is, threads and all.
As much as we want to keep up with trends, we have to admit that turning your wardrobe over is not exactly the easiest thing, both on the budget and the exerted effort. But when pins and patches started to steal the spotlight, whether it be on the streets or the runways, it gave that sense of freedom over fashion with the bonus that it doesn't burn a hole in the pockets.
Ahead, we share some of the reasons why we're totally gushing over this trend.
Customise, customise, customise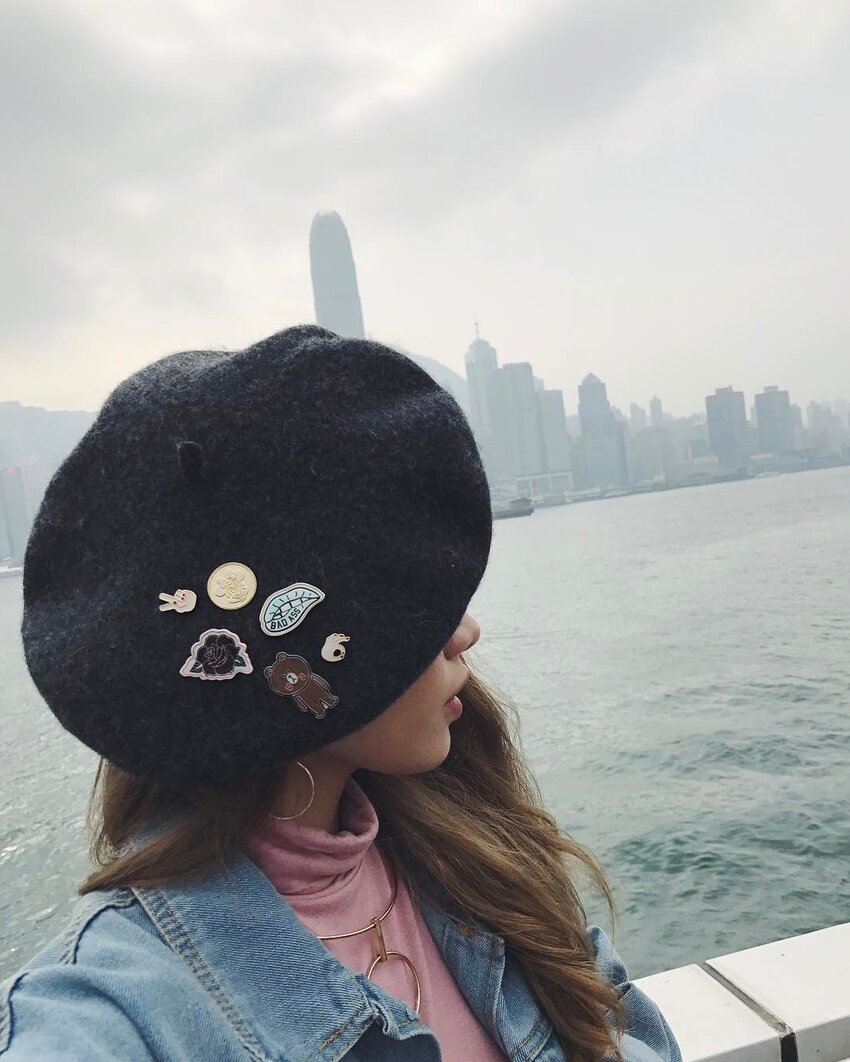 (Photo from: cassansaurusanaesi)
We all have to admit that once in our lives, we got addicted to RPG or role-playing games that allowed us to design a character. It was fun although it took forever for us to finish one character because honestly, who doesn't love customising? The thing about pins is that they give us that fun experience of tweaking the same fashion piece and transforming its vibe into something completely different with just a simple accessory.
It's easy on the budget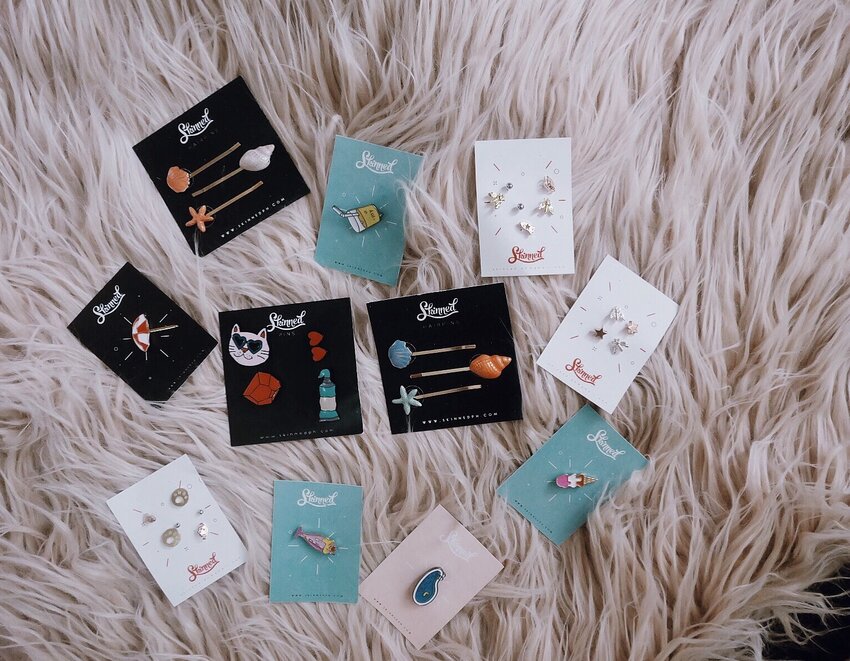 Compared to other trends and accessories, pins are available almost anywhere, and at the most pocket-friendly prices. Usually, they also come in sets, which make them even cheaper; but with the millions of possibilities you can use them for, they definitely give a bang for your buck.