(cover photo from SmitaDeSouza)
A lot of products promise to keep our skin radiant and glowing. And with the changes in the weather, plus stress and pollution damaging our skin, of course we take every chance we've got to repair our skin. One beauty product that gives the results we need are face mists. Mists can help in making you look tired and worn out to fresh and dewy in a matter of seconds.
If you want a quick and easy way to keep your skin fresh and hydrated the entire day, we listed some reasons why you should add add face mists to your daily beauty must-haves.
--------------------------

It helps set your makeup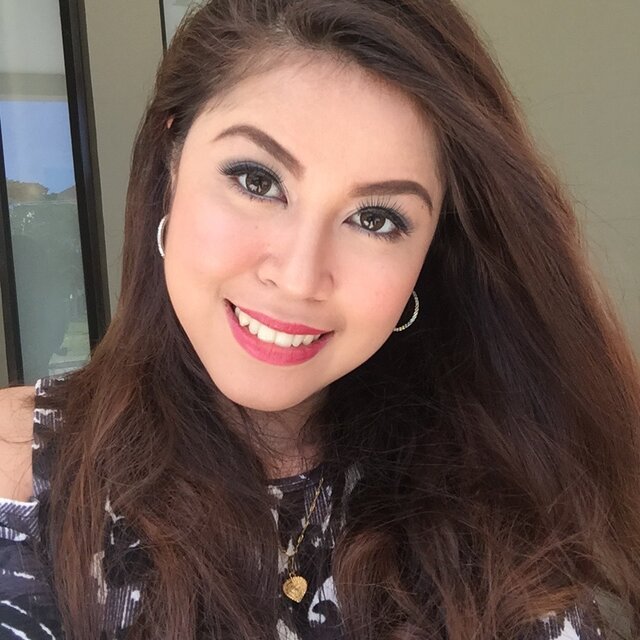 Applying face mist to your face after doing your makeup helps lessen the powdery finish, making it look more natural. The moisture it provides also helps liven the colour of your face, giving you a refreshing boost.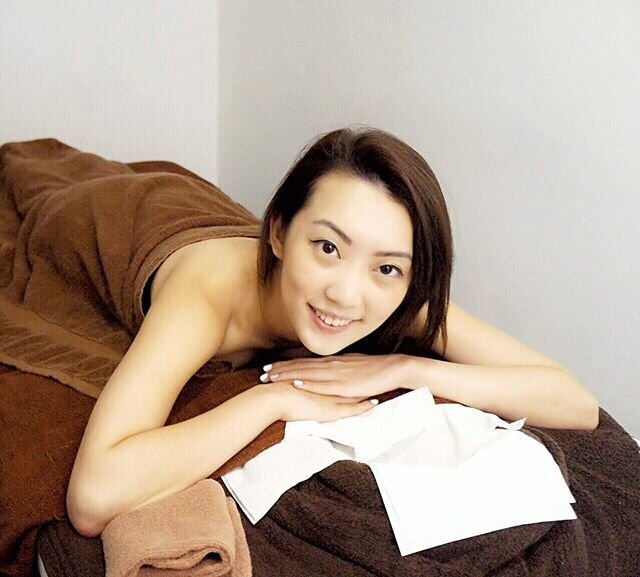 Some face mists have aromatherapy extracts that can help soothe exhaustion and stress. It also helps cool the skin from the heat that we experience, especially when outdoors.
It brightens and hydrates your skin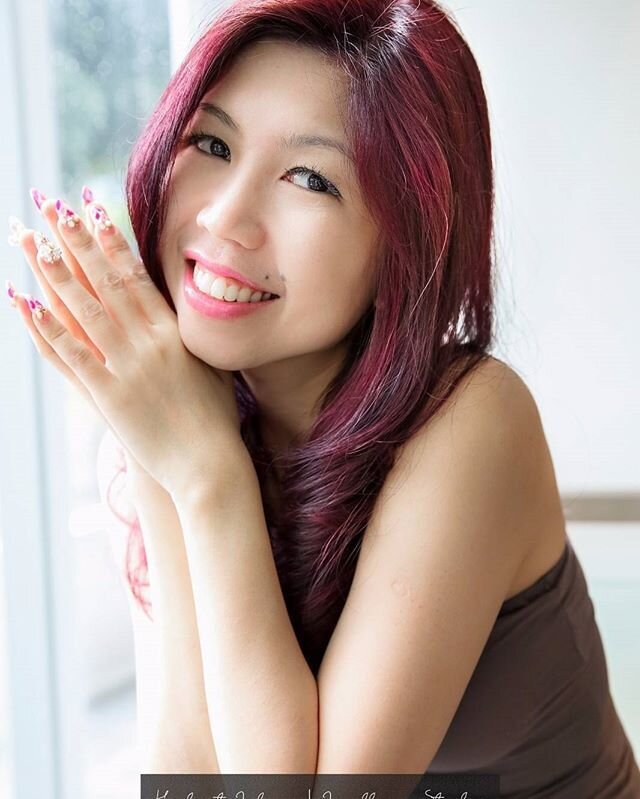 In a really busy day, we sometimes forget to drink water, which is not only bad for our body but for our skin too. Using a face mist can help maintain the natural moisture that our skin needs.
It provides an easy retouch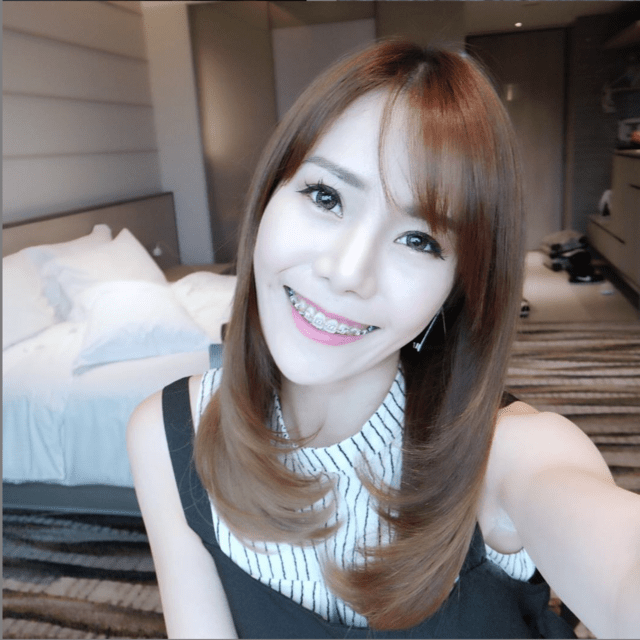 If you have no time to redo your makeup after tons and tons of work done, a few sprays are all you need to revive that natural flush on your cheeks. Face mists are lifesavers that can temporarily help in bringing back the natural colour of your skin that might have been affected due to the activities you do during the day.
It helps lessen skin irritation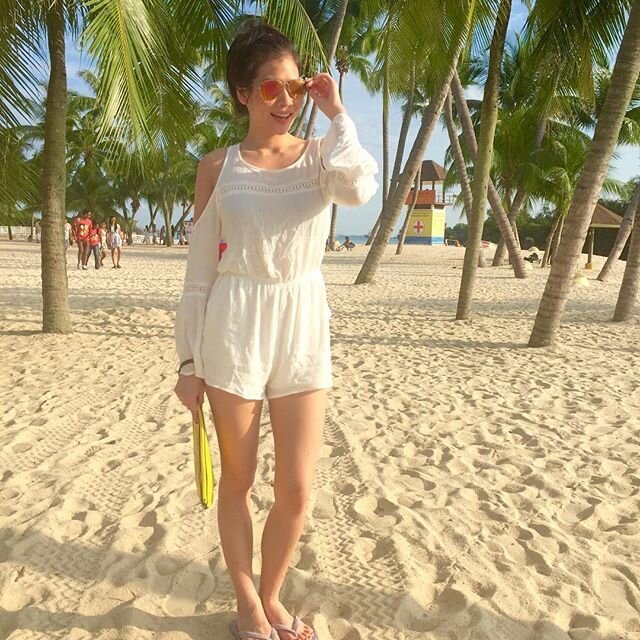 Face mists can help lighten and eliminate the redness that may be caused by sunburn or other causes. It also has antioxidants that help in rejuvenating the skin.
--------------------------

What's your favourite face mist brand? Let us know in the comments below!