(cover photo from SmitaDeSouza)
A lot of products promise to keep our skin radiant and glowing. And with the changes in the weather, plus stress and pollution damaging our skin, of course we take every chance we've got to repair our skin. One beauty product that gives the results we need are face mists. Mists can help in making you look tired and worn out to fresh and dewy in a matter of seconds.
If you want a quick and easy way to keep your skin fresh and hydrated the entire day, we listed some reasons why you should add add face mists to your daily beauty must-haves.
--------------------------

It helps set your makeup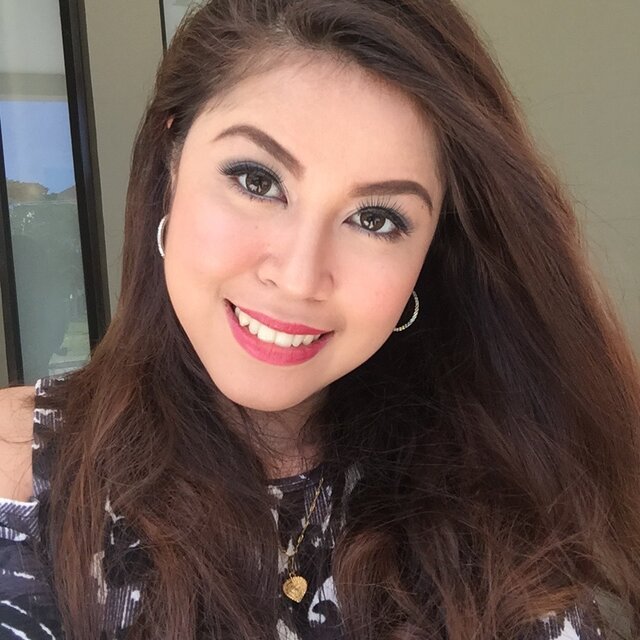 Applying face mist to your face after doing your makeup helps lessen the powdery finish, making it look more natural. The moisture it provides also helps liven the colour of your face, giving you a refreshing boost.