According to history, bathing in milk was not limited to Egyptian royalties like the legendary Cleopatra, but was also common to rich western families up until the 19th century. Fast forward to the current era, this beauty practice is now made available in spas all over the world for anyone who would want to indulge and unwind in luxury. But what is it about milk that makes it the skincare ingredient that stood the test of time?

Skin care experts all over the world testify that milk has the unique ability to remove oil-soluble impurities that are hard to remove with plain soap and water. It also combines water, fat, and protein which helps exfoliate, moisturise, lighten, and reduce irritation in your skin. Talk about an all-in-one beauty ingredient!
But since not everyone has the luxury of bathing in milk or heading to the spa daily, we listed our favourite milk-based beauty products that can give you the same pampering and rejuvenating experience and that timeless, radiant glow in the comfort of your own home.
--------------------------
Lush Dream Cream Hand And Body Lotion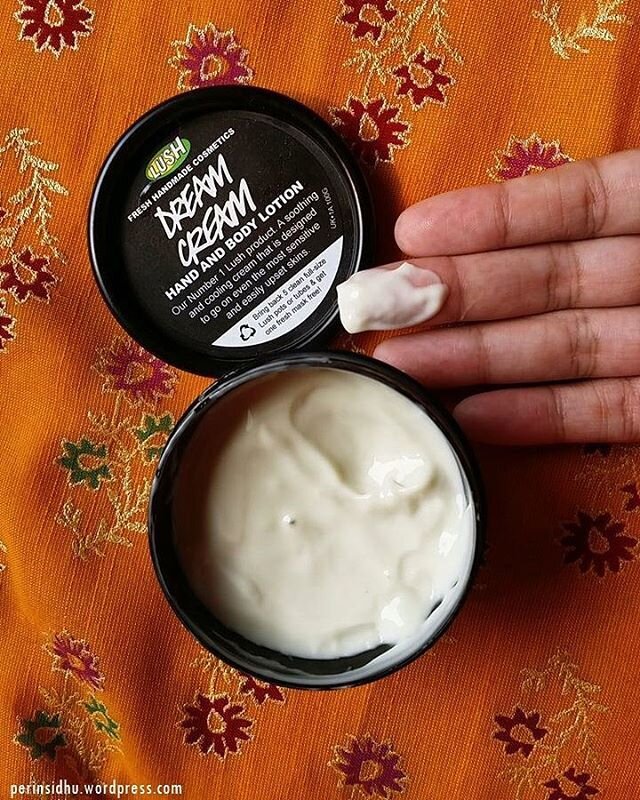 Give your skin a much-needed treat after a long day with this hand and body lotion from
Lush
. The beautiful blend of milk, chamomile, and lavender soothes any redness and irritation, leaving your skin soft and nourished until the morning after.