(cover photo from dollarphotoclub/KasparsGrinvalds)
Maintaining a clean and healthy lifestyle starts with taking care of our body. And just like our typical skincare routines, our intimate health is also very important. There are a lot of discussions about keeping up with feminine hygiene; but don't you think it's a bit odd that we rarely talk about our V?
Why should you take care of your V? We've laid out some need-to-know intimate health facts that every lady must take note of!
--------------------------
There's no such thing as a 'perfect' V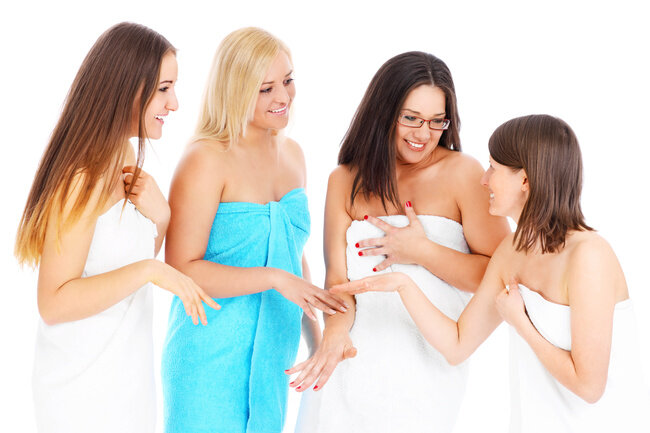 (photo from dollarphotoclub/kalim)
Don't get overly conscious about your V! Studies show that it comes in different shapes and sizes. So don't stress over how it looks like. As long as it's healthy and clean, you have nothing to worry about it.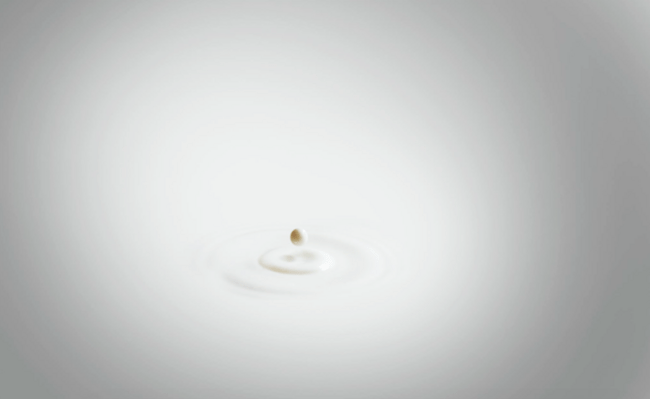 The V is one of the most sensitive parts of the body. Soaps with strong fragrances can provoke irritation, and using the wrong kind of cleanser can result in allergies as well as more serious health issues. A good way to clean your V is to go for
Lactacyd Feminine Wash
which is formulated with natural milk essences such as lactoserum and lacto acid that is mild and gentle for your intimate area but definitely gets the job done.
--------------------------
There is such a thing as over-cleaning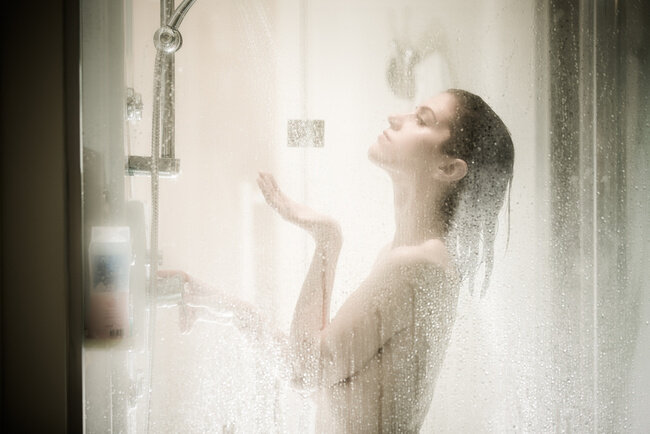 (photo from dollarphotoclub/eldarnurkovic)
Maintaining a good intimate hygiene is okay; but sometimes, over-cleaning can cause serious problems. 'Douching,' also known as internal cleaning, is something that is not advisable. Washing with a product suited for the sensitive area like
Lactacyd Feminine Wash
is a better option as it is dermatologically approved to be used at least twice daily to maintain a long-lasting freshness in your intimate area.
How it feels down there adjusts to your diet and lifestyle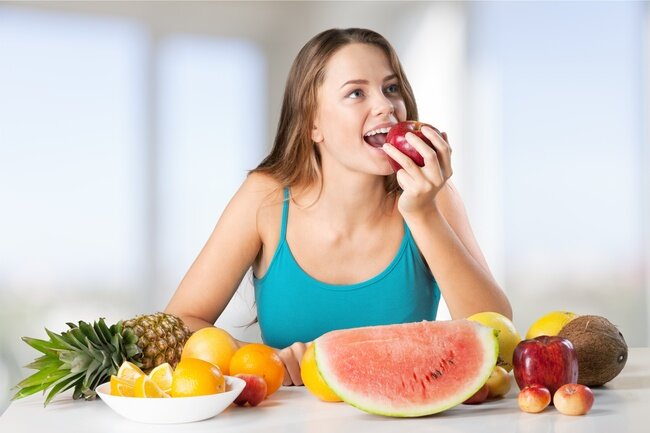 (photo from dollarphotoclub/billionphoto)
Did you know that our V is affected by the food we eat and the activities we engage in, much like any other part of our body? Make sure you get your daily dose of fruits and veggies, drink tons of water, and use a feminine wash on a daily basis to keep it healthy and odour-free!
--------------------------
It's not that hard to keep it fair and fresh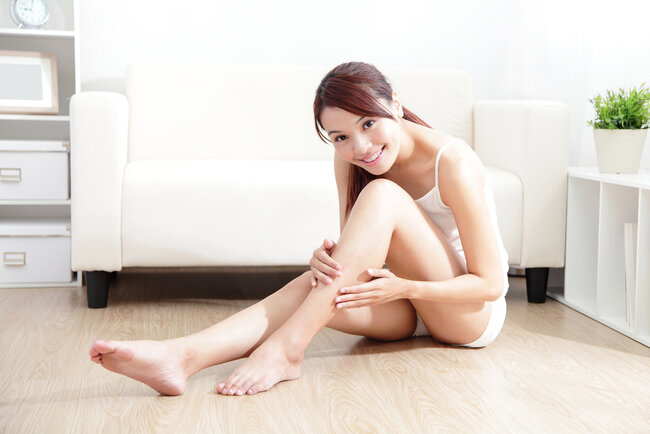 (photo from shutterstock)
As much as we want to get rid of our dead skin cells, using a loofah can be too harsh for our V area. Experts suggest that it's best to gently lather it with our hands to avoid irritation and darkening.
Overall, always remember that keeping your V fresh and clean should be a top priority!
--------------------------
Request for a sample of Lactacyd feminine wash to start caring for your V now!