(cover photo from CelineChiam)

As bona fide shopaholics we love the adrenaline rush that kicks in when an online store we shop at e-mails us an exclusive code or discount, or just lets us know that they're having "their biggest sale to date". If you're anticipating the next time that happens, well, you won't have to wait long as November 11th, also known as
Singles' Day
, is coming soon.
Known as the biggest online shopping day in the world, it's the only time when brands and e-commerce websites go all out with their promotions and offers. Once 11.11 comes and the price of the item you've been eyeing for the past week, month, or year drops, get ready to snatch it up.
So whether you're planning to stock up on your favourite beauty products or looking to tick off a few items from your holiday wish list, read below why you should make all those purchases during 11.11!
--------------------------
Huge discounts
(cover photo from Vinvola)
11.11 is often compared to the West's "Black Friday" and "Cyber Monday" sales, so if you've been wanting to make a drastic purchase, do it on this day when brands go all out with their discounts and offers.
Tip: Cart in all the things you want to buy a few days before November 11th, and when the day comes, look out for exclusive discounts like how
Lazada
will give out an
11% off storewide promotion
, as well as a
gift with purchase
. Not only will you be purchasing items you love for less, but you'll receive extra freebies too!
--------------------------
Bigger cashback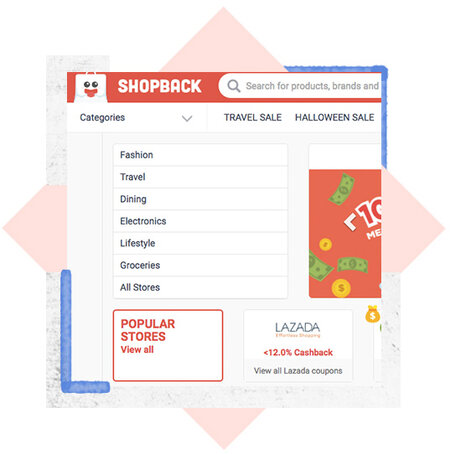 Something that physical shopping can never give you is cashback. Websites that offer money back when you shop online exist; and they offer bigger percentages on Singles' Day. The best place to get cashback is from
Shopback
. So let's say you were to shop at
Lazada
on 11.11, you'll actually receive more cashback as they've collaborated to bring shoppers more bang for your buck.
If you want to reap in the benefits of extra cashback by shopping at Lazada and are already planning your Singles' Day wish list, we recommend you go for LANEIGE's promotion sets that come with amazing gifts with purchase such as
LANEIGE Multi-Cleanser Set (SGD 81)
,
with 30% savings
, and
LANEIGE Good Night Sleeping Beauty Care (Water Sleeping Mask) Set (SGD 42)
,
with 31% savings
, as they offer you a chance to try out a brand's bestselling and top-rated products, and cost less to buy!
--------------------------
Exclusive promotion sets and bundles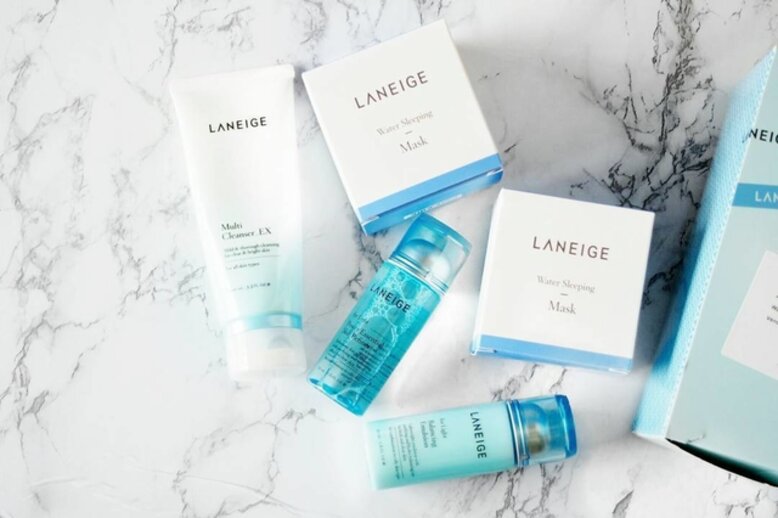 (cover photo from littlemisssmexy)
Whether you're shopping in advance for the holidays, or you just want to tick a few items off your list, exclusive promotion sets such as these from LANEIGE are a godsend during 11.11. You get to sample a brand's best products for less!
Just look at these specially curated limited edition sets from bloggers
Qiu Qiu
and
Sweetpea
; they pack a punch in the number of products you get for a fraction of the price. Now that's an incredibly sweet deal!
Or if you want to sample some of their highly raved about products like the Water Bank line, 11.11 is the perfect time to purchase it as LANEIGE will be offering
exclusive 11.11 promotion sets
and will only be limited to 100 sets. It will include the Water Bank Essence, Water Bank Double Gel Soothing Mask, and Water Bank Gel Cream – you better reserve yours soon then!