(cover photo from iheartlesha)

The subject of using eye cream is a fickle thing. It's been constantly debated about – whether or not it's really needed – since it first came out in the market. But over here at Clozette, we advocate its use as we can see remarkable differences every time we dab a little bit on our eye area.
If you're thinking that you don't have to worry about using eye cream until you're at least 30, well, we have news for you. You don't use eye cream once the tiny crow's feet are already there; you use it to
prevent
them. Because in the world of anti-aging, it's best to "start young to stay young."
Still hesitant to spend a little
moolah
on eye cream? Then keep reading below for the 5 reasons why you should already start using it; plus, our favourite eye products that you ought to try out!
--------------------------
It will keep early signs of wrinkles at bay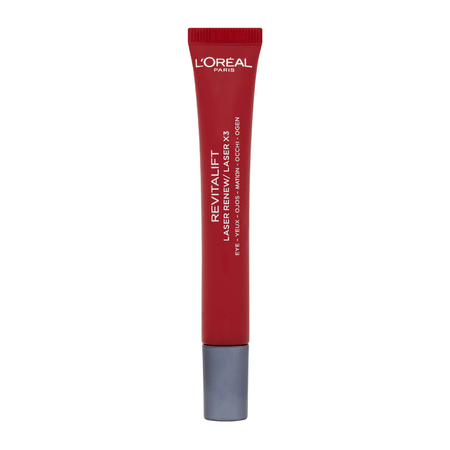 We don't want to sound like a broken record, but when it comes to anti-aging, prevention really is key. Which is why you're in luck because you don't have to spend a ton of cash to get amazing results! The
L'Oreal Revitalift Laser X3 Eye Cream
is a 3-in-1 product that diminishes lines, reduces eye puffiness, and tightens up the eye area.