(cover photo from iheartlesha)

The subject of using eye cream is a fickle thing. It's been constantly debated about – whether or not it's really needed – since it first came out in the market. But over here at Clozette, we advocate its use as we can see remarkable differences every time we dab a little bit on our eye area.
If you're thinking that you don't have to worry about using eye cream until you're at least 30, well, we have news for you. You don't use eye cream once the tiny crow's feet are already there; you use it to
prevent
them. Because in the world of anti-aging, it's best to "start young to stay young."
Still hesitant to spend a little
moolah
on eye cream? Then keep reading below for the 5 reasons why you should already start using it; plus, our favourite eye products that you ought to try out!
--------------------------
It will keep early signs of wrinkles at bay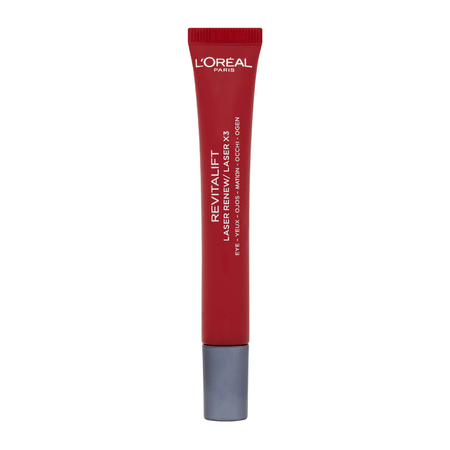 We don't want to sound like a broken record, but when it comes to anti-aging, prevention really is key. Which is why you're in luck because you don't have to spend a ton of cash to get amazing results! The
L'Oreal Revitalift Laser X3 Eye Cream
is a 3-in-1 product that diminishes lines, reduces eye puffiness, and tightens up the eye area.
--------------------------

Give yourself a mini facial
Eye creams contain potent ingredients, allowing it to penetrate deeper into your skin to give you that hydrated, glowing, and youthful look. So if you're looking to give your eye area a luxurious treatment every day, look no further than the
Benefit Firm It Up! Eye Serum
. A tiny dab of this lightweight cream will instantly brighten and smooth out your undereye area!
--------------------------

Concealer will apply easily & smoothly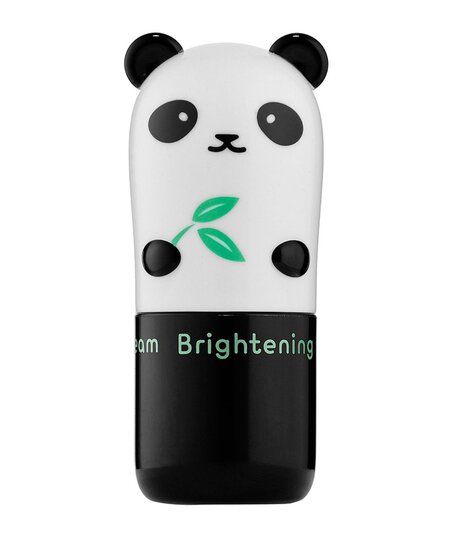 One of the best ways to avoid concealer from creasing is to apply eye cream underneath it. Why? It hydrates the area to avoid that dry and cakey look, and it smoothes over any lines you might have; making it the perfect canvas.
One of the best products that'll do all that for you is the
Tony Moly Panda's Dream So Cool Eye Stick
. Housed in a cute and travel-friendly container, this multi-tasking eye stick will cool your delicate eye area to reduce puffiness, as well as hydrate and minimise the appearance of fine lines! You won't have to worry about your base products creasing once you put this underneath it!
--------------------------

Look more refreshed and awake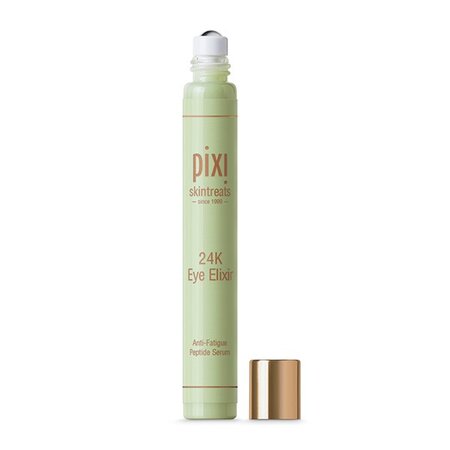 Since eye creams revitalise your eye area, you will instantly look refreshed and awake! So even if you've only had a few hours of sleep, dabbing a little bit of it can make the world of a difference. Our product of choice? None other than the
Pixi 24k Eye Elixir
! This easy-to-use eye serum is infused with collagen to massage away dullness and tone the skin.
--------------------------

Wave 'bye-bye' to eye bags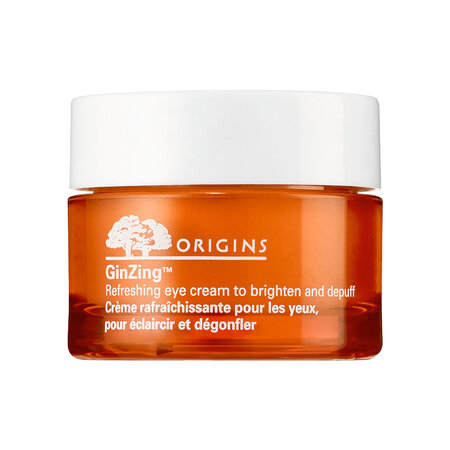 Sadly, dark circles have a tendency to be genetic. But the silver lining is that eye bags, on the other hand, aren't. Which is why eye cream, specifically the
Origins GinZing Refreshing Eye Cream
, is the ultimate must-have if you find yourself constantly suffering from puffy eyes as this coffee and ginseng-infused product rapidly refreshes tired eyes and restores its radiance to give you that 'awake' look.
--------------------------
Which of these eye creams are you excited to try out? Share your picks with us in the comment section below!