Undeniably the busiest time of the year, Christmas brings out the shopaholic in everyone. It's one of the few occasions when we can forgive ourselves from splurging a little more than usual, not just for ourselves, but for the people we care about.
However, as fun and fulfilling holiday shopping is, we all know how crazy it is when Christmas season sales start popping up on stores. Deals can be great news to our pockets, but it also makes it hard for us to take our time in considering our options and getting the freshest stocks.
So if you think you still have a lot of time to prep up before you start your holiday shopping, here are some reasons why you should consider crossing off that shopping list right now.
--------------------------
You get enough time for planning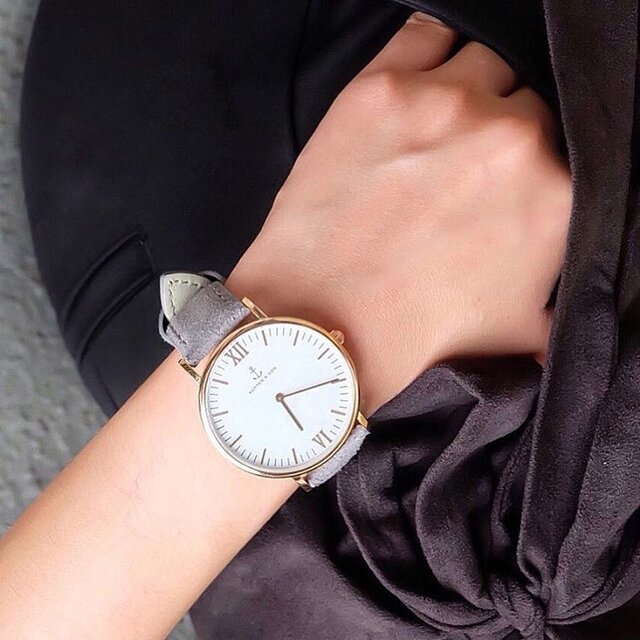 Waiting until the Christmas rush makes you cram for which items to get. At first, picking out stuff at the top of your head might be a great idea, but it can lead to purchases that you may not find useful once you start wrapping them one by one. Planning out your Christmas shopping list early can give you time to think of the best buys for everyone, including yourself, and can also help in sorting out your budget.