Vacations are the silver lining in our busy lives. There's always something about the idea of taking a break from the hustle and bustle of our daily routines that reinvigorates the mind and soul. And we have to admit that as soon as November hits, our minds are all set on planning our getaways for the festive season. But we're sure that all of us has been in one or two trips that left us underwhelmed because it just doesn't feel right.
So if you want to make the most out of your holiday and come back to your busy city life fully refreshed and recharged, we're giving you a definitive list of the perfect vacay to dive into based on your personality!
--------------------------
Extrovert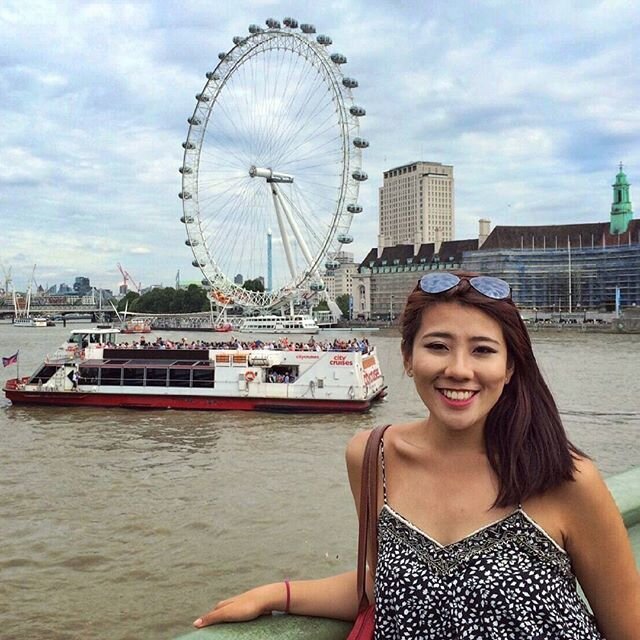 Outgoing and love to socialise? Extroverts' assertive and active personalities tend to enjoy more engaging activities that stimulate their senses. Going on a culturally-immersive trip that allows one to interact with locals and join participative activities is the perfect getaway for this bunch. Check out walking tours, group hiking, or a road trip with your best buds for two-thumbs up worth of exhilarating experience.