Getting ready for your trips this summer? Are you gearing to tick off an item from your travel bucket list? Then one thing's left to think about: packing. If you've been taking out and putting in things in your luggage a million of times to prep for your trip, we've got just the tips to help you out.
--------------------------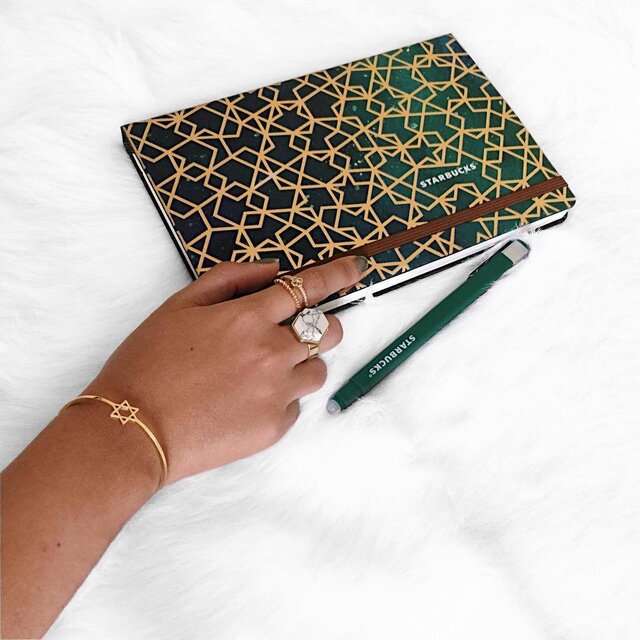 List down everything you need, from the must-brings to the ones you can easily chuck out in case you run out of space. Just keep on listing based on priority so that you have something to reference to.
Bring a small roam-around bag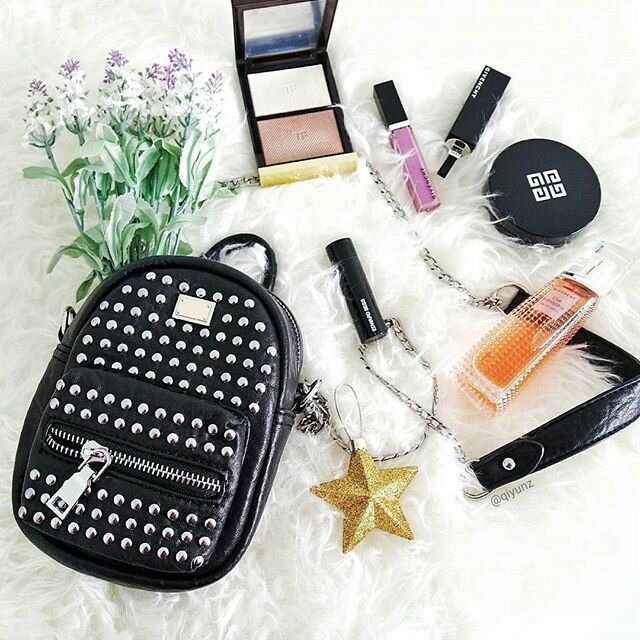 Trips, especially those that require a lot of walking and sightseeing, mean that you need to have some necessities on hand as you go out and about with your itinerary. This is why it's important to include a roam-around bag in your luggage, one that you can stuff with socks, underwear, or toiletries to save space.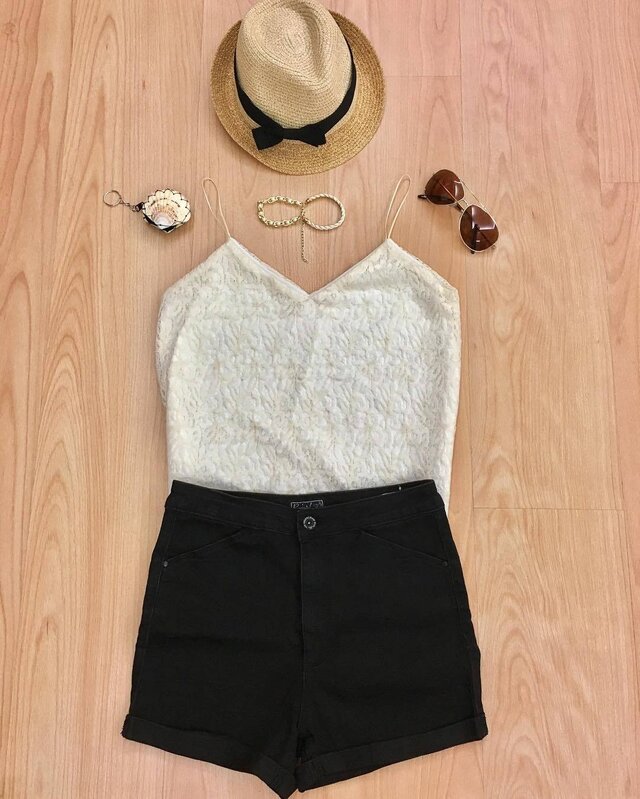 Before you start shopping and packing your clothes for the trip, it's essential to keep tabs on the weather in the area you're visiting during the span of your visit. You wouldn't want to be caught in sweaters during summer, would you?
Opt for a big luggage instead of many bags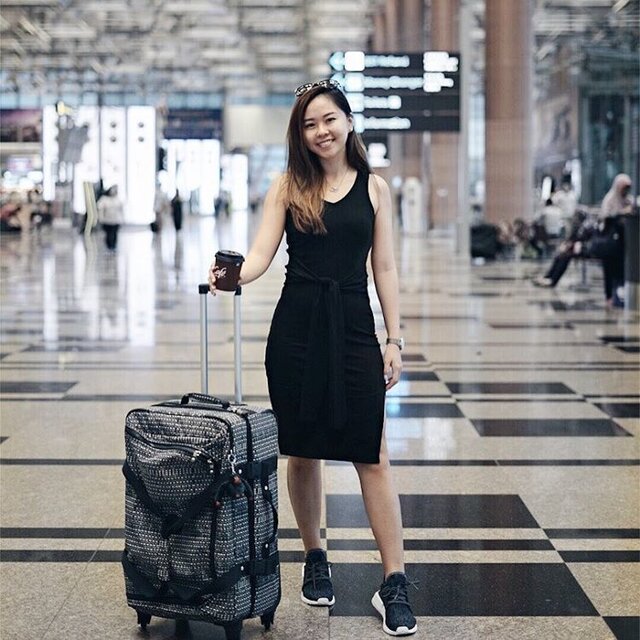 Whether you're going on a long trip or you simply need to have at least 2 or more outfit changes a day (hey, you do you!), considering going for a big luggage than many bags will definitely be more convenient. Not only will it save you the stress of checking on the number of your baggage every time, but it will also be easier to search your things once you're fully settled.
Resealable bags and small organisers are your best friends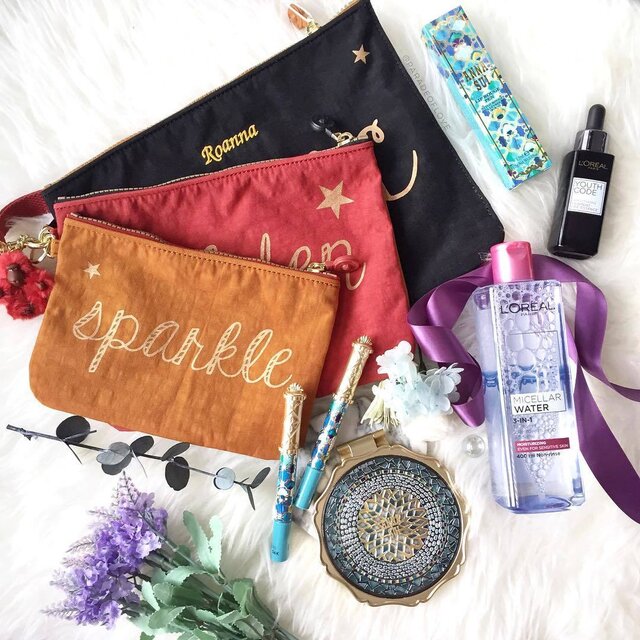 From toiletries to gadget chargers, resealable bags and small organisers make it easier to stick and secure items in the pockets of the luggage. It lessens the worry that your things will end up spilled or tangled with the rest of your baggage, so make sure you fill in your stock for the trip. Bring in some extra, too, for the small souvenirs you'll buy to prevent them from being scratched.
--------------------------

Need help planning out your travel OOTD? Check this out!