Getting ready for your trips this summer? Are you gearing to tick off an item from your travel bucket list? Then one thing's left to think about: packing. If you've been taking out and putting in things in your luggage a million of times to prep for your trip, we've got just the tips to help you out.
--------------------------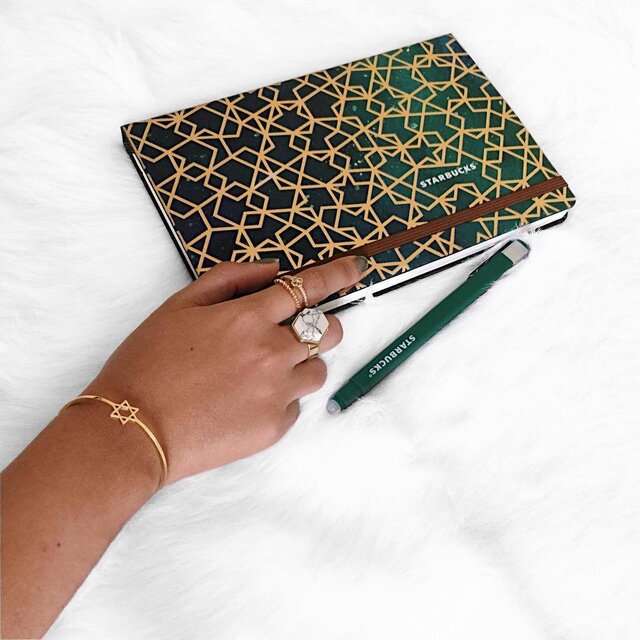 List down everything you need, from the must-brings to the ones you can easily chuck out in case you run out of space. Just keep on listing based on priority so that you have something to reference to.
Bring a small roam-around bag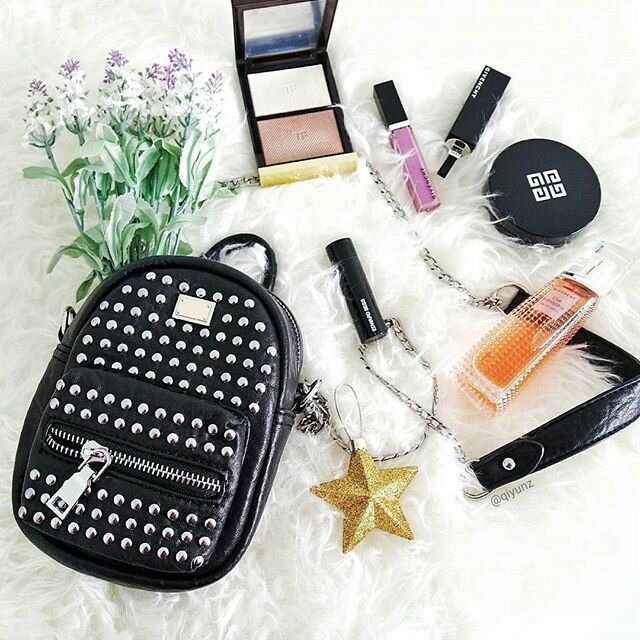 Trips, especially those that require a lot of walking and sightseeing, mean that you need to have some necessities on hand as you go out and about with your itinerary. This is why it's important to include a roam-around bag in your luggage, one that you can stuff with socks, underwear, or toiletries to save space.