Being in our 20's is that time in our lives where we can still feel the advantages of youth, but at the same time have the liberties of an adult. It's great to have the best of both worlds at the palm of our hands but we tend to forget that one of the things that we should start paying attention to is how to change up our skin care routine.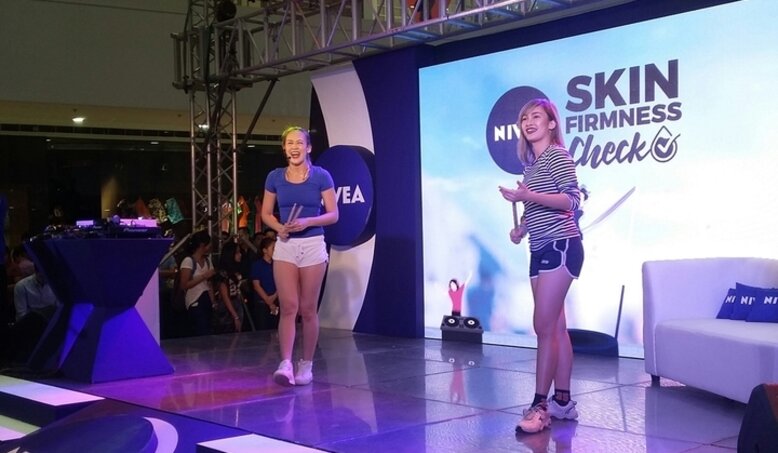 As early as 20, our skin starts to lose its firmness; and if we don't take proper measures, it'll lead to our skin sagging and losing its glow in the long run. That's why in an event full of fun games, music, and a lot of jumping,
NIVEA
held their
Skin Firmness Check Event
to give women a fun and creative way to get to know more about their skin.
Scroll down to find out our favourite things during the event!