We select the beauty products we buy based on our needs. The amount of time and effort that we put into researching and reading reviews online about our favourite products, not to mention the money that we spend can be considered a real investment. And no matter how much we try, sometimes the beauty product we get still doesn't live up to its promises.
Thankfully,
Sample Room
has been helping us out in testing products for free so that we'll get the most out of our future purchases. Changing the way of free sampling in the Philippines since 2012, Sample Room is committed to helping you find your perfect match when it comes to skincare, cosmetics, and other beauty and wellness domains by trying the product before buying it.
To celebrate their three year mark, Sample Room invited members of the media, partner bloggers, and VIP members to a day of fun and beauty. Read on to find out more about our favourite moments from the event.
--------------------------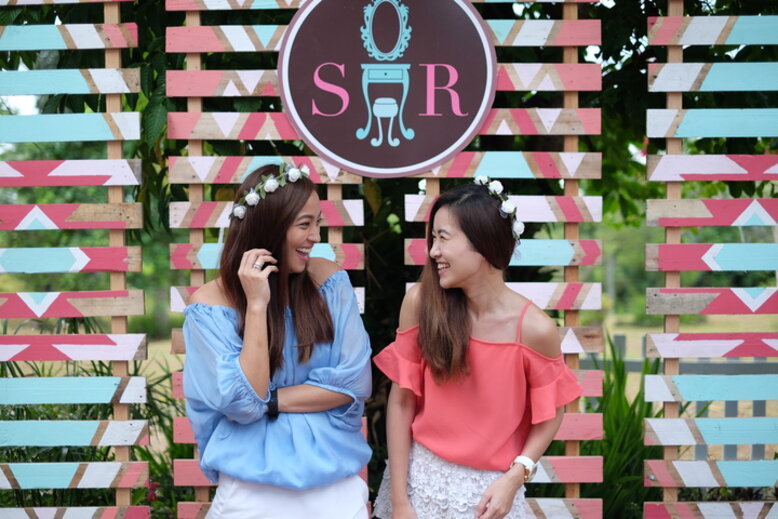 Guests were treated to a boho-chic themed getaway, filled with fun activities and de-stressing atmosphere. Completing the aesthetic are the guests' amazing beauty and fashion looks that goes along with the theme, leveling up the event experience.