XIXILI
recently debuted their Spring Summer 2016 collections in its annual lingerie fashion show themed
Aurora, Rise of Dawn
at Ruyi & Lyn, Bangsar Shopping Centre on 11th May 2016.
Showing off various pieces that exude a romantic and feminine vibe, their brassieres, panties and loungewear collections are all about sensual elegance that's perfect for the whimsical spring/summer season.
From their casually chic lingerie showcases to the amazing live performances that fully welcomes everything about summer, keep reading to see our favourite moments from the event!
--------------------------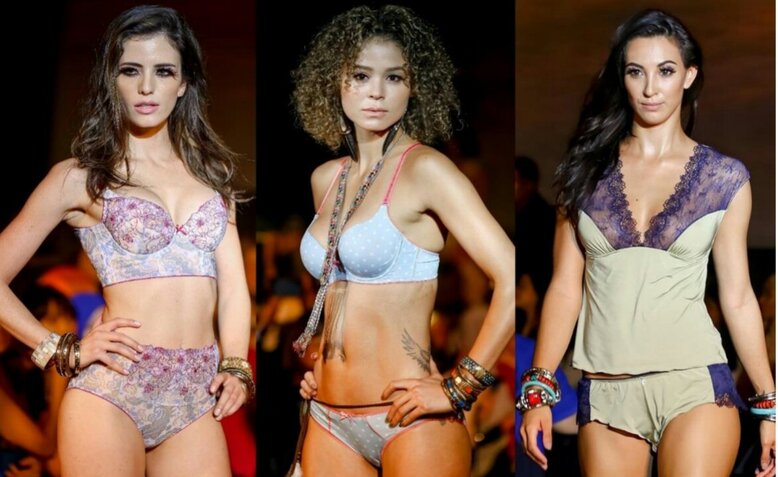 Sunrise, bonfire, and spiritual tribal awakening became the inspiration of XIXILI's lingerie fashion show depicting a brand new day of hope, strength and joy for the everyday woman.
The modernistic, elegant, and retro ambience of Ruyi & Lyn played the perfect host to set the mood of this much anticipated XIXILI event. The backdrop of the runway mirroring romantic warm hues of sunrise by the sea set the mood and tone for a night to remember.
Hypnotic and elegant performance by Psycusix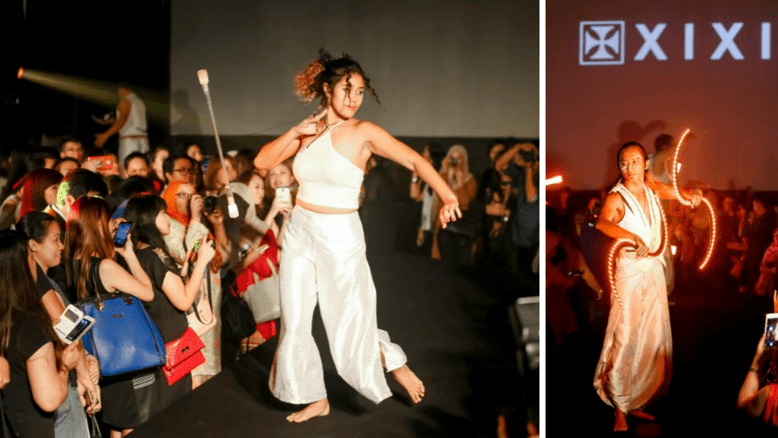 The night was brought to life by
Psycusix
with their opening performance that displayed sensual, elegant movements of lights and object manipulation, leaving everyone in awe.
Since the showcase is all about bright, summer hues, romantic florals, and bold tribal or paisley prints, each model wore a sun kissed complexion and an elaborate lash artistry touch by
Shu Uemura
.
To complete the look, the models strutted the runway with elegant loose beach waves and braids styling by
Number76
.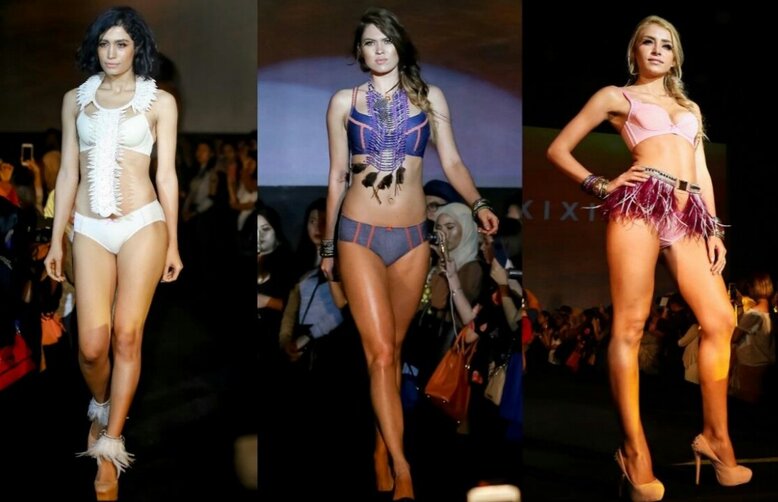 Holding the collection together were bold accessories to fully capture the tribal, summer feel of the fashion pieces. From extravagant oversized tribal neck pieces, bohemian bangles, stunning waist accessories to feather earrings and anklets, each look perfectly aligned with the theme; bringing Rise Of Dawn to greater heights.
--------------------------