Ah, brows! Remember the time when being 'on fleek' wasn't really a thing? Various brow products of different formulas, pigments and finishes have risen to the market as part of the brow mania. And for a body part that's just supposed to keep sweat, dirt and other debris from falling into our eyes, our eyebrows really went through a whole cycle of changes through the years.
It's not just because of vanity, though. Brows significantly aid how we communicate and express our feeling and thoughts more than you think. Which makes the changes in how we wear them truly fascinating. So how does its evolution fall into the narrative of human history, at least in the last century? Let's take a look back below.
1920s to 1930s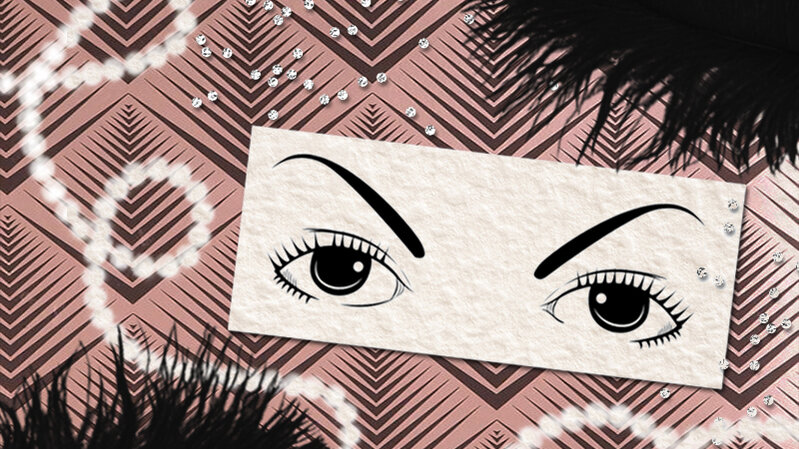 A major shift in beauty started in the '20s when 'natural beauty' flew out the window and more extreme looks became preferable. This can be aligned with the flapper culture where women became more adverse to what was considered as conventional behaviour promoted at the time. Complementing their overly plucked brows were bob cuts and swished bangs that framed the face. It was a symbol of more liberty for women as compared to having typically long hair dressed in updos that signify social status. This continued until the '30s, but with a more exaggerated take. This is done by putting a darker pigment to accentuate the ultra-thin and theatrically arched brows women donned at the time.
1940s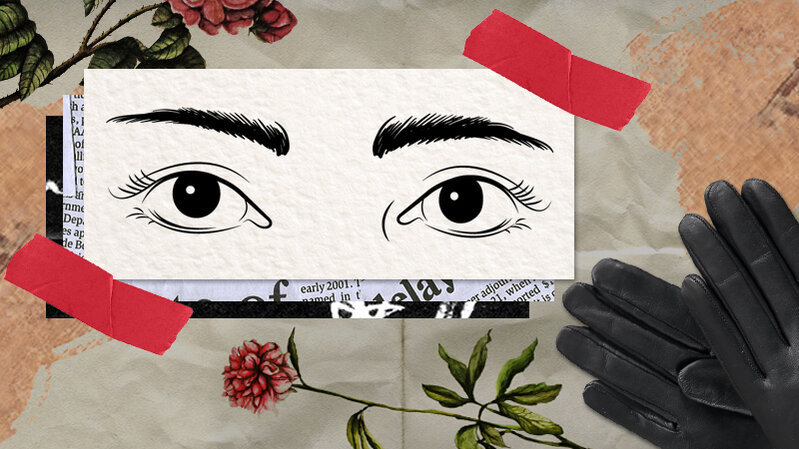 A practical turn came in the '40s due to World War II. Women suited up to support wartime efforts and there was simply no room to follow outrageous beauty trends. Overplucked brows went out of trend and more women went au naturel, maybe just dabbing some Vaseline to keep their arches in place. Even celebrities embraced fuller brows at the time with a defining arch in the middle to create a groomed but still nonchalant look.