Celebrating Christmas in a winter destination? It sure is a wonderful dream. But sadly, in reality, holiday trips aren't always manageable for all. Sometimes, plans get cancelled for various reasons, or perhaps, one just wants to avoid the stresses and expenses of travelling at this time of the year. Whatever the reason that made you decide to celebrate the year-end festivities at home instead, we've got your back. Beat your FOMO and have an equally magical experience with these holiday activities you can try right at the comfort of your home.
Get crafty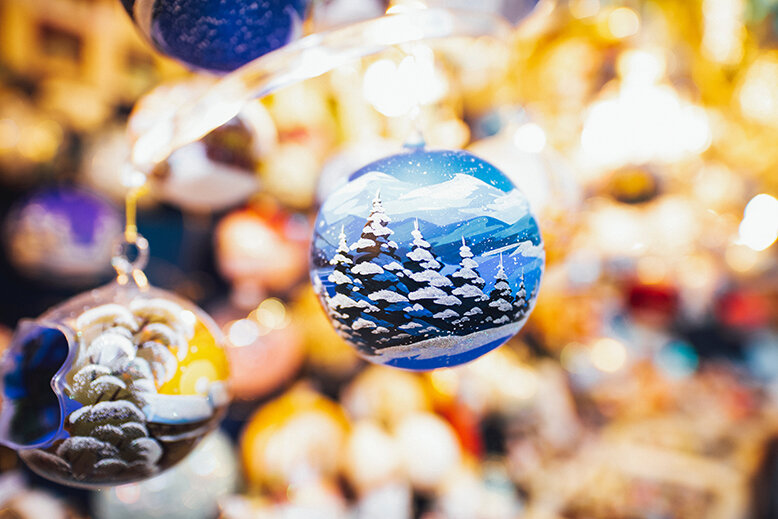 Been wanting to try out painting or some other forms of art for some time now but just couldn't find the time to do it? Perhaps this is your chance to get into it. Keep yourself busy this season by crafting some stuff. Maybe you can personalise your holiday décor by creating your own ornaments or by simply painting over your old baubles. Also, instead of spending tons on gift wrappers, why don't you opt to DIY your wrappers by recycling paper and embellishing them with cut-out designs and origami? Get your creative juices flowing and add colour to your celebrations.
Experiment in the kitchen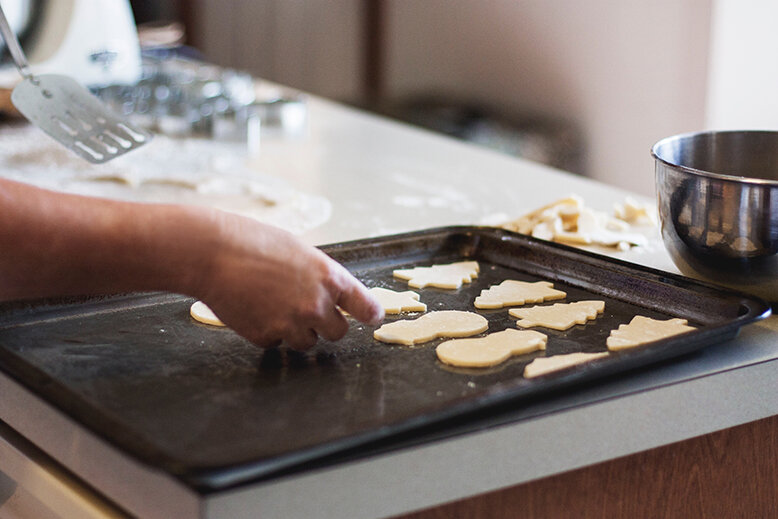 You can't really celebrate without good food, and this makes cooking one of the most important holiday activities at home. That's why this season, get into the kitchen and cook up a nice holiday meal. We all have kitchen traditions that we love, but this time around, try to experiment. Bake a pastry you never have before, or try to prepare a complicated dish you haven't had time to try out in the past. Lastly, bring the flavours closer to home by using local ingredients that are in season.
Go on a holiday movie marathon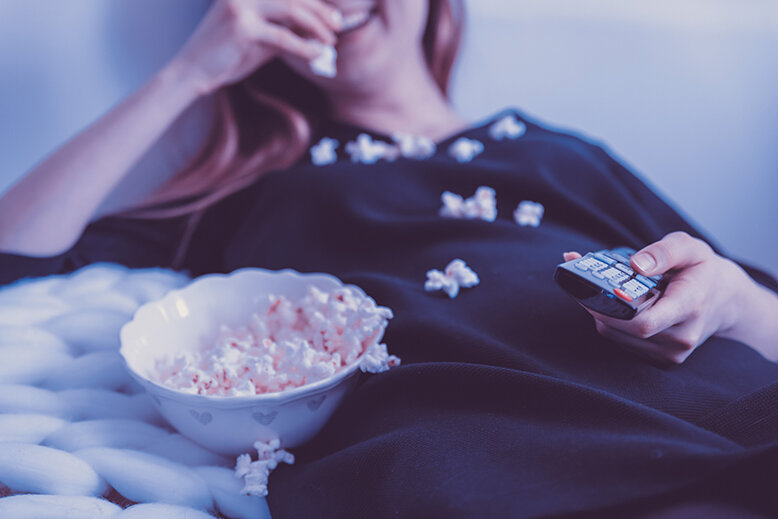 Of course, when talking about holiday activities at home, watching holiday movies is something you definitely shouldn't miss. As cliché as it may be, you can't deny how watching these movies really completes our holiday experience. So indulge in the guilty pleasures of binge-watching these films for light-hearted fun. Put on the tried and tested classic flicks or maybe try watching the newer releases on Netflix and other streaming platforms.
Host a party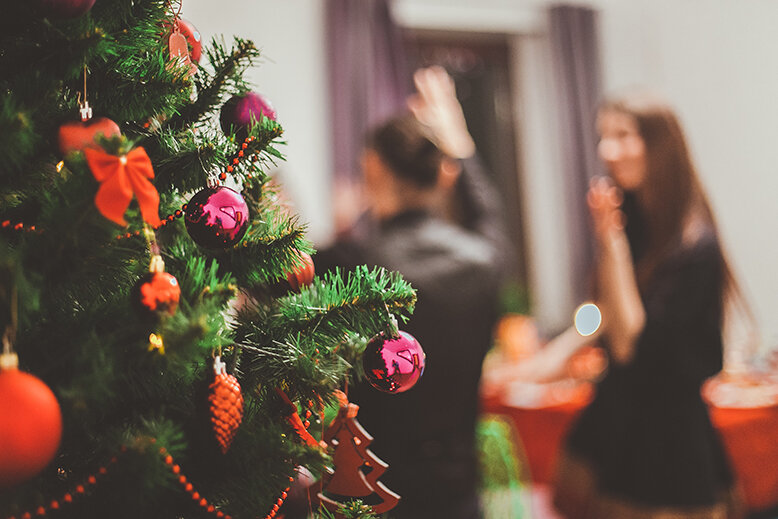 Amp up the fun and excitement this holiday season by throwing a party at home to celebrate Christmas or the New Year. So that it isn't too stressful for you, keep the occasion low-key and invite only the people closest to you. Host a pot-luck at home, play some Christmas tunes — or better yet, host a carol karaoke night. Use this time to catch up with your loved ones you dearly miss.
Organise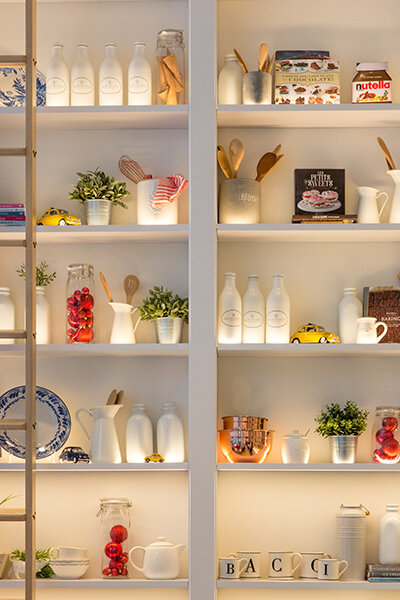 Yes, you read that right. You might think tidying up your house would dampen your cheerful holiday spirits. But you don't need to treat this activity as a chore or duty you must tick off your to-do list. As you sort out your belongings and throw away your clutter, reminisce on happy memories, and reflect on the actions you'll undertake in the future. We guarantee, getting things done and clearing out your home will make for a relaxing atmosphere — just the perfect setting to welcome a new year and a new decade.
Next, enjoy the joyful season without a hitch with these apps.