Gifting is fun. That's why we love the holiday season. But there's no denying that it can also be daunting, especially if the one receiving your present is a discerning woman who has unique taste. Girl bosses are inspiring, and so it's only right that they receive gifts that befit their personality. Here are some cool gifts to give different girl bosses in your life.


For the head-strong girl boss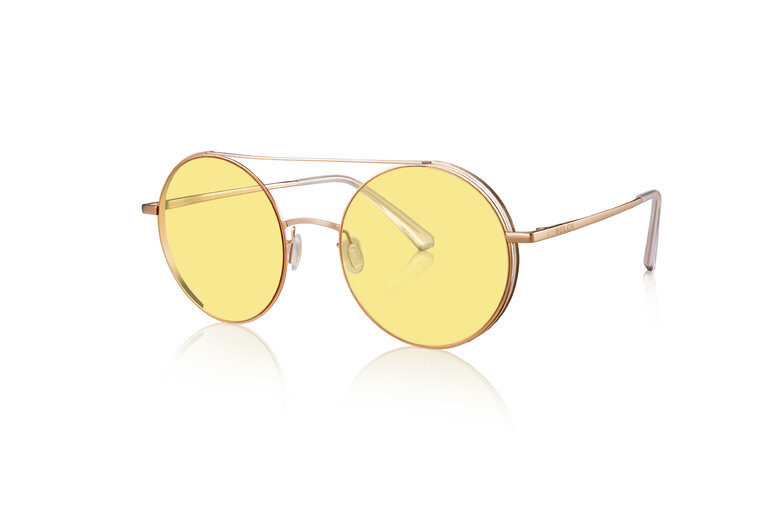 Bolon BL8028A60
For the girl boss who has her style down pat and knows exactly what she wants, something that celebrates her personality is a must. The premium sunglasses from
Bolon Eyewear
is a great choice. Aside from amazing quality, the brand also boasts a wide array of styles that value and champion individuality. Perfect for her travels or for those in-between moments before next errands, these sunglasses will complement her headstrong and chic personality.
For the audiophile girl boss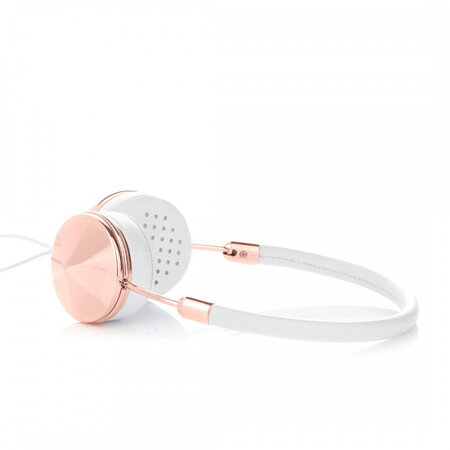 Frends Layla Rose Gold Headphones (wearefrends.com)
She gets things done, and she does them with the help of music. We all work differently through different things to help us stay focused and motivated. For this girl boss? It's definitely music. So if you're looking for the perfect gift, a pair of really cool headphones is the way to go. Not only are they great at helping her better enjoy her favourite tunes, they also come in handy when she wants to cancel any type of noise.
For the beauty-loving girl boss
She stays on top of her game — and that includes her skin and makeup. For this girl boss, looking and feeling good is part of the whole package. A girl boss does so many things, so you can just imagine how jampacked her day is. This is where multi-purpose products come in handy. This one, for instance, is great not just for hydrating the face when it feels dry but it also works as a makeup setting spray, a glow-giver, and a makeup refresher.
For the girl boss who's not afraid to stand out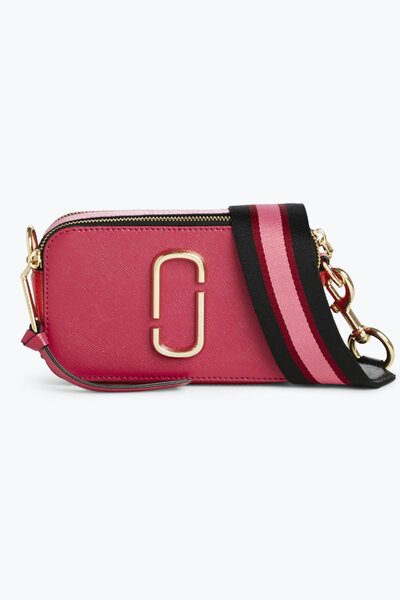 Marc Jacobs Snapshot Small Camera Bag (selfridges.com)
She commands attention and owns it. Her confidence is oozing, and you're always in awe of how nonchalant she is about it. She's definitely not afraid to stand out in a crowd. So give her something that you know she'll own and wear with grace and confidence. This piece is hard to miss, but we're sure your favourite girl boss won't mind the eyes following her when she wears this.
For the forward-thinking girl boss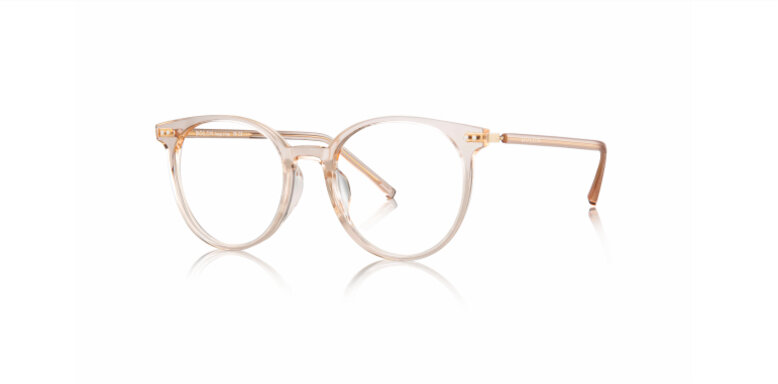 Bolon BJ3025B21
She's very much forward when it comes to how she works. If your special girl boss is in need of a spectacle upgrade, then this is just the right one for her. This pair of specs that are inspired by Italian design is stylish and has that urbane cosmopolitan vibe. It's incredibly lightweight, too, so she's sure to enjoy wearing this.
(Cover photo
from:
TheAmbitionista)
Learn more about Bolon here.