Here it is, the last month of 2018. It's no secret that the festive season uplifts one's mood no matter how trying the rest of the year has been. And even if most of the Clozette Community reside within Southeast Asia, it's interesting to know that the differences in culture, history, and influences, no matter how big or small, contribute to how unique each country within the region varies in practising holiday traditions. So for the first part of our regional holiday guide, let's take a deep dive into how the festivities are conducted in the Pearl of the Orient, the Philippines.
The countdown starts on the first of September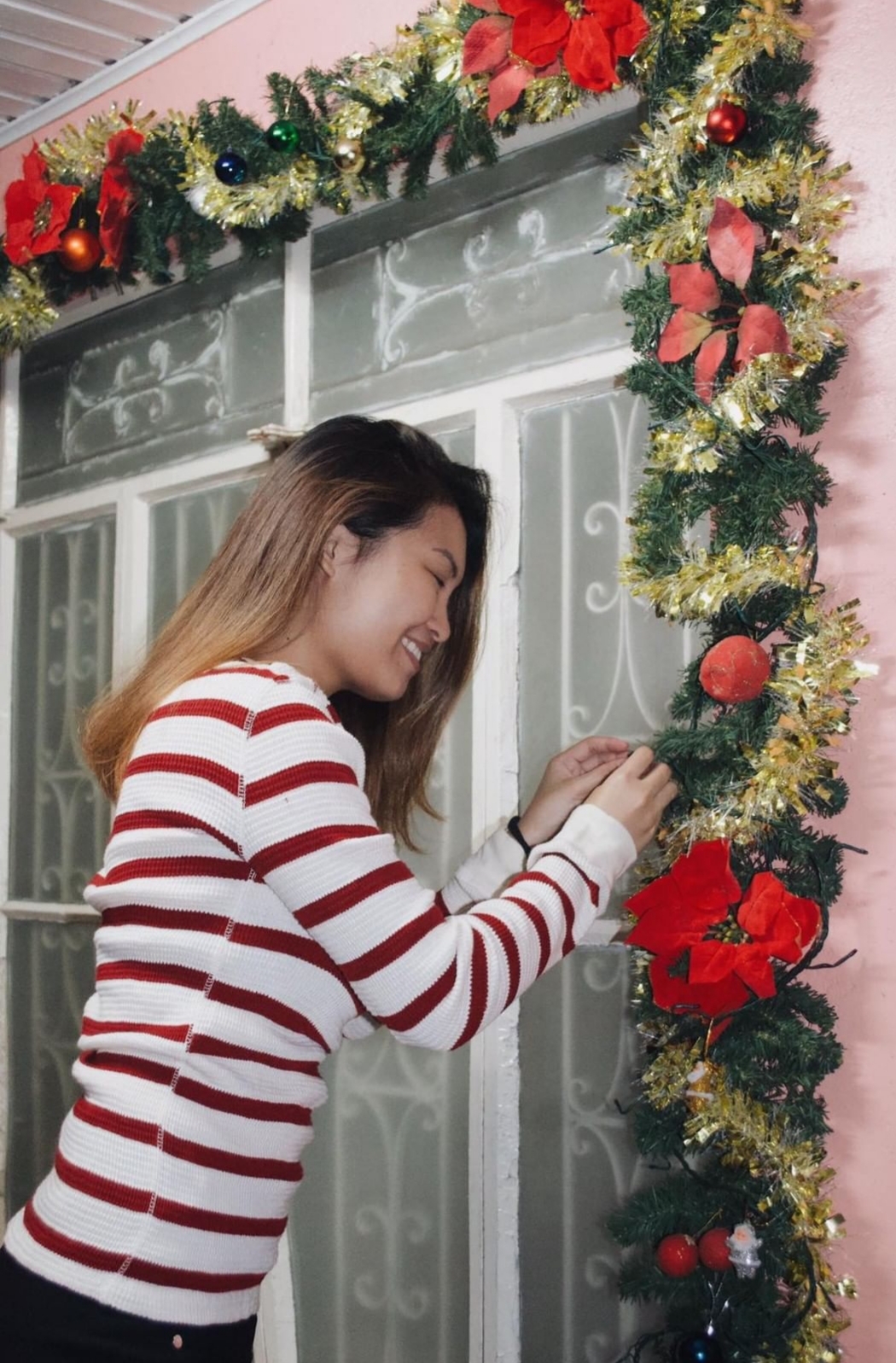 Is there a country who celebrates Christmas longer than the Philippines? Starting the countdown as soon as the -ber months begin and usually ends at the Feast of the Three Kings (6 January), expect garlands and Christmas lights decorating neighbourhoods throughout this span of time. Clozetter Louise Agnazata shares, "From preparing the decorations outside the house to wrapping presents and, of course, preparing for my glam look for [Christmas] day, for me, there's no Christmas spirit without the art of [preparing your] self, the lights, garlands, and of course, poinsettias!" Talk about going all out with the decor as soon as the 4th quarter of the year begins.
Christmas songs from a certain artist fill the air
If the U.S. has Mariah Carey and Michael Buble hitting up the airwaves with Christmas classics once the holiday season starts, the Philippines also has its very own holiday icon in the form of artist Jose Mari Chan. With songs like "Christmas In Our Hearts" and "Mary's Boy Child" becoming the PH's own Christmas classics, the festivities in this tropical country won't be complete without a mention of this fella.