(cover photo from indrinovita)

The holiday season is always made better with holiday collections; and this year, beauty brands have been releasing amazing collections in preparation for the holidays and we are definitely not complaining.
One down side to this though, is that if you don't get them these holidays, you will not be able to get them again. Limited edition product woes indeed!
So we've sifted through all the amazing collections out there and have picked out the four collections we think should be on your Christmas shopping list this year!
--------------------------
Maybelline Holiday Kit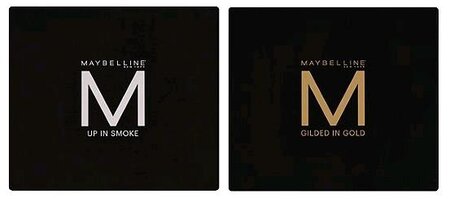 Photo source:

Ulta
This is the brand's first ever holiday collection, naturally we are excited about it! Maybelline has released two palettes: Up In Smoke and Gilded in Gold. Both palettes include 4 eye shadow colours, 1 blush colour, 1 highlight colour and 1 lip colour but the Gilded in Gold palette includes and additional eyeliner.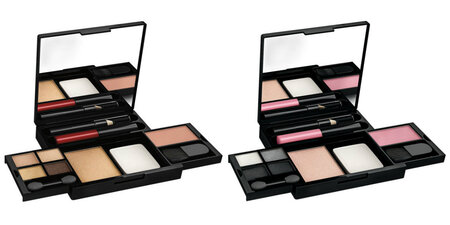 Photo source:

ImaBeautyGeek