There's no denying that the holiday season is the busiest time of the year. You've got to finish those long year-end reports, go gift shopping for your loved ones, deal with the heavy holiday traffic and partake in the festivities.

Speaking of festivities, you'll be expected to show up at different parties this season. And that means preparing several party outfits. Check out which holiday style suits you best according to your sign.
Aries: Be Bold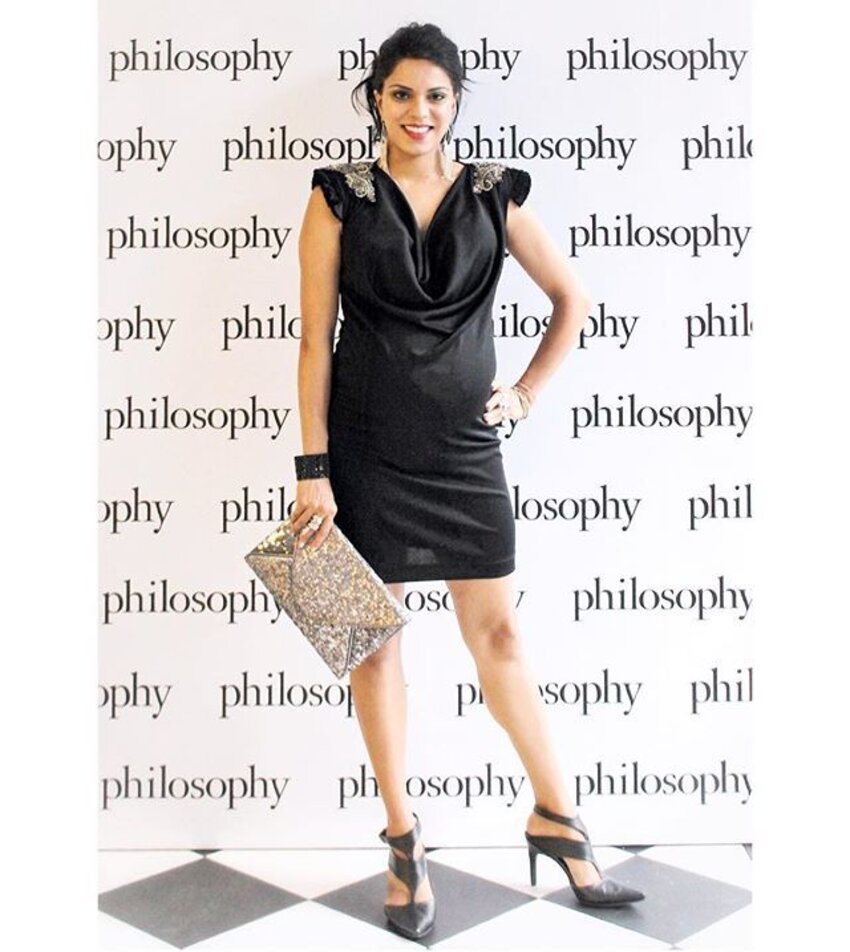 The holidays are the perfect time to fully unleash your spunky and fierce style. Wear a mini dress and pair it with some edgy shoes and bold, glittery accessories.
Taurus: Keep It Classy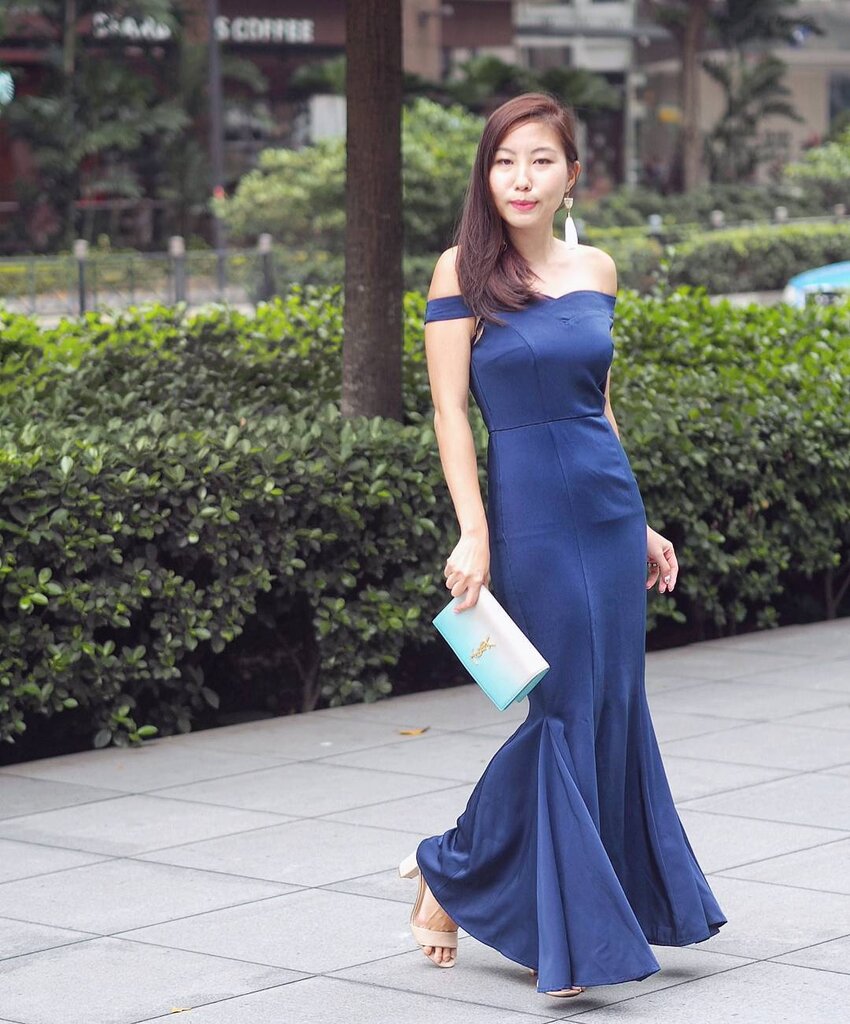 Stay true to your elegant style by wearing a classy ankle-length dress. Keep your accessories as minimal as possible to keep your look chic and refined.
Gemini: Minimalist With A Twist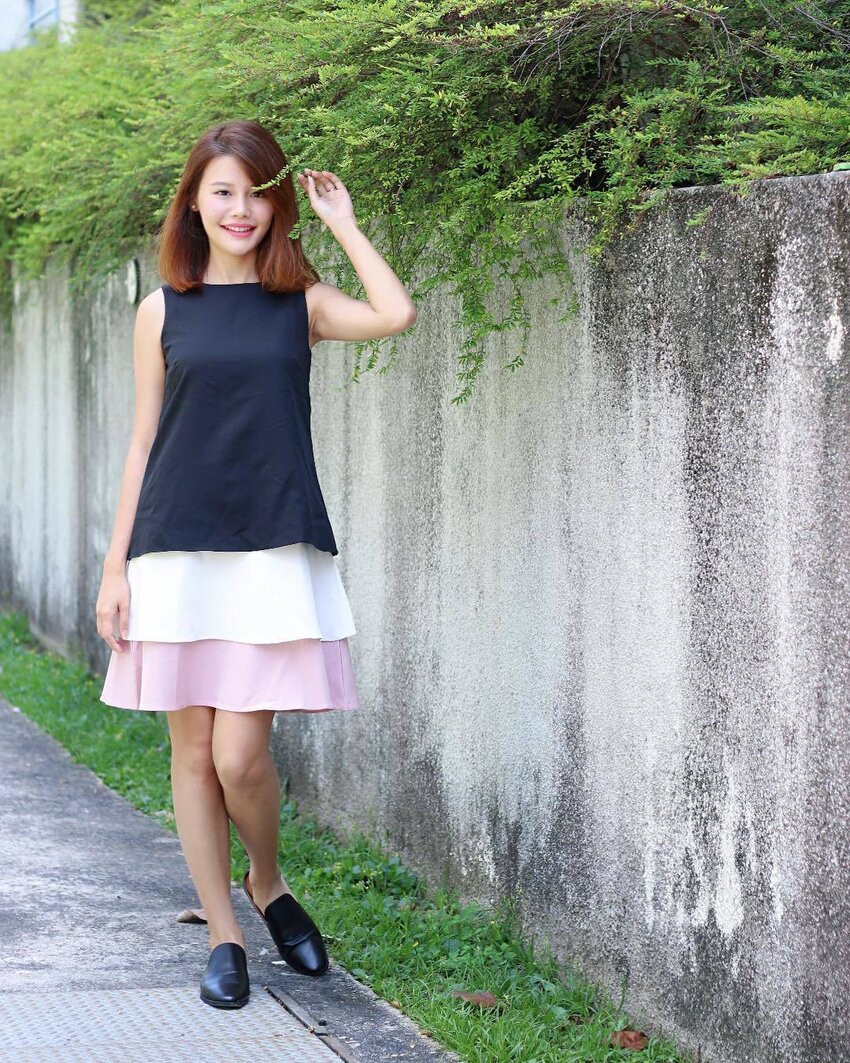 You're the type of gal who wants the best of both worlds. For your holiday outfit, you want something that looks festive yet also minimalist to some extent. Your best bet is a dress with a classic cut but embellished with accent details like tiered ruffles or textured sleeves.
Cancer: Comfy And Ready To Party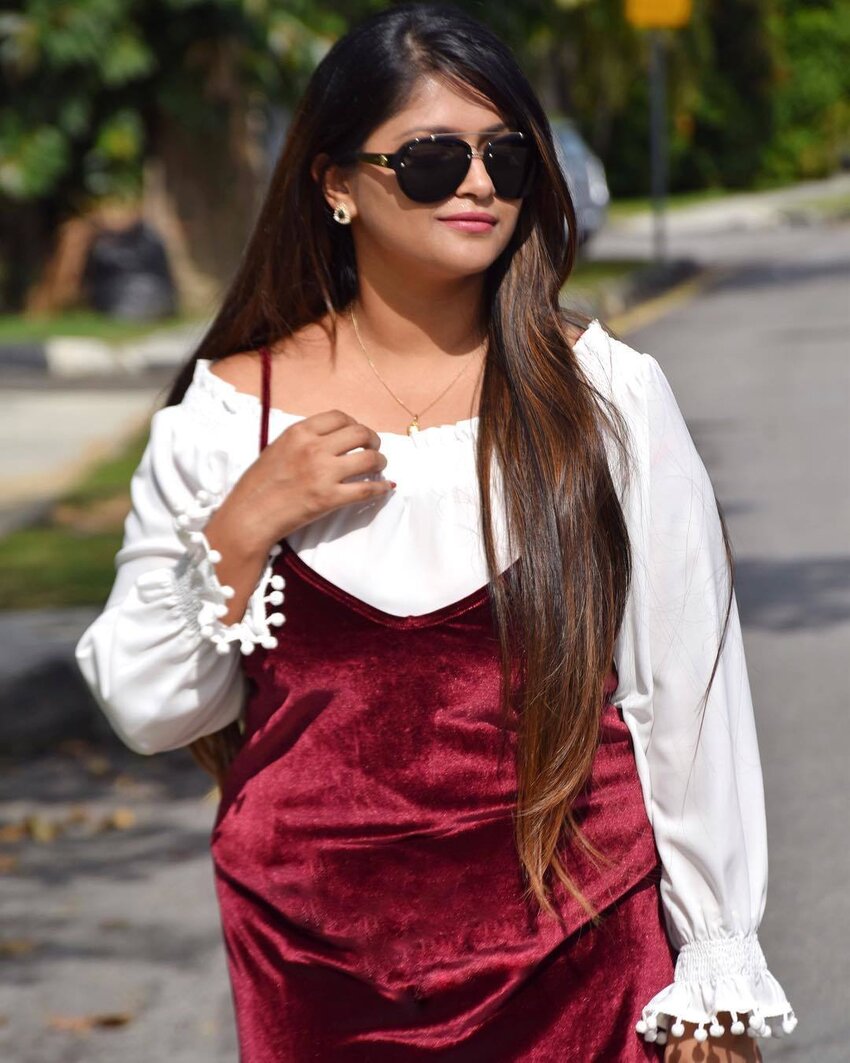 In your opinion, holidays should not be stressful; it should be about celebrating and having fun. That's why the perfect holiday outfit for you should be something really comfy yet peppy. Here's a holiday OOTD idea: get your usual off-shoulder top and match it with a velvet or sequined dress to add some dazzling element to your outfit.
Leo: Sparkle And Shine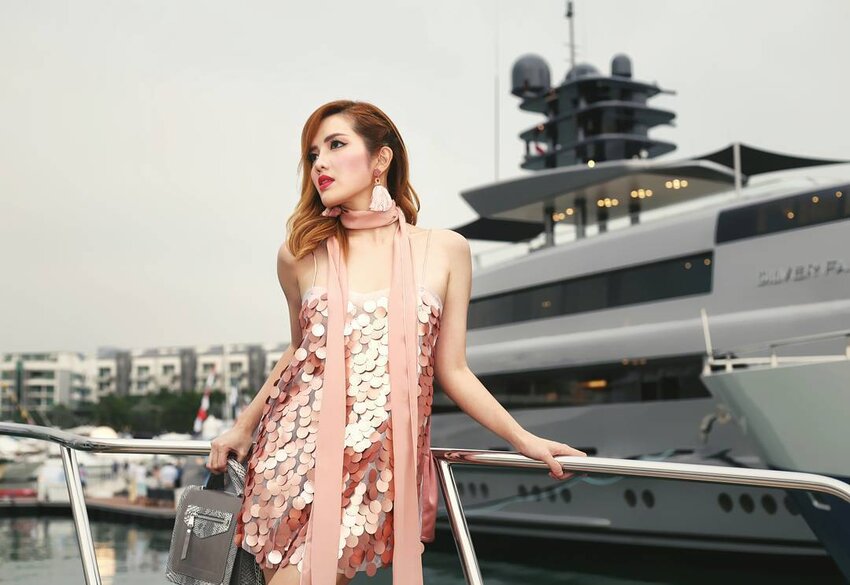 No one can pull off a sparkly, sequined dress like you do with your confidence and charisma. So go ahead and wear it well, and accessorise it with a matching scarf and some scene-stealing jewellery. To make sure that you won't be mistaken for a Christmas tree, balance your look by sticking to a neutral colour palette.
Virgo: Simply Chic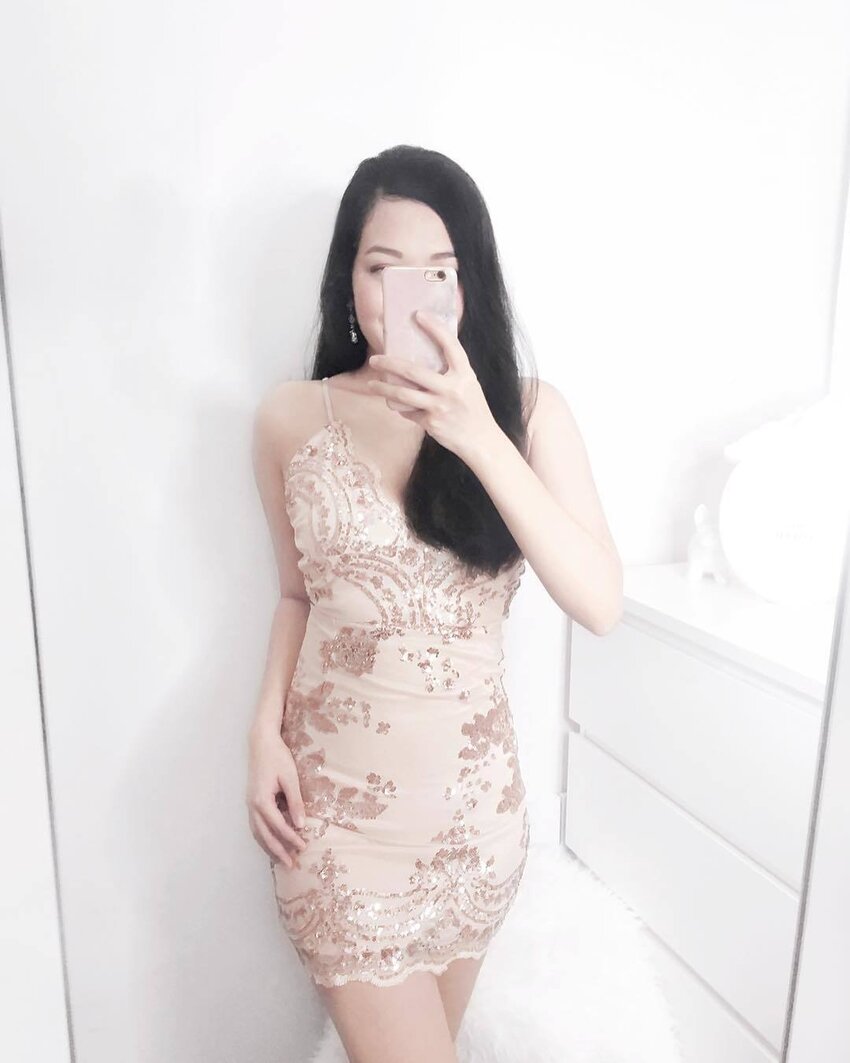 (Photo from: queenofallyousee)
Since it's the holidays, you're open to wearing something that's a little daring and out of your usual style choice. However, you're not ready to go all-out on the sparkles yet so a subtle dash of glitter on a muted-colour dress will be a great choice for you.
Libra: Quirky And Fun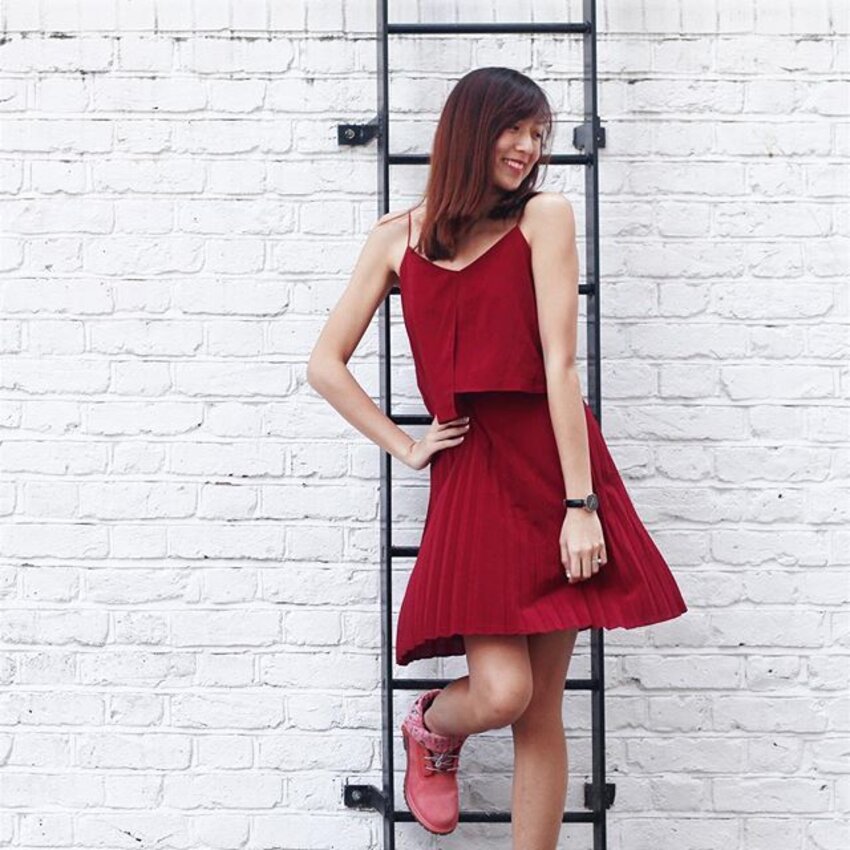 You're not about being the centre of attention during parties. You're content with just having some fun with dancing and playing holiday games. You should pick something that will allow you to move freely such as a knee-length, two-piece A-line dress. Show off your quirky side by choosing a red dress and wearing a Santa hat to match it.
Scorpio: Effortless Allure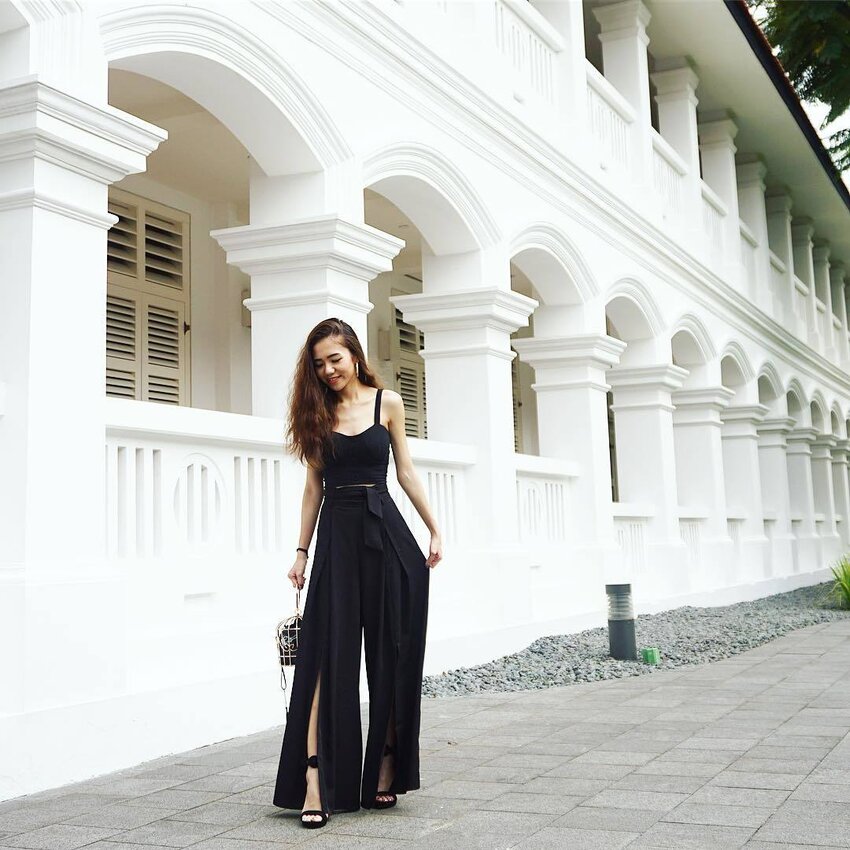 People can always count on you to defy the norm. While everybody is dressed in sparkly ensembles, you'll show up dressed in classic black. Add a little bling to your look by choosing an outfit with unconventional cuts and pairing statement accessories with it.
Sagittarius: Cool And Casual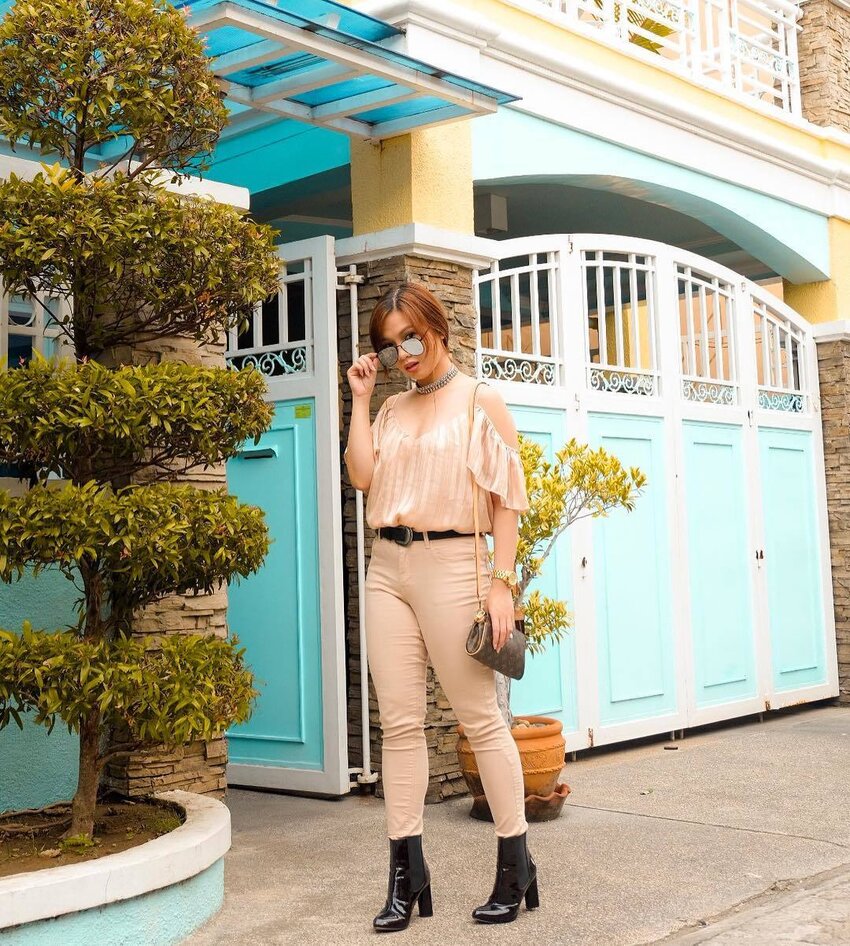 Your cool and casual persona will always be reflected in the way you dress. Show up with an edgy ensemble comprising of a metallic or sequined top, form-fitting pants and some kick-ass boots.
Capricorn: Clean And Calm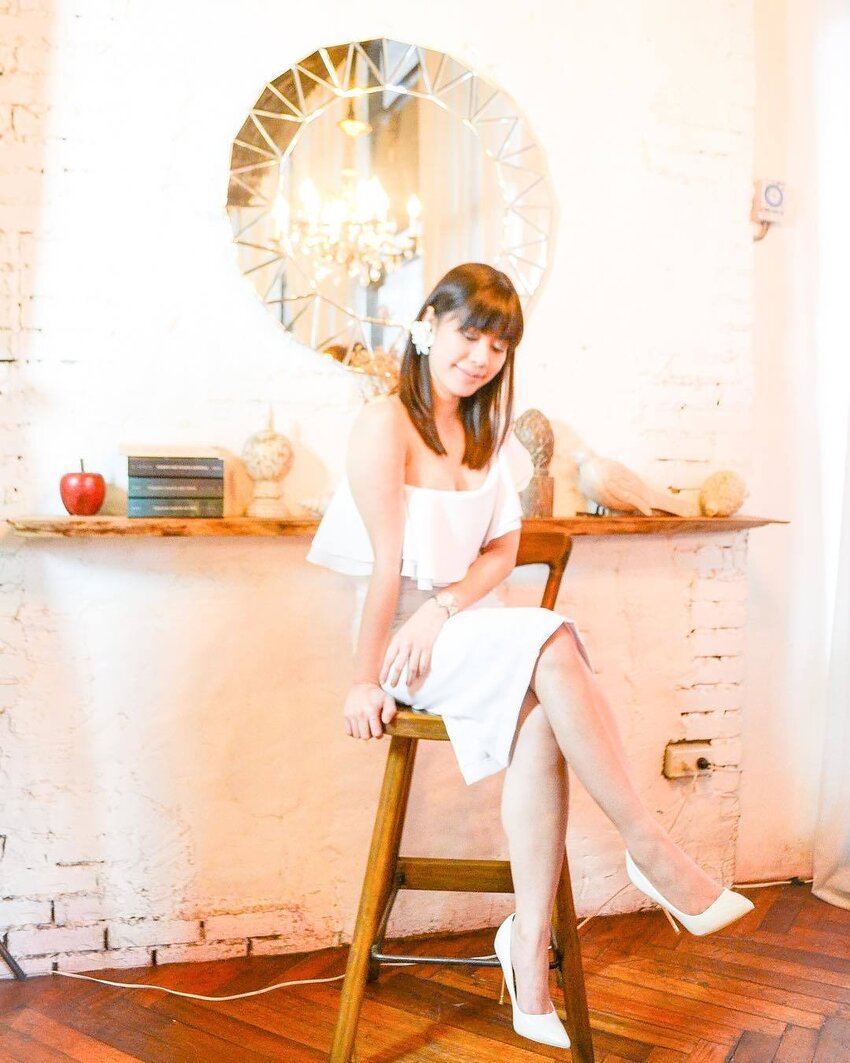 You prefer your wardrobe to have sleek and practical clothes that you can use both for work and on your off-duty days. For your holiday outfit, pick a piece with an interesting cut, so you won't end up looking too corporate (e.g. asymmetrical neckline). Spice up your ensemble by wearing a bold accessory.
Aquarius: Whimsical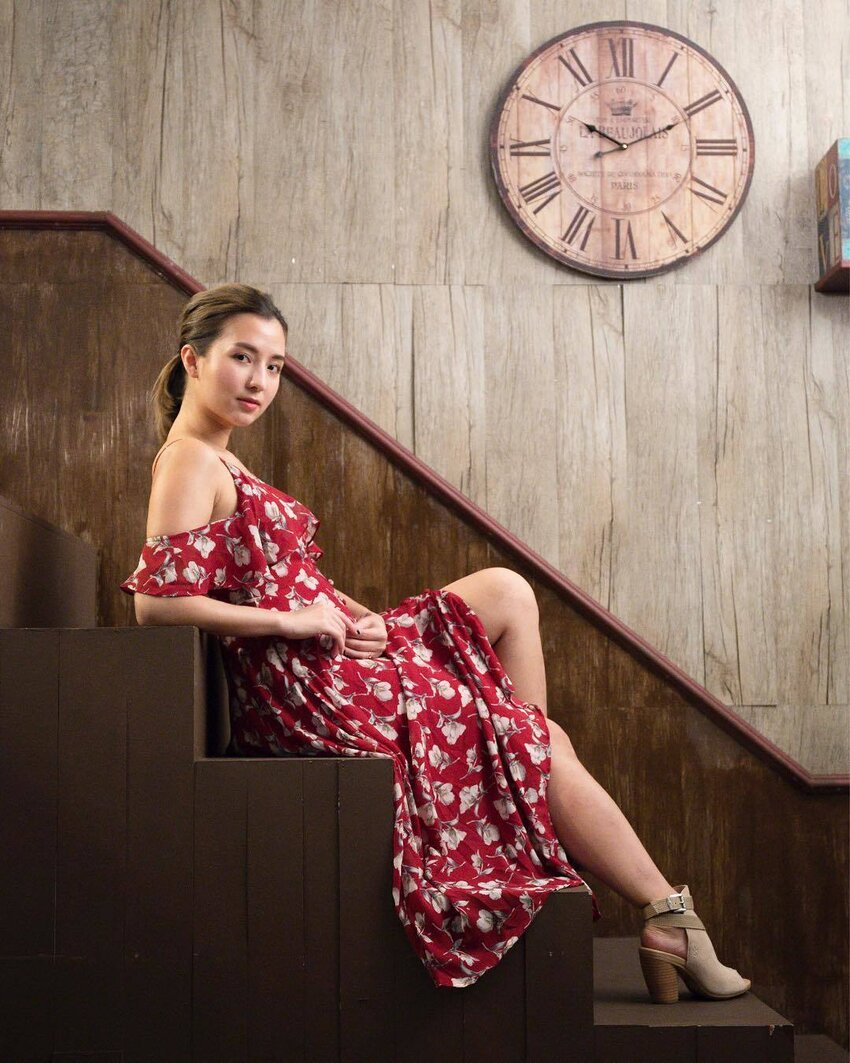 Usually, you'll sport an eccentric look but since you've already outdone yourself last Halloween, you're thinking of toning it down a bit for a change. Pick a whimsical outfit with Christmas colours instead of your usual elaborate outfits.
Pisces: Delicate Details
You prefer to stay consistent with your personal style no matter what occasion it is. Look simply gorgeous in a delicate lace dress with interesting patterns.
(Cover photo from: Paperkitties)