It can be quite a mystery as to how us makeup lovers manage to add more products to our beauty stash even if we already have a huge and diverse collection. But in times when we need to trim down our beauty kits, whether it be for travelling or just decluttering, a holy grail product definitely comes into our mind. And they are our ultimate go-tos for good reason.
But if you're still confused as to whether or not a product needs to fit certain requirements to be considered 'the one', do take note that HG products do not necessarily have to blow a hole on your budget. And if you do need to spend some extra moolah, then might as well be worth it.
So with the year about to end, we decided to help you stock up for your new year beauty stash early. Here's a definitive list of our holy grail products, ranging from drugstore to high-end, that you should totally add to the top of your makeup must-have list.
--------------------------
Maybelline Fit Me Matte + Poreless Foundation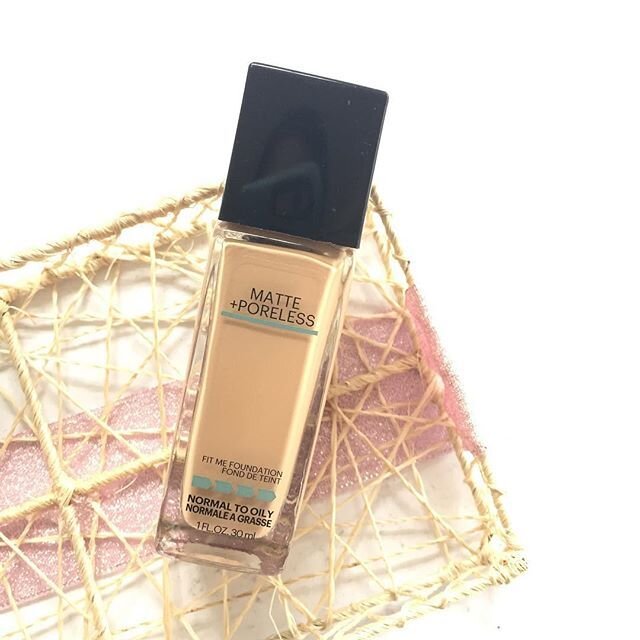 If someone says that drugstore can't be your holy grail product, then clearly they haven't come across this foundation. A lot of beauty gurus swear by this product because of how flawlessly it applies, whether you use a brush or a sponge. Plus, it gives light to medium coverage and has a buildable formula, minus the caking. And with the price, it's definitely a product straight from your dreams!