Is your hair in need of a refresh? While you can't really head out to the salon for your favourite treatment, you can actually revive your tresses even while at home. Yes, it's possible. With the help of these new ​Herbal Essences​ variants and a few lifestyle tricks, you'll be able to detox your hair right in the comfort of your own abode — with little effort too. Here's how.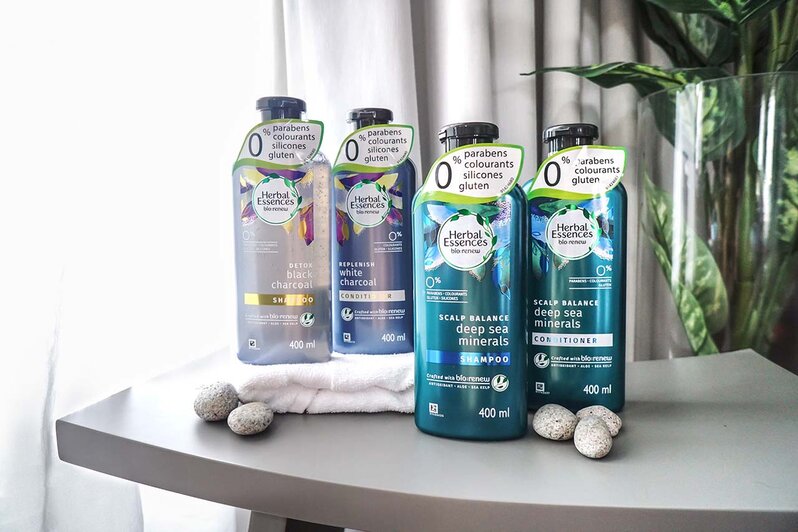 Detangle
Before you actually get to detoxing, make sure your strands are not tangled and tied up. This will make it easier for you to avoid hair fall and damage when you actually get to the detoxification part of your routine.
Full steam ahead
Most detox treatments in salons give your hair some steam before the actual procedure. This is so it's easier for the buildup on your hair and scalp to get removed. Why not have the same experience at home? If you don't have a gadget that can aid in steaming, taking a hot shower — just for this treatment! —can do the trick.
Renew your tresses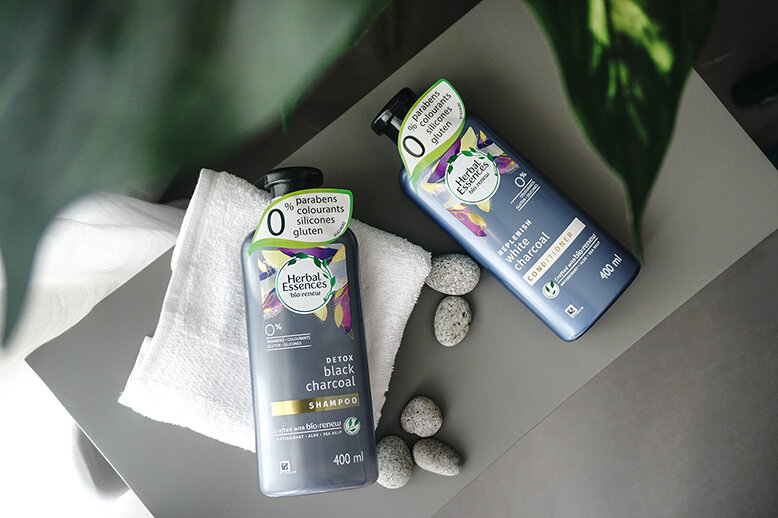 All you need are products that help detox, purify and bring your tresses to life. The ​
Herbal Essences bio:renew Charcoal​ range
is just what you need to ward off the impurities from your hair and scalp. Made with black charcoal derived from plants, the products in this range can cleanse your hair like no other. Aside from that, it also contains histidine, an antioxidant that protects the hair from free radicals; sea kelp extract that strengthens the hair from damage; and aloe leaf juice that nourishes your locks. Smell incredibly fresh too with notes of lavender, citrus and cocoa.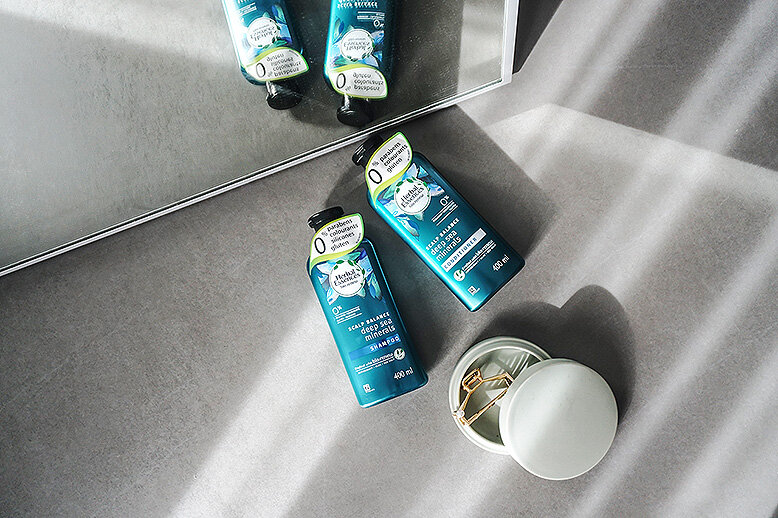 Meanwhile, if your hair needs a boost, a little help from the
​Herbal Essences bio:renew Deep Sea Minerals​ range
might do the trick. Moisturise and balance your scalp for hair that's renewed and strong. Nourish your strands with the help of Spirulina, a blue-green algae known to be nutrient-dense. Protect your hair from damage with the help of Birch Bark, which is known to be rich in vitamin C and antioxidants. Keep the pH levels of your hair and scalp balanced with the help of Citric Acid. Top it all off with the invigorating scent of aquatic marine, dewy floral and warm amber. Salon experience at home? We think so.
Start your hair detox. Get the new Herbal Essences bio:renew ranges at Guardian.