Brands are more than just what we see on the surface level. We tend to shape our purchases and preferences based on them, usually without meaning to, as we associate the quality to the name. We previously talked about SG fashion brands and PH beauty labels that need a place in your radar, now we're off to the Wild East to introduce lifestyle gems that are truly Malaysian. How many of these have you crossed paths with before?
Ogawa
Based on its name, you would think that this company is from Japan. But this health and wellness brand is 100% Malaysian. Aiming to help encourage a healthier lifestyle, they are continuously creating innovative high quality products that fit right into your home.
BritishIndia
Often thought of as a Western fashion label, BritishIndia was established in Malaysia in 1994. Known for pieces that are created for the tropics and inspired by the grand romance of the Colonial era, they have lines for your every style and mood. Plus, they also offer furnishings to dress up your home, too.
Beryl's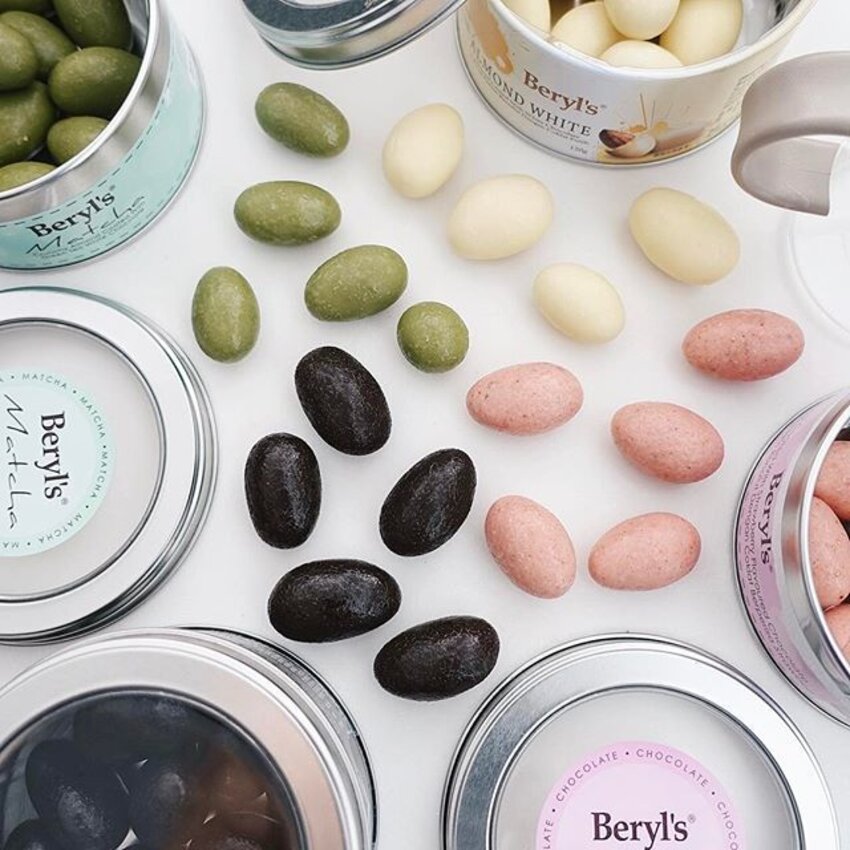 Ah, chocolate! Of course, this feel-good food should have a place in this list. Asia's version of the much-coveted Swiss treat, Beryl's was founded with the aim to deliver a diverse range of chocolate products that can compete in an international scale. Needless to say, they accomplished just that as they are now available in 15 countries across the globe.
Lewre Bespoke
1995 was when Dato' Lew's shoes captured the attention of Jimmy Choo, and the rest was history. Now, Lewre's made-to-order shoes that speak glamour and elegance at every step is known for its craftsmanship in over 20 countries across the globe.