The world is big and there are lots of things to discover. The worlds of fashion and beauty are already full to the brim with inspiration. But sometimes, you don't really have to go far and wide to find something worth your while. In fact, there are treasures you might be missing out on because you don't look at what's near you.
With that said, we are huge advocates of appreciating what every country has to offer, especially our own. So we're definitely revisiting some homegrown brands that deserve more attention from us... and you. Let's start with the Little Red Dot. Here are just a few of the proudly Singaporean brands you should know about.
FUNFIT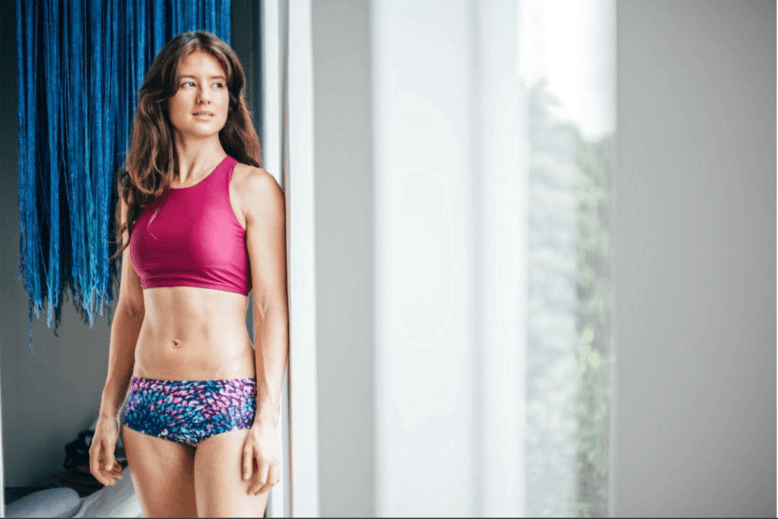 If you're looking into leading a more active lifestyle, better get acquainted with FUNFIT. The brand, which started in the '80s, has now become an all-around fitness-focused apparel brand.
Pleatation




Show off your stylish side with clothing that's proudly Singaporean. Pleatation, launched in 2012, is a pleat-focused apparel line that aims to com-pleat your wardrobe (get it?).
Schaffen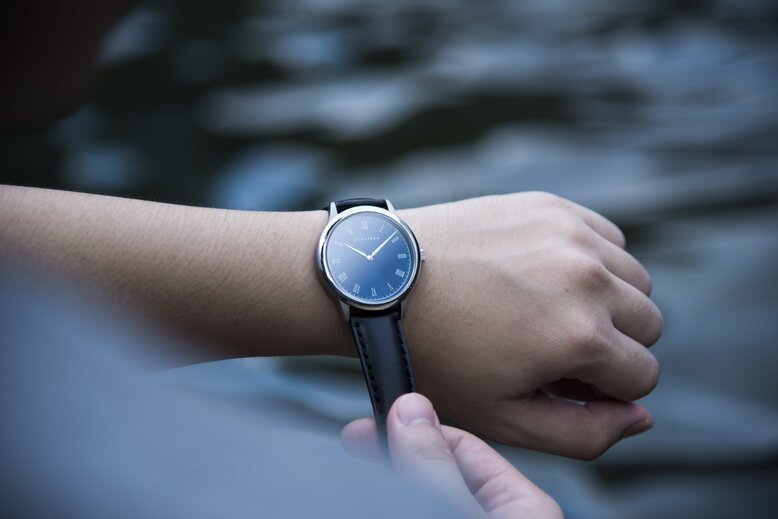 Tell time in a sleek and chic way with pieces from Schaffen. The brand not only promises to give high quality watches but also give you the liberty to design your own timepiece.
Feeling a little more proud of your Asian roots? Here are some bangin' beauty treasures from our side of the world.