Your wedding will no doubt be one of the best days in your life. But, arguably, the real party begins once you explore unfamiliar places for the first time as husband and wife. So, take a break from stressful wedding preparations for a while by planning the perfect honeymoon for you and your fiancé. No idea yet where to go? Here are some romantic destinations where you and your husband-to-be can enjoy wedded bliss.
For the quiet couple: Hakone, Japan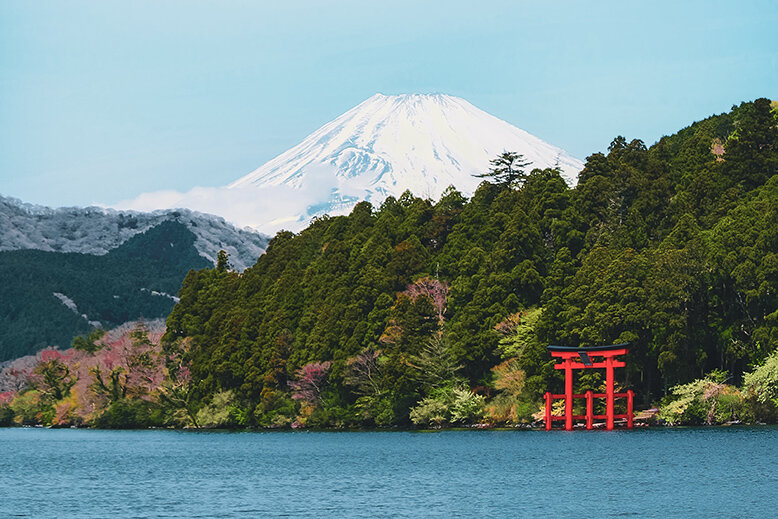 If you are the type of couple who treasures the comfortable silences when you're together, then a serene trip to the idyllic town of Hakone is perfect for you. A weekend getaway destination beloved by locals, this mountain town is perfect if you who simply want some quiet time together surrounded by nature. Aside from Mount Hakone's peaks that are accessible by cable cars, Hakone is famous for its hot springs, as well as their scenic view of the nearby Mount Fuji.