Your wedding will no doubt be one of the best days in your life. But, arguably, the real party begins once you explore unfamiliar places for the first time as husband and wife. So, take a break from stressful wedding preparations for a while by planning the perfect honeymoon for you and your fiancé. No idea yet where to go? Here are some romantic destinations where you and your husband-to-be can enjoy wedded bliss.
For the quiet couple: Hakone, Japan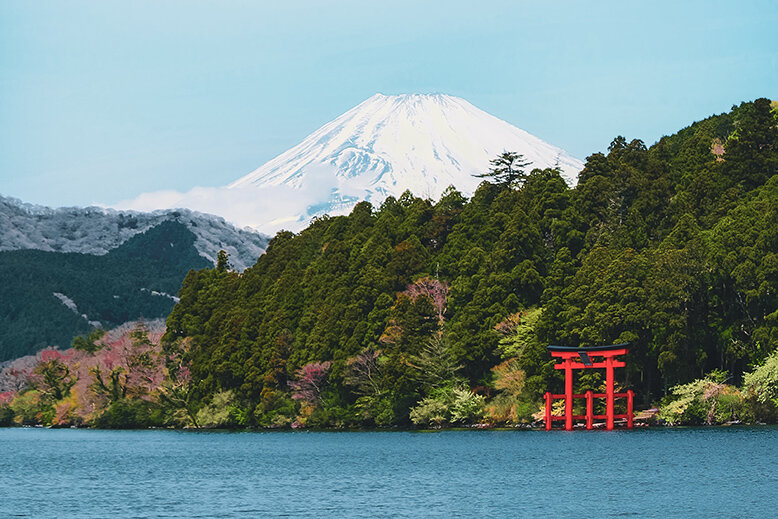 If you are the type of couple who treasures the comfortable silences when you're together, then a serene trip to the idyllic town of Hakone is perfect for you. A weekend getaway destination beloved by locals, this mountain town is perfect if you who simply want some quiet time together surrounded by nature. Aside from Mount Hakone's peaks that are accessible by cable cars, Hakone is famous for its hot springs, as well as their scenic view of the nearby Mount Fuji.
For the foodie duo: Cape Town, South Africa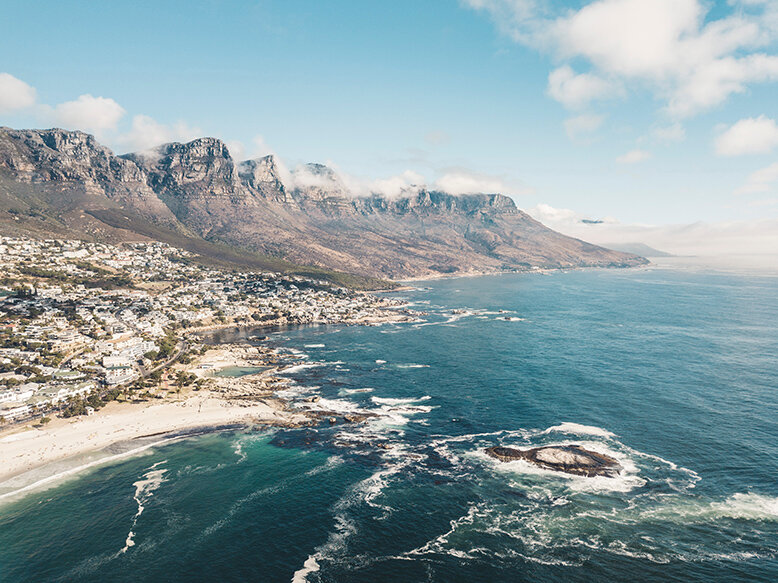 Experiencing Cape Town is simply magical — especially if you and your fiancé bond over munching on some good food. South Africa's second largest city is its culinary capital too, so here, you'll find tons of mouth-watering delicacies born from the mix and match of the cultures in the city. Here, newlyweds should definitely experience a braai (Afrikaans for barbeque). Other than dining, you must also get a glimpse of penguins in Cape Town's stunning beaches and scale the world-famous Table Mountain.
For culture connoisseurs: Vienna, Austria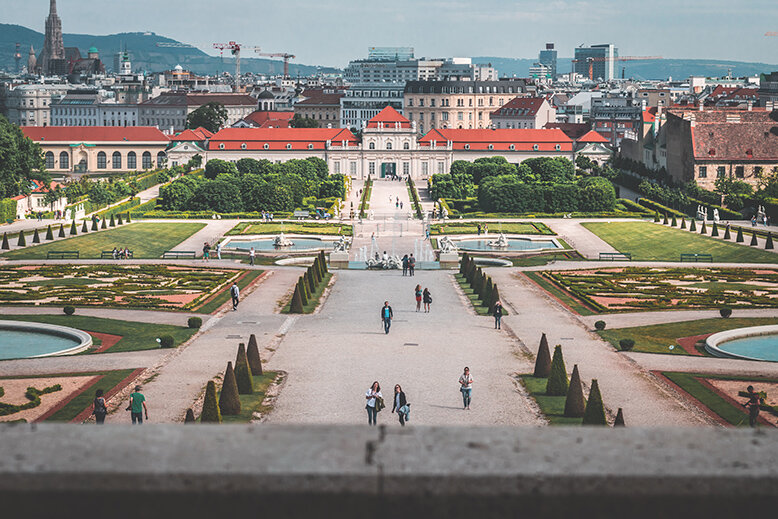 For those searching for an incredibly romantic place filled with art and history, then head off straight to Vienna, one of the best honeymoon destinations culture-loving folks could ask for. The old, posh city that serves as Vienna's capital is rich with a royal history and is home to iconic museums, remarkable architecture, and inviting patisseries. Visit the lavish and historic Belvedere Palace and tour the Danube on a boat. But if you're keen to have a spectacular view of the city, have a dreamy ride up the Giant Ferris Wheel in Prater.
Sea-loving newlyweds: Komodo, Indonesia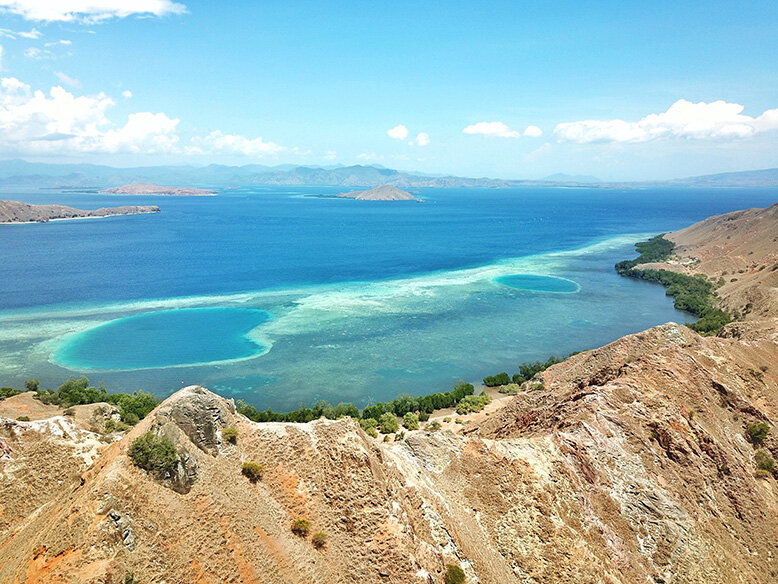 Couples who enjoy lounging on the sunny shores should definitely fly off to Komodo Island. The island has this exotic charm that makes one of the best honeymoon destinations in Indonesia. Take a dip in the deep blue waters of the iconic Pantai Merah, one of seven beaches with pink sand in the planet. Don't forget to see the Komodo dragons up close in the Komodo National Park while you're at it!
For the adventurous partners: Cappadocia, Turkey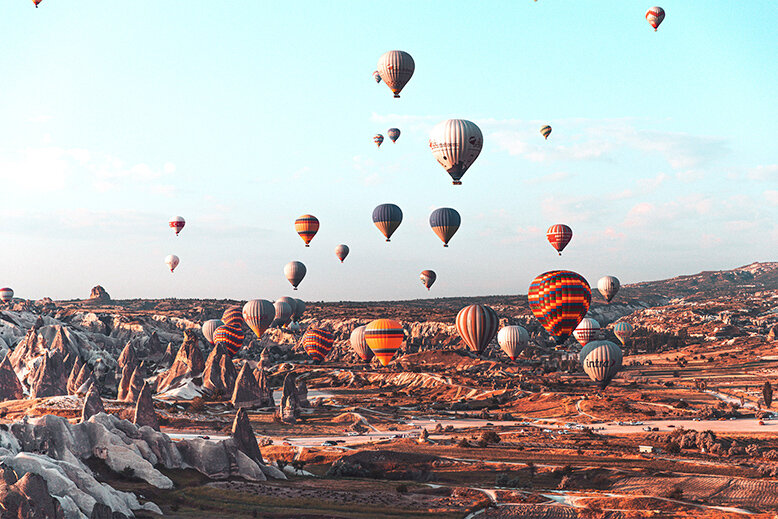 Do you guys enjoy trying out new things together? If you're a couple who enjoys going out of your comfort zone, have a fun-filled adventure in Cappadocia right after you tie the knot. Explore the ancient national park's desert dotted with interesting rock formations while on horseback. Or, if you like being up in the air, hop on the hot air balloons with your hubby and see the breath-taking region from above. If you're willing, take your honeymoon up a notch and stay a night in a cave.