It's amazing how 2012 can feel like a long time ago. In a span of five years, a lot of things has changed. Mobile browsing overtook desktop browsing, a surge of online-only cosmetic brands gained a cult-like following (ahem, Colourpop and Glossier), the old Taylor Swift has died and so on.
As for most of us, we have reached some milestones like graduating college and getting a job. Along with these life-changing events, our wardrobe also inevitably evolved. For today, some of our Clozette Ambassadors share how their fashion choices shifted over the course of five years. See if you can relate!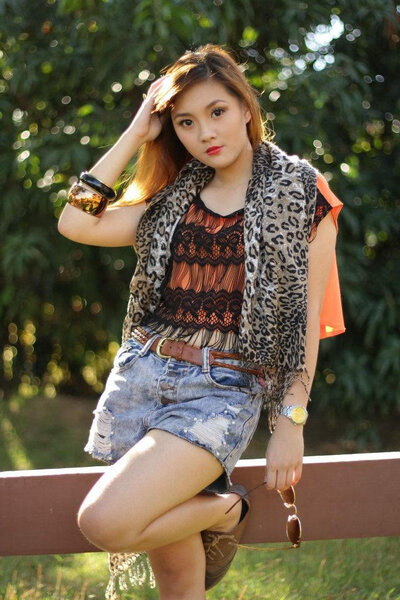 Pop culture — including popular TV series, movies or music icons — really makes an impact on our fashion choices. Back then, teenage Karen's biggest fashion inspirations were Gossip Girl and K-pop. "I loved adding certain accessories like big headbands and ribbons as inspired by Gossip Girl," she said. "And I also adored the 'Korean street style grunge look'."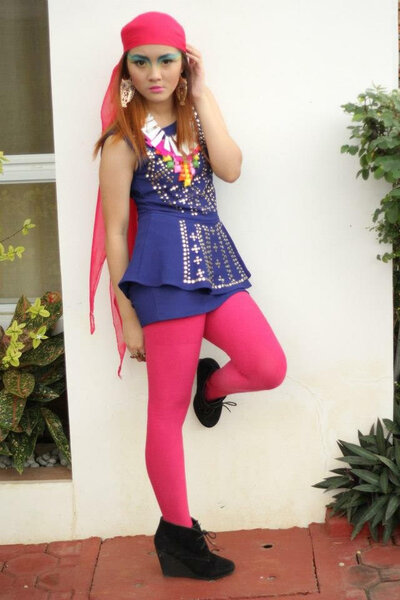 Karen shares that looking back she had this super fun and quirky style. "I loved to mix & match colours and textures like leather and spikes." Now that she's in her mid-20s, a licensed nurse and an expecting momma, she's exploring other styles but still keeping a touch of that quirky vibe. Karen says, "I describe my style right now as easygoing and laid back, hipster, and of course, still strutting the Korean street style but with an added flair."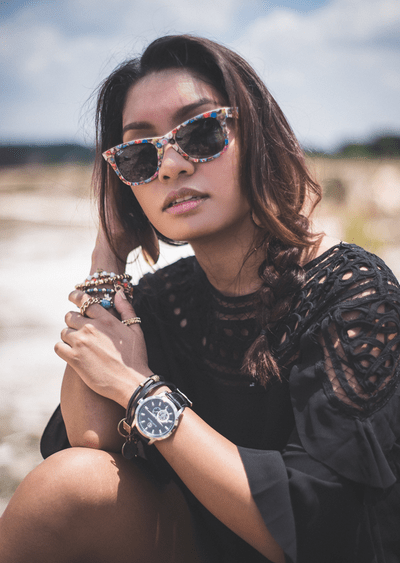 Not all fashion evolutions need to be drastic, sometimes it can be as simple as choosing elegant versions of your previous style. Shivani shares that her minimalistic but edgy style is more or less still her style. However, she's now picking more classic silhouettes. Shivani says, "Silhouettes tend to play a huge part on what I wear, and anything that can accentuate and bring out the best features of the form, that would probably be my best pick of the day."
She added that one thing that she still practices until now is the mix and matching of accessories. "I didn't have many assortments back then, but I have always loved mixing and matching certain sorts of accessories to each piece and that style had stayed on until now."