Before getting your dream job and working your way through being your own #GirlBoss, being scheduled for an interview and actually impressing your future boss is your first challenge in climbing the success ladder. Sure, there's your CV that stood out from the rest of the applicants, but while your credentials are impressive, it all boils down to how you nail that first meeting with your future bosses and peers that will seal the deal.
So how do you clinch that dream job as soon as you step into the interview room? Below.
Know what you're getting into
No matter how knowledgeable you think you are about the industry you are planning to get into, research is still important. Find out the notable details of the company you are going to be interviewed for, but never spill more info than you can handle. It's always good to keep yourself well-equipped with the company's basics before diving right into a room full of people who know it like the back of their hand.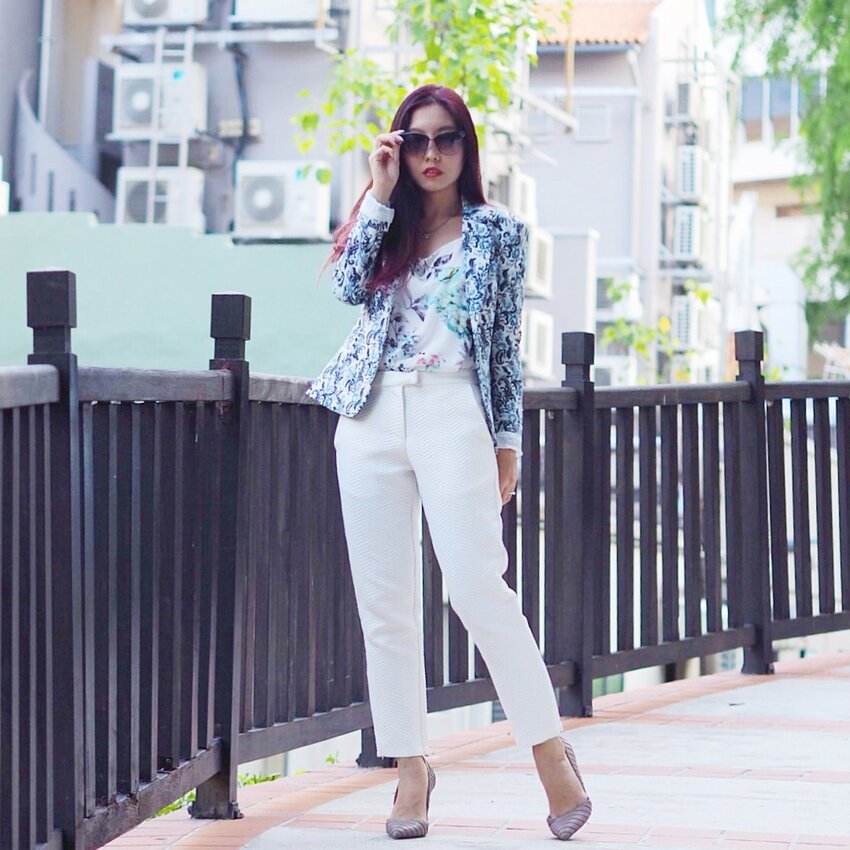 Dress smart
The harsh reality is that the world is a judgemental place. And if you're expecting a The Devil Wears Prada moment where someone takes a chance in you despite arriving at an interview not looking your best, then be up for a lot of disappointment.
Remember that dressing smart is not about changing who you are and warping your personality; it's knowing how to be the best version of who you are given a certain situation. Going for a badass vibe? Go for studded shoes or a handbag. Stereotypical monochrome office OOTD not your jam? A colourful, but not off-setting blazer is a must in your wardrobe. The best approach is to wear the outfit and not let the outfit wear you. Just make sure you don't wear pieces that will make you look unprofessional.


Be honest
In relation to the first point, no matter how you research at times, it can be inevitable to be asked technical things that you aren't prepared for. Your instinct might tell you to act cool despite not knowing what you're really saying to make it seem like you did your homework well, but trust us when we say that honesty is still the best way to go.
Interviewers have met hundreds, if not thousands, of applicants, so they know if you're smugly pretending like you know what you're talking about — and it doesn't really leave the best impression.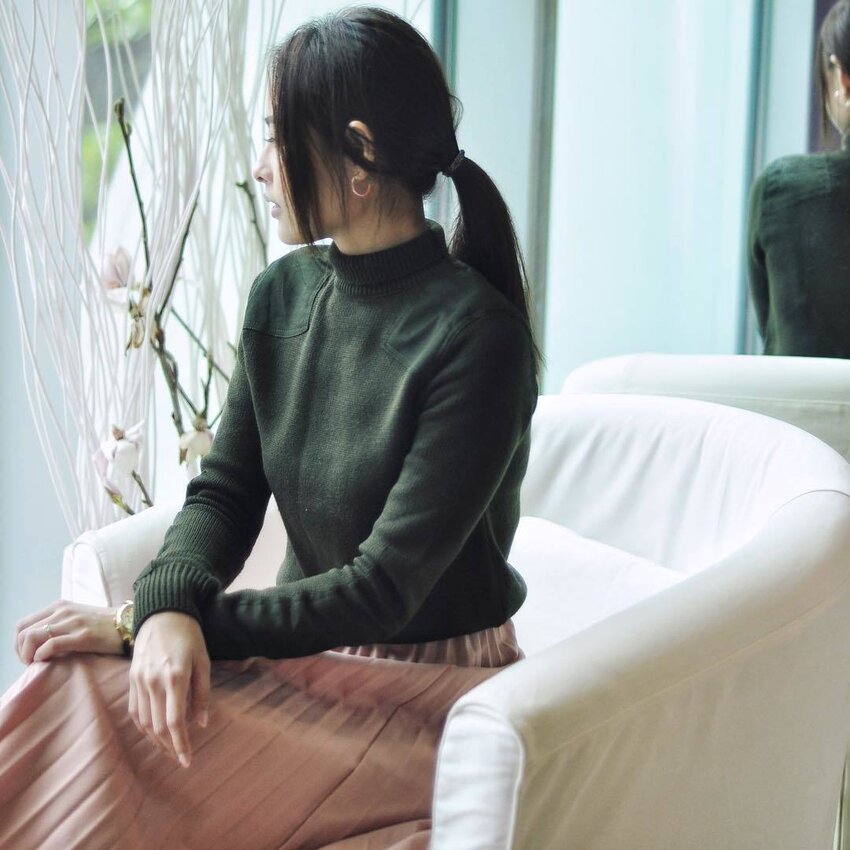 Don't overthink — just do
It's okay to be nervous. In fact, it's much better than being overly confident. Just think that employers have different approaches when it comes to screening people they want to hire. But whether they're kind and friendly or terrifying, keep in mind that they are still human. Don't be to hard on yourself and know that as long as you're giving it your all, you won't have any regrets as soon as the interview is over.



What's meant to be will be
You've done your homework, dressed your sharpest, answered in the most sincere way possible — what next? No matter how you think you did in your interview, it's all about keeping an open mind and always keeping yourself open for options and possibilities. Just like there is no exact formula for success, heading out to that interview is a 50-50 chance — so make sure you bring your best self forward, keep our tips in mind, and never lose your drive and motivation to keep pursuing your career goals.
(Cover photo from: AnastasiaLove)
While you're at it, plan how to make the most out of your career life with these tips.