(cover photo by sunnydahye)
If you're into Korean culture and trends, you would probably know what an Ulzzang is. If not, 'ulzzang' is basically described as the 'best face' in Korean.
So how can you achieve the Korean Ulzzang makeup look? Here are some essential tips that you need to take note of!
--------------------------

#1: Grab a Circle Lens!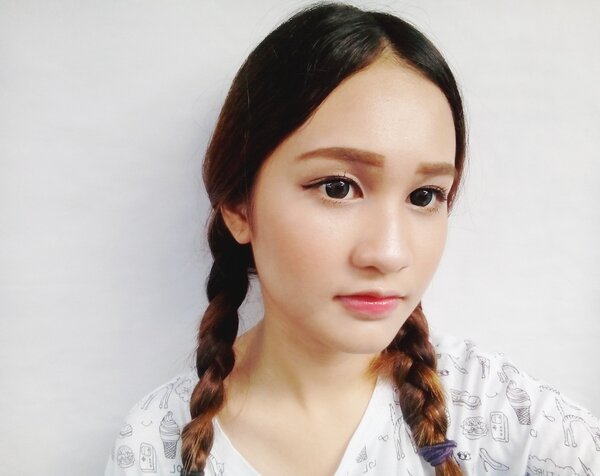 This is the most important thing that you must have. Notice how Ulzzangs look like dolls? It is because of the use of circle lenses. Even high school girls wear circle lenses as it really makes a big difference when you wear a circle lens.
Choose a lens that is preferably 14mm in diameter for a more doll-like effect. Another thing to consider when choosing a circle lens is to choose natural colours like brown, black or dark grey. Do not use exaggerated lenses with bright colours that are very noticeable and with a super huge lens diameter. It will only make your eyes look unnatural and strange.