(cover photo by sunnydahye)
If you're into Korean culture and trends, you would probably know what an Ulzzang is. If not, 'ulzzang' is basically described as the 'best face' in Korean.
So how can you achieve the Korean Ulzzang makeup look? Here are some essential tips that you need to take note of!
--------------------------

#1: Grab a Circle Lens!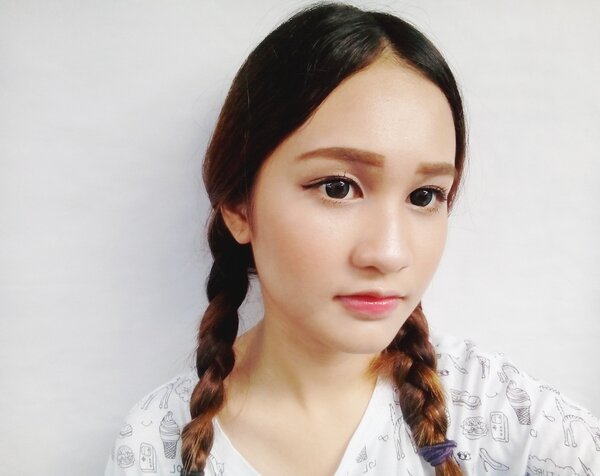 This is the most important thing that you must have. Notice how Ulzzangs look like dolls? It is because of the use of circle lenses. Even high school girls wear circle lenses as it really makes a big difference when you wear a circle lens.
Choose a lens that is preferably 14mm in diameter for a more doll-like effect. Another thing to consider when choosing a circle lens is to choose natural colours like brown, black or dark grey. Do not use exaggerated lenses with bright colours that are very noticeable and with a super huge lens diameter. It will only make your eyes look unnatural and strange.
#2 Choose a BB Cream with good coverage and dewy finish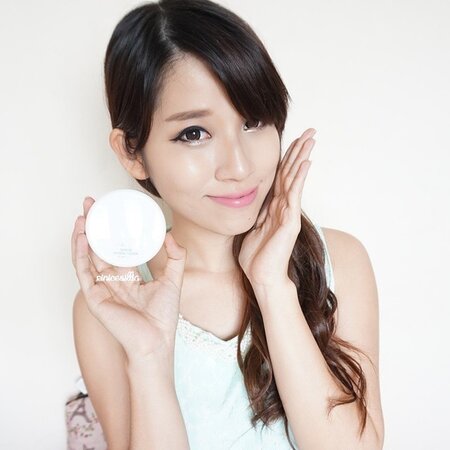 You will never see an Ulzzang that doesn't have a smooth and healthy looking face. They weren't labeled 'best face' for no reason. Having a dewy makeup look is a very popular trend in Korea as it makes the face look fresh and healthy.
#3 Straight Eyebrows!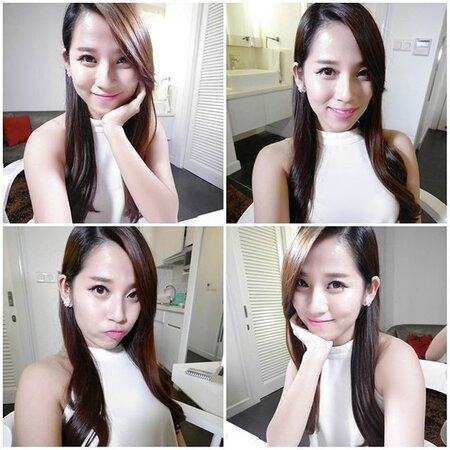 Have you even wondered why Ulzzangs, or rather most Koreans, have straight brows? For some people, straight brows may be weird as the most familiar brow shape are those with a softly emphasized arch. But for Koreans, straight eyebrows is a signature Ullzzang look as it makes you look innocent and younger.
#4 Puppy Eyeliner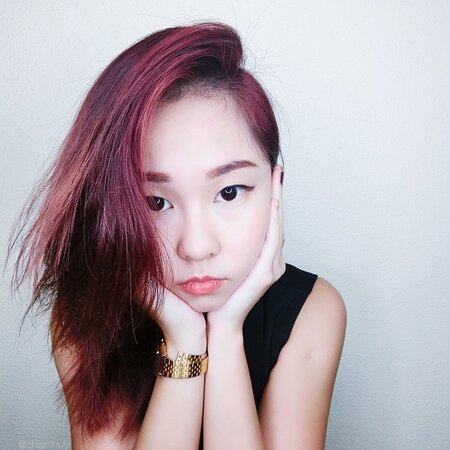 You can never go wrong with winged eyeliner. In the past, Ulzzangs preferred the cat-eyed look; but nowadays the preference leans towards the Puppy Eyeliner. It's a style that is all about applying a thin straight line on your upper lash line for a cute, puppy eye look.
#5 Have an AEGYO-SAL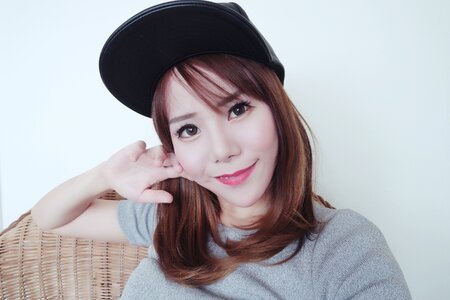 Everyone is getting rid of their puffy eyes by using cucumber, concealer, and other products to lessen the puffiness and darkness under their eye area. But Koreans are embracing this puffiness! The K-beauty look is all about emphasizing the 'Aegyo-sal' (the puffy, baby fats under your eyes) as it makes the eyes look rounder and cuter.
#6 Finish with a Gradient Lip Look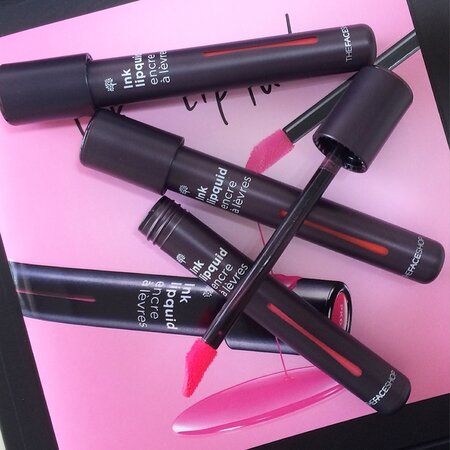 This is the last and important tip to score the Ulzzang makeup look; but first things first, apply concealer all over your lips. Then, apply the lip tint on the centre of your lips and use your pinky finger to blend the tint. Remember to just apply on the inner part of your lips. Finish off the look with a touch of lip gloss for soft, pouty lips!
--------------------------
Have more tips to share? Let us know in the comments below!
Want to know more about Resa? Follow her here!