There's no denying that having a monochromatic, minimalistic wardrobe is convenient. If you own one, then you know how easy peasy it is to build an ensemble when you're dealing only with neutral colours. But with the maximalism aesthetic on the rise and the comeback of eccentric trends from the '80s and '90s, you may be starting to consider adding a splash of colour to your collection. We say, don't hesitate! Trust us, it's possible to still look sleek and elegant even when embracing festive hues. Keep reading for tips on how you can introduce colour to your wardrobe without sacrificing visual harmony.
Pick a colour family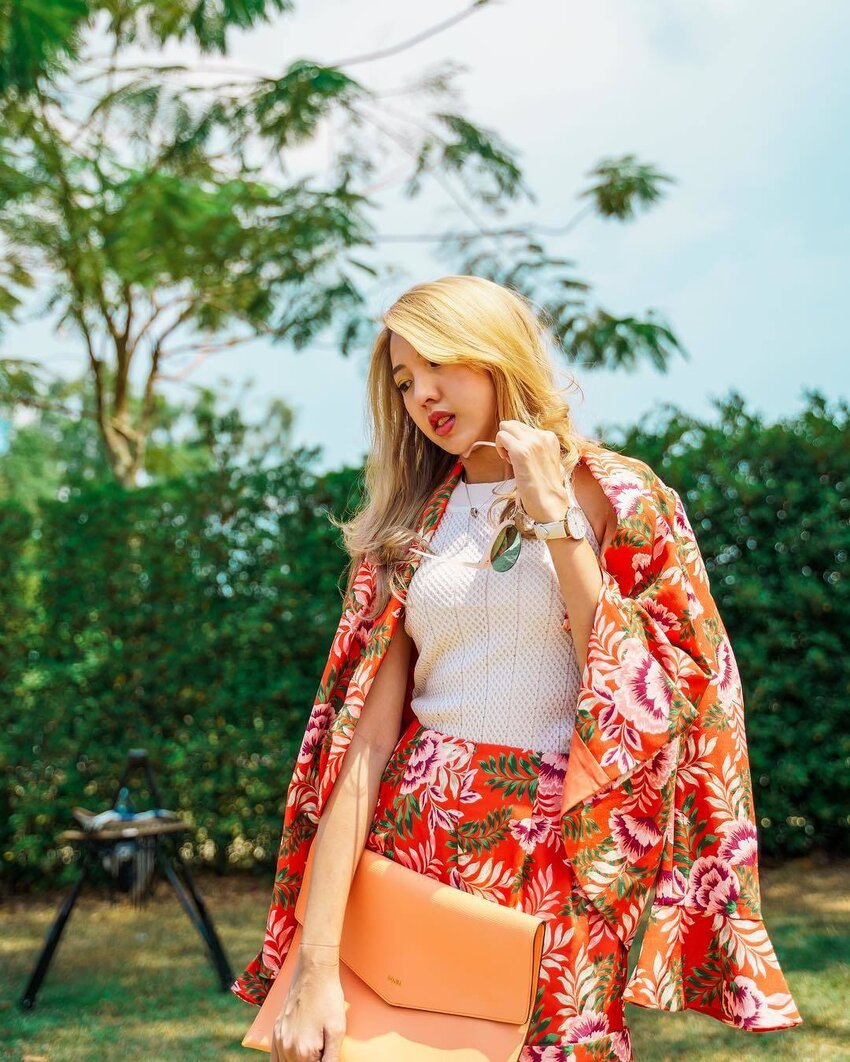 When it comes to adding colour to your wardrobe, the first thing that you should do is to pick a colour family. It means choosing various shades that have a similar pigment intensity. This will help ensure coordination and overall balance in your wardrobe. Knowing your skin's undertone could help you decide. Usually, those with warm undertones will find warm-toned hues like coral, tangerine and yellow suit them. And for those with cool undertones, frosty-like shades such as periwinkle, green and pale pinks are the best bets. But of course, it all boils down to preference.
Start with accessories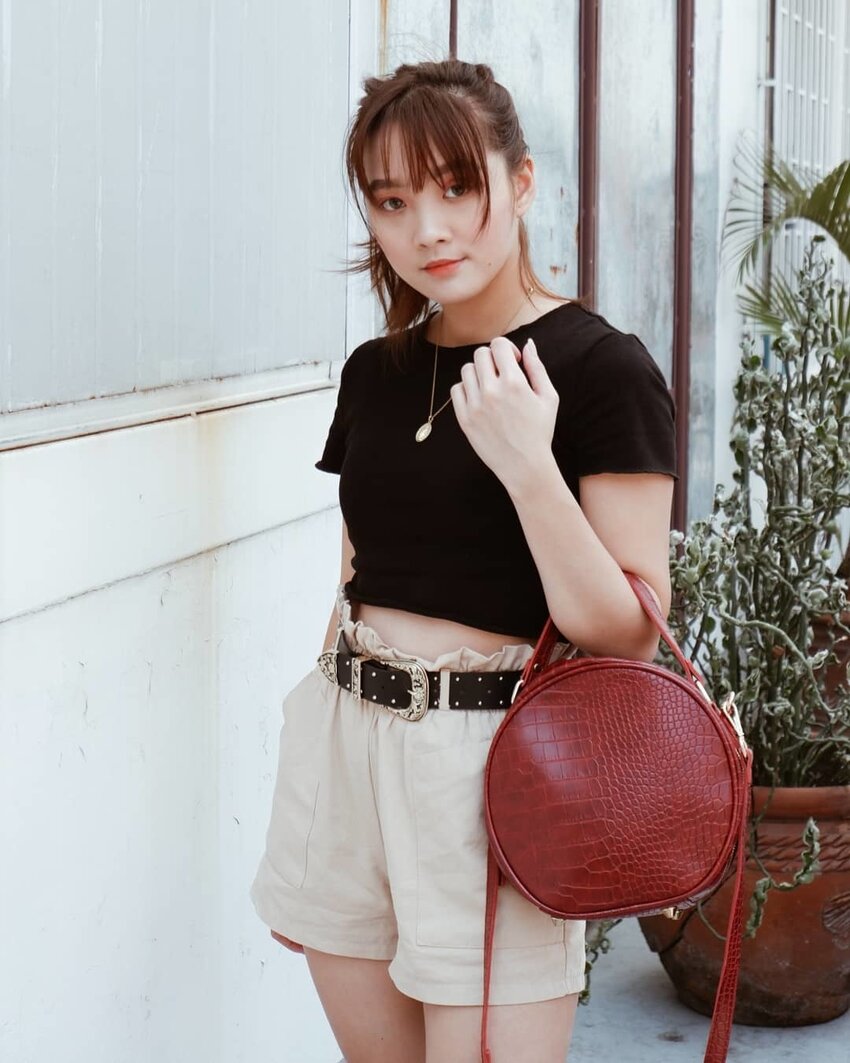 The easiest and least intimidating way to incorporate colours to your look is to start with accessories. They're detachable from your ensemble so it's not a very drastic change. As they say, begin with baby steps. First, look for a handbag or shoes that fit in your chosen colour family. Then when you're already acquainted with the shade, move on to belts and jewellery. When you start this way, little by little, you'll be used to wearing colours.
Next, move on to outerwear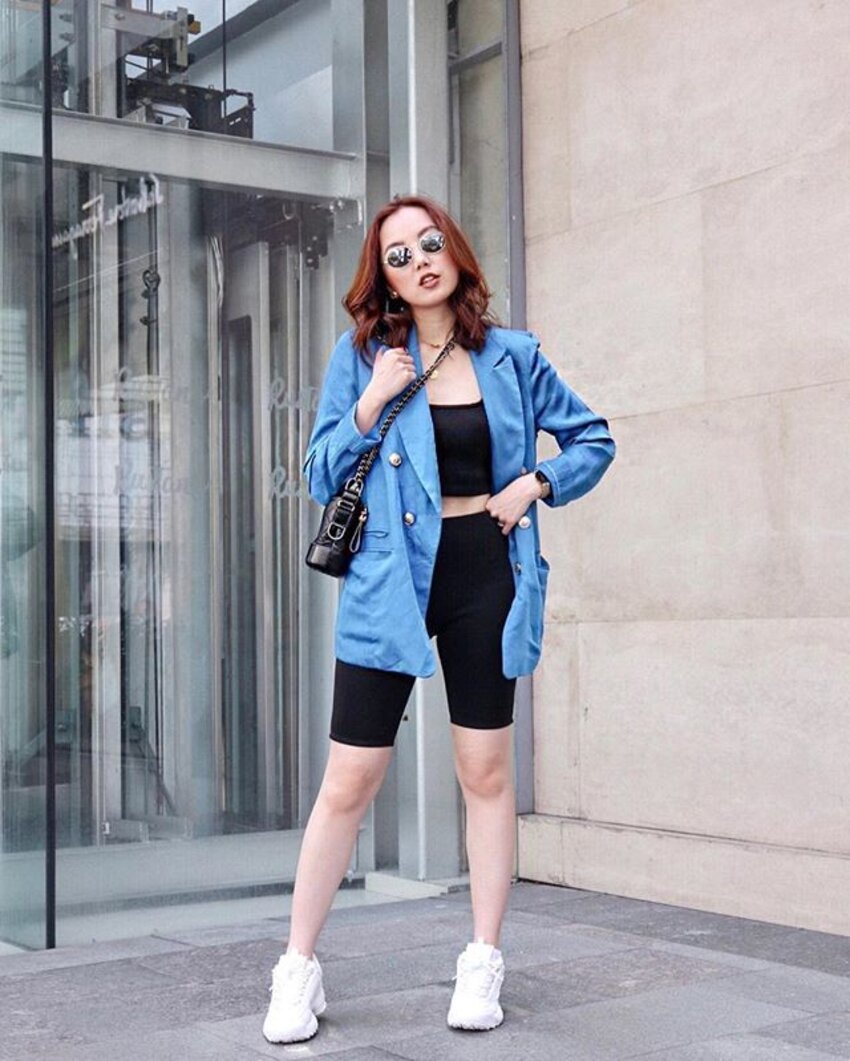 Already comfortable with colourful accessories? It's time to move on to wearing outerwears in eye-catching shades. Blazers and long cardigans are great choices to start with. When creating a look, it's best to go for contrasting colours. For example, pair a pink cardigan with a black dress or wear a red blazer with a beige ensemble.
When in doubt, choose pastels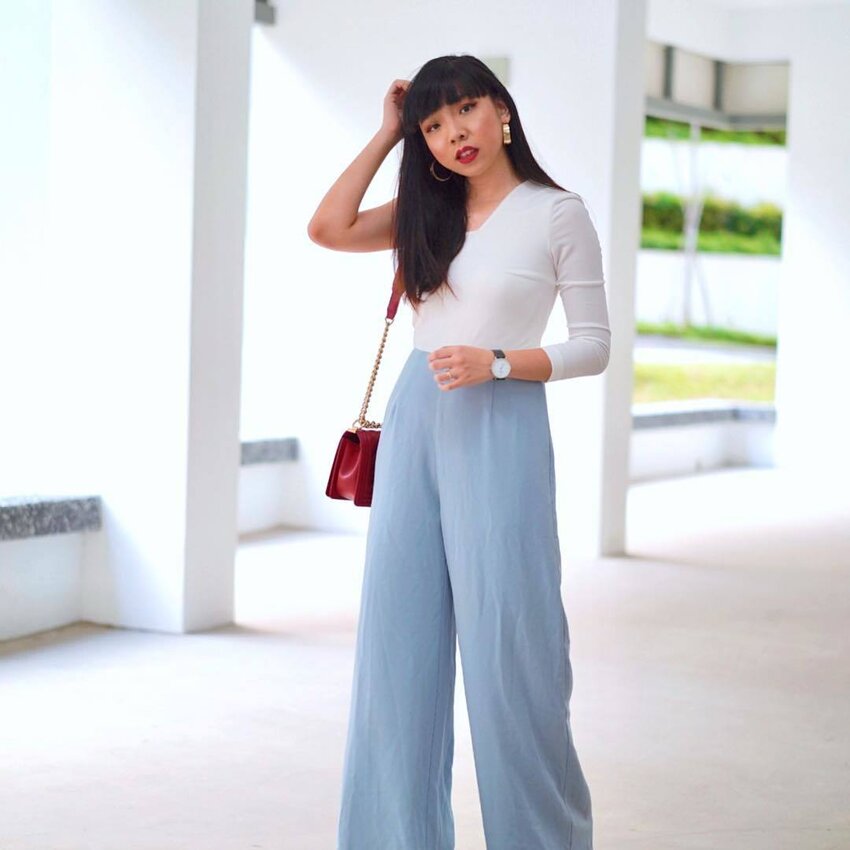 Once you're ready to take the leap and actually wear a colourful piece, we suggest you try on pastel-coloured clothing first that's still in tune with your base colour family. Since pastels are the desaturated versions of various shades, they're closer to white and will fit in with any minimalistic wardrobe. Powder blue, baby pinks and light lavender are popular picks for the season, so you can opt for these trendy colours. Then when you're all set to add deeper hues, go ahead and start piece by piece. But until you are, stick first to pastels and see how it feels.
Choose prints with dominant neutral colours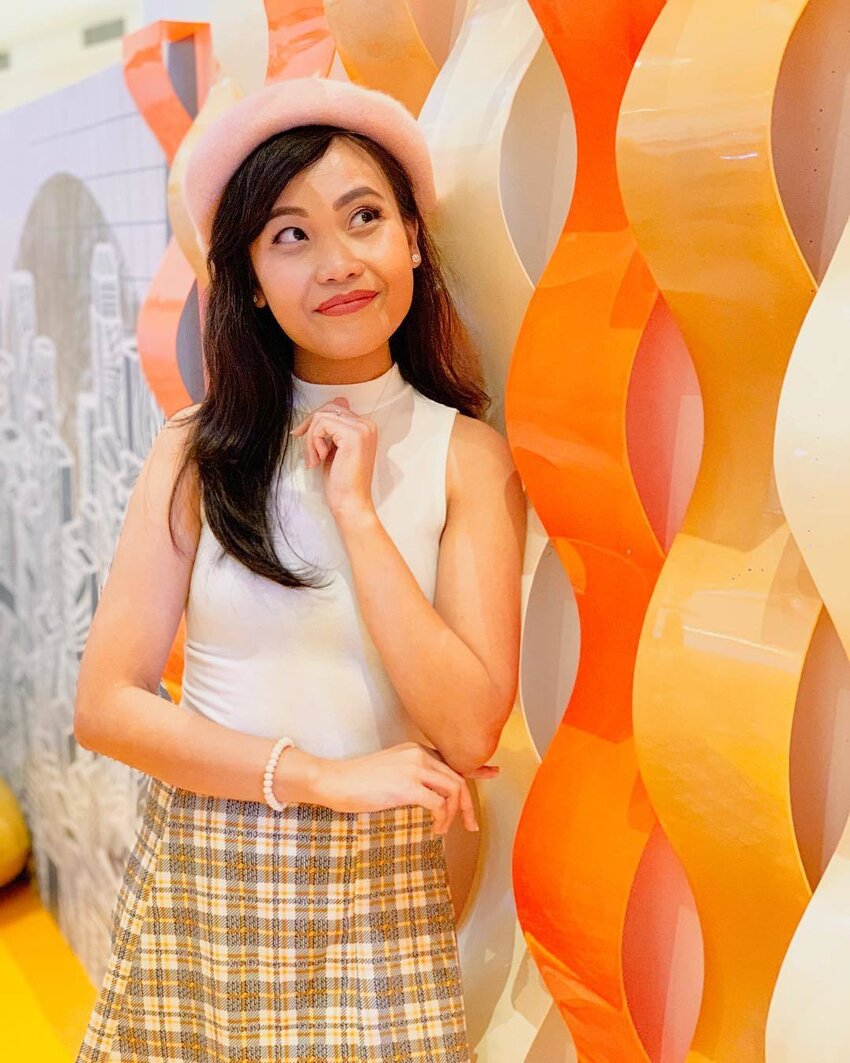 For a minimalist, adding prints is a daring move but it's not really as intimidating as it looks. Forget about those psychedelic tie-dyes or flower power prints. Instead, look for designs that have dominant neutral colours. Classic prints like plaid, gingham and even polka dots often come in these classy palettes that will look stunning when matched with any piece from a minimalistic wardrobe.
(Cover photo from: Vanessaxlim)
Next, learn about the best celebrity travel tips.