Ever stood at a makeup aisle and stared at the array of blushers available and struggled with picking a colour that would work for you? After all, you don't want to go too light that it looks like you're not wearing blush at all (or worse: making you look too pale and washed-out); nor do you want a blush that's too bright that it makes you look like you're constantly embarrassed and shy around everyone.

A perfect blush is all about balance. It should blend perfectly into your skin, enhance your natural skin tone's blushing colour, and complement your overall #MOTD. The end goal after all is to just add a sweet wash of colour to bring dimension to your skin.
So to help you out, here are a few tips to keep in mind for a flawless blush application every time.
--------------------------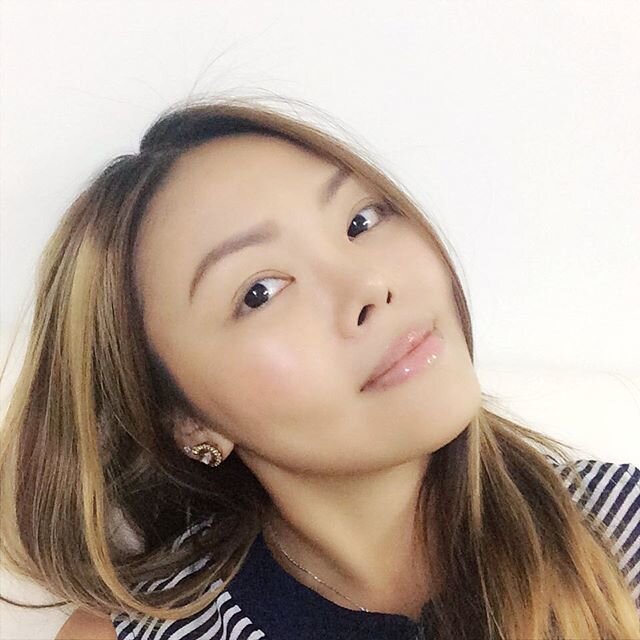 For any makeup to sit flawlessly on your skin, you need to have a good skin base to begin with. It doesn't mean you need perfect, crystal clear skin. But it's all about creating a smooth base for your makeup to blend on without it clinging on to dry patches or emphasizing flaws. So be sure to prep your skin before hand with a good skin regimen targeted at making your skin smooth and hydrated.