Ever stood at a makeup aisle and stared at the array of blushers available and struggled with picking a colour that would work for you? After all, you don't want to go too light that it looks like you're not wearing blush at all (or worse: making you look too pale and washed-out); nor do you want a blush that's too bright that it makes you look like you're constantly embarrassed and shy around everyone.

A perfect blush is all about balance. It should blend perfectly into your skin, enhance your natural skin tone's blushing colour, and complement your overall #MOTD. The end goal after all is to just add a sweet wash of colour to bring dimension to your skin.
So to help you out, here are a few tips to keep in mind for a flawless blush application every time.
--------------------------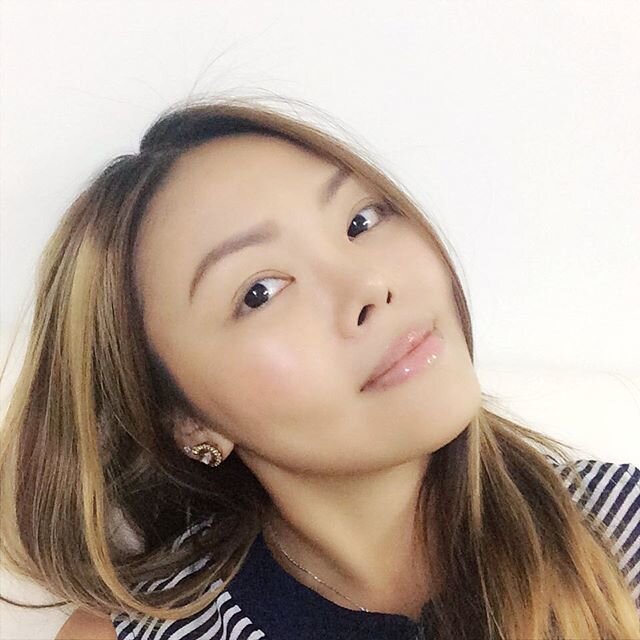 For any makeup to sit flawlessly on your skin, you need to have a good skin base to begin with. It doesn't mean you need perfect, crystal clear skin. But it's all about creating a smooth base for your makeup to blend on without it clinging on to dry patches or emphasizing flaws. So be sure to prep your skin before hand with a good skin regimen targeted at making your skin smooth and hydrated.
Pick a colour that works for you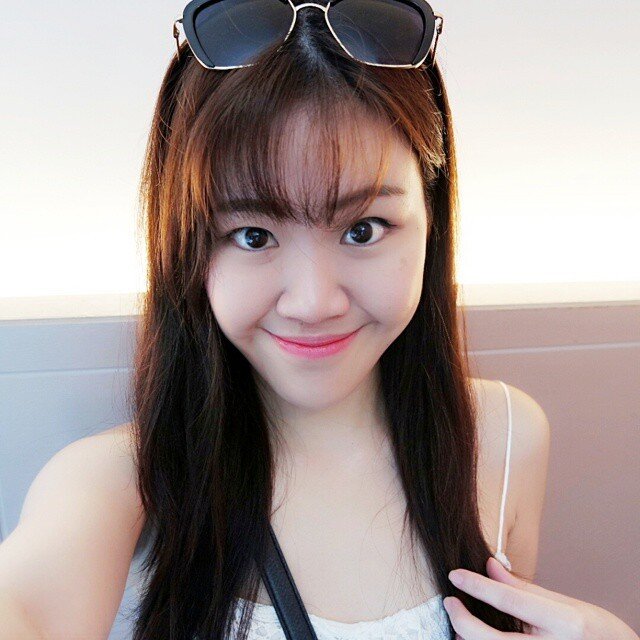 For that perfect blush, you need to select shades that will work well with your skin-tone. Fair-skinned girls should go for soft-pink or light-coral shades. If you're medium-toned, choose warm-mauve or deep peach shades. Darker skin-tones girls can experiment with darker colours such as deep fuchsia or tangerine.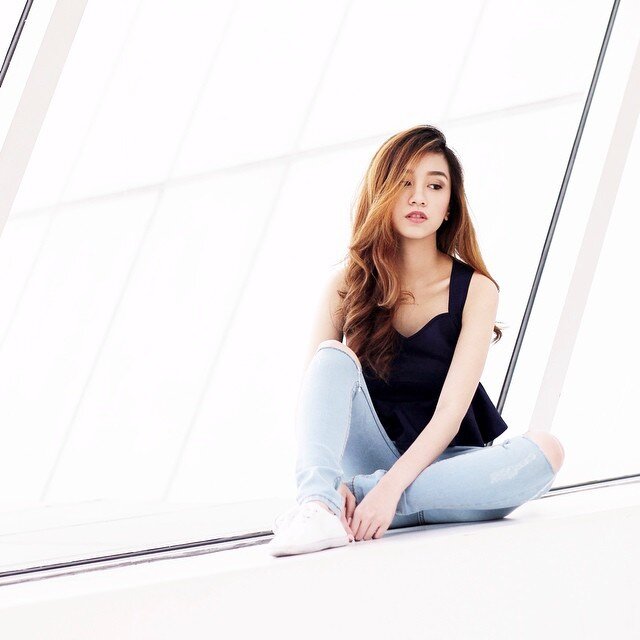 There are a variety of blush products out there from powder, cream, liquid--and they all come in a variety of finishes. So pick a product that will work well on your skin type. If you're oily skinned, go for matte, powder blushes with a good colour payoff to last the day. Those with dry-skin can opt for cream or liquid blushes for a hydrated, radiant flush. If you have combination skin, pick a powder blush with a sheen finish to give your skin a subtle glow.
It's all in the application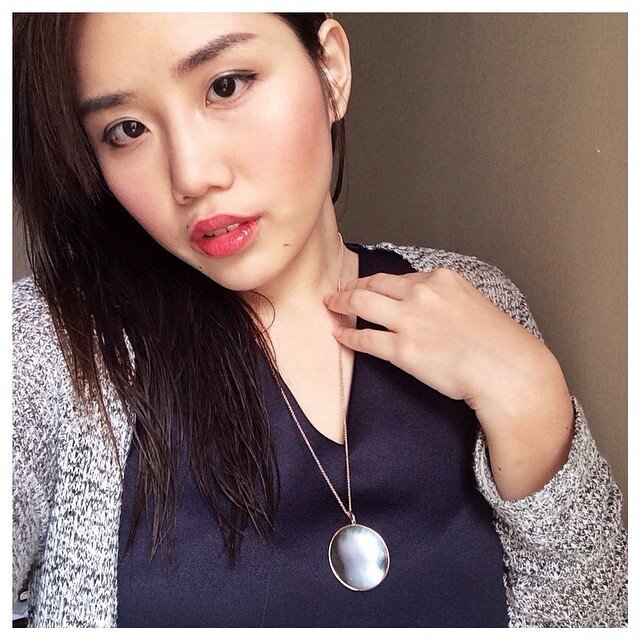 Don't let your blush overwhelm your face with a botched application technique. To keep your flush looking natural and well-blended with the rest of your makeup look, apply it softly with a stippling brush. This brush allows you to slowly work the product onto your skin in gentle layers.
What's your favourite way to apply blush? Share it with us in the comments below!
Click here for more inspiration from our community!