Following last year's suspenseful Avengers: Infinity War comes the superhero franchise's final instalment, Avengers: Endgame. To not ruin the experience for everyone, the whole production did their absolute best to keep Marvel fans on their toes. From not even letting the cast take a peek into the full script, to the Russo brothers (the film's directors) even issuing a message of plea regarding spoilers — desperate measures were undertaken. But with the movie finally showing this week, the wait is soon to be over and everyone can finally witness how Thanos' defeat will unfold. Still, not everyone gets to have first dibs on the first screening. In case you won't be lucky enough to see the film right on its premiere, we've got your back with these quick and easy tips to avoid spoilers.
Communicate
Ironically, the first step to warding off spoilers isn't to lock yourself up in a room alone without any form of communication at hand — that's just sad and quite impossible in this age. Instead, what you can do is to talk to people, especially the ones in your circle of friends, who are also want to catch the show and tell them about your boundaries. Whether you've seen the movie or not, or if you'd be willing to hear some spoilers or to avoid them — just say it, so people would know when to stop recounting their moviegoing experience.
Heed spoiler warnings
If you're not keen to know what happens to the story, then don't open articles that talk about them. They usually come with spoiler warnings, and they're obviously there for a reason, so just close the tab once you see them. You can't fault writers for informing you when they've explicitly warned you.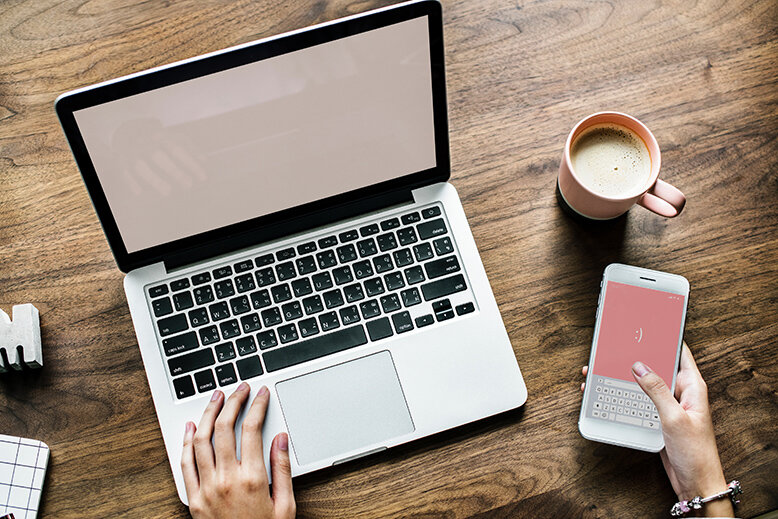 Protect your devices
It's another thing, however, when suddenly a post spoiling the whole story for you pops up on your social media feed. Thankfully, there's now a ton of apps and tools that can protect you from that. On Twitter, you can mute keywords and hashtags to ward them off your feed and notifications. There's also Spoilers Blocker for iOS and Android devices that work to block text that includes certain keywords you've added with a huge spoiler warning. With these, your eyes won't accidentally chance upon info until you're ready to view it.
Catch the Avengers: Endgame as soon as you can



We get it, not everyone has the time to catch the film the instant it premiers. But it goes without saying that if you really like the film and can't wait to see it, then head on to the nearest theatre and book some seats when you find the time. If it's been weeks since the movie hit the cinemas and you hear random people talking about it on the street, you can't cry foul for being spoiled anymore — that's on you.







(Cover photo from:

@avengers)