(cover photo from loveforskincare)

Dehydration is a real challenge that is a pain to get rid of. Numerous factors contribute to it such as the weather, your eating habits, your skincare products, and more. And worse, some people even think confuse it for dry skin. But let's get this straight, dry skin (which produces little to no oil) is a skin type and dehydrated skin (which can often mask as 'oily skin') is a condition.
To know whether or not you have dehydrated skin, if you suffer from dryness
and
oiliness, it could be a sign. How do you solve it then? Well keep scrolling down for the list of moisturisers that will kick your dehydration to the curb and give you fresh, radiant skin!
--------------------------
Kiehl's Ultra Facial Cream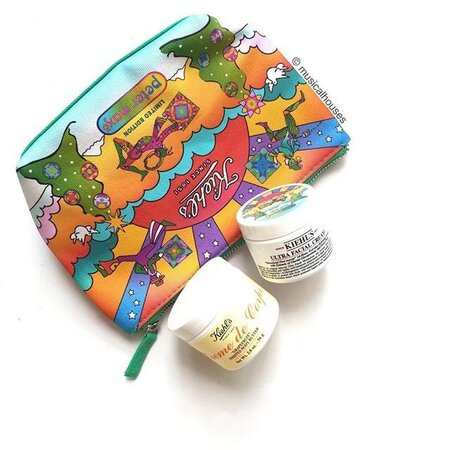 (photo from musicalhouses)
This simple, no-muss-no-fuss moisturiser will protect your skin from external factors that contribute to your dehydration. It even grabs moisture from the air and transfers it onto your face to help reduce your moisture loss! If you want a simple cream, this cream will be your best friend!
Tarte Maracuja Oil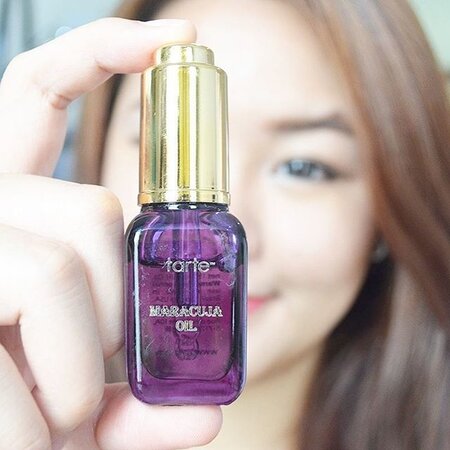 (photo from pattyregina)
Don't freak out about using a face oil because it will actually help balance your skin and hydrate it! This Tarte Maracuja Oil will firm up, brighten, and refine your skin to reveal a smoother base. With its infusion of vitamins, this oil is even an anti-aging treatment so you get hydration and prevention in one!
Philosophy Renewed Hope In A Jar Moisturiser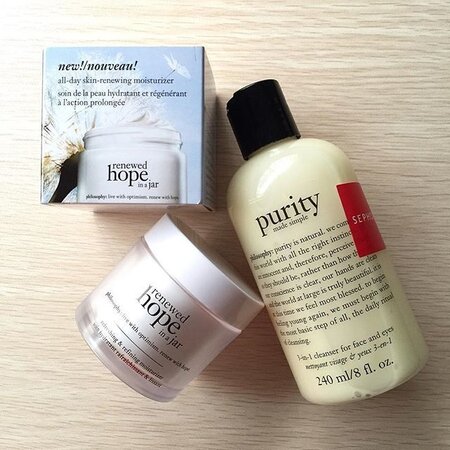 (photo from Ericomomo)
If you live in a hotter climate and find that your skin doesn't react well to heavy creams, then this moisturiser will do everything you want, minus the heaviness! This lightweight, whipped moisturiser will energize and refine your skin's texture while providing all-day hydration — you never have to worry about that tight feeling in your skin again!
CLINIQUE Dramatically Different Moisturising Lotion+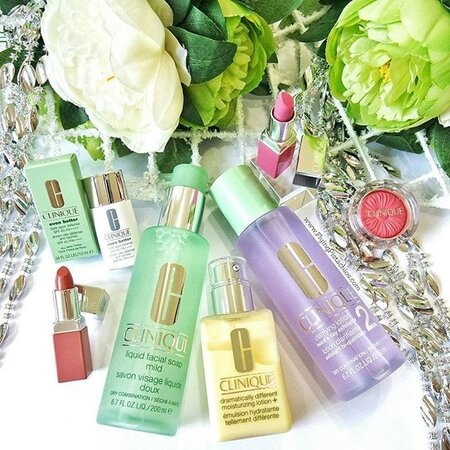 (photo from qiyunz)
This cult favourite will give your skin a large glass of water to drink and quickly penetrate deep into your skin's cells to strengthen its own moisture barrier. It's fast-absorbing and lightweight so you can use it every day and night, and it will leave your face more glowing and smoother than it has ever been!
Crème de la Mer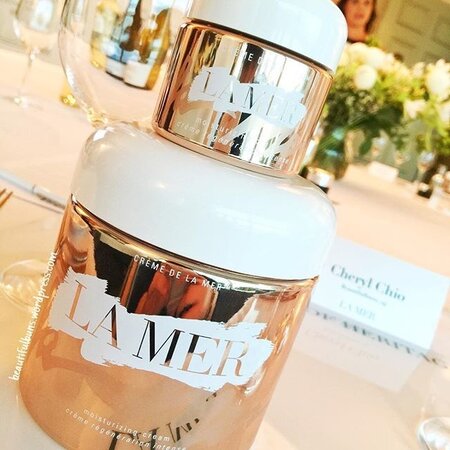 (photo from beautifulbuns)
Willing to spend a little more for your skincare? No problem! Fight your dehydrated skin with a good old jar of Crème de la Mer! This ultra rich cream infused with its Miracle Broth™ has become a legend in the beauty industry for its miraculous skin transformations. It will renew and rejuvenate your complexion for a poreless and ageless you.
--------------------------
What are your 'holy grail' moisturisers? Share it with us in the comment section below!