(cover photo from loveforskincare)

Dehydration is a real challenge that is a pain to get rid of. Numerous factors contribute to it such as the weather, your eating habits, your skincare products, and more. And worse, some people even think confuse it for dry skin. But let's get this straight, dry skin (which produces little to no oil) is a skin type and dehydrated skin (which can often mask as 'oily skin') is a condition.
To know whether or not you have dehydrated skin, if you suffer from dryness
and
oiliness, it could be a sign. How do you solve it then? Well keep scrolling down for the list of moisturisers that will kick your dehydration to the curb and give you fresh, radiant skin!
--------------------------
Kiehl's Ultra Facial Cream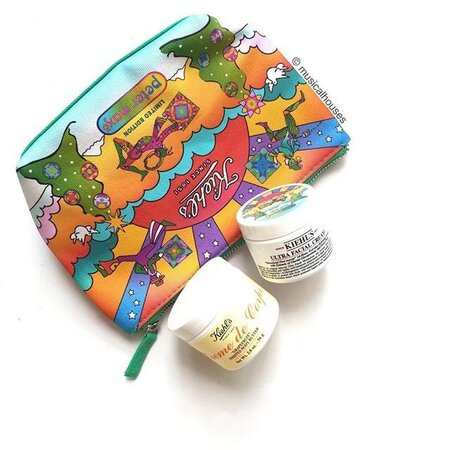 (photo from musicalhouses)
This simple, no-muss-no-fuss moisturiser will protect your skin from external factors that contribute to your dehydration. It even grabs moisture from the air and transfers it onto your face to help reduce your moisture loss! If you want a simple cream, this cream will be your best friend!