With more and more beauty products being proven to contain unwanted parabens and harsh chemicals, many are now turning to organic and DIY skincare. And thanks to numerous recipes out there, we can create our own cleansers, acne spot treatments, and moisturisers!
If you're tired of constantly irritated and dehydrated skin and the struggle of finding the right products that work, we know how you feel! So if you want to create your own DIY skincare routine, that is healthier and more economical, then keep scrolling down for our tips!
--------------------------
Use raw, organic products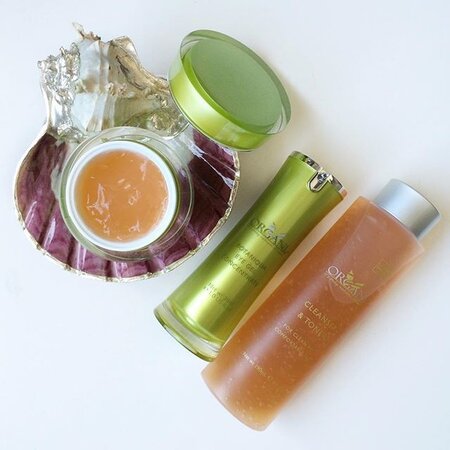 (photo from JodyYtLiu)
While you can purchase your entire skincare routine at the grocery aisles, it's important to check their labels and ingredients too. Make sure that whatever you purchase is 100% organic or raw to fully reap in the benefits of the products, otherwise, they will just be filled with as much chemicals as your old skincare products.
Oil cleansing is the way to go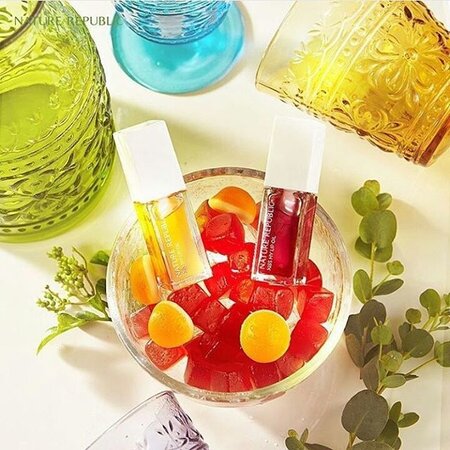 (photo from LizaChan)
Whatever your skin type is, oil cleansing will suit you (especially if you have oily skin)! There are a ton of raw oils out there that you can use to cleanse your skin with such as coconut and sunflower. Find your right combination of oils and before you know it, your skin is purging out all those impurities, leaving you with clear, supple skin!
Honey will be your BFF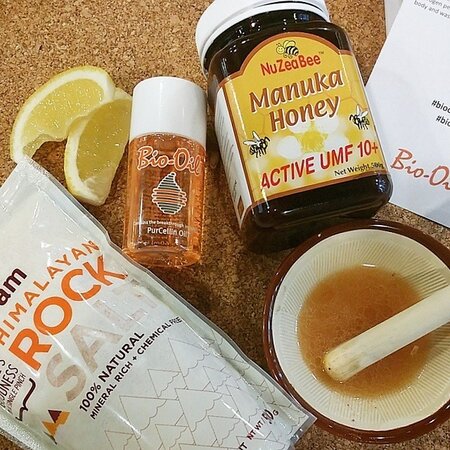 (photo from SmitaDeSouza)
Want a product that can act as a face mask, a spot treatment, a cleanser, and a moisturiser? Then honey will be your new best friend in your DIY skincare routine -- its anti-bacterial and hydrating properties are excellent for nourishing skin and clearing out your pores!
Combine face oils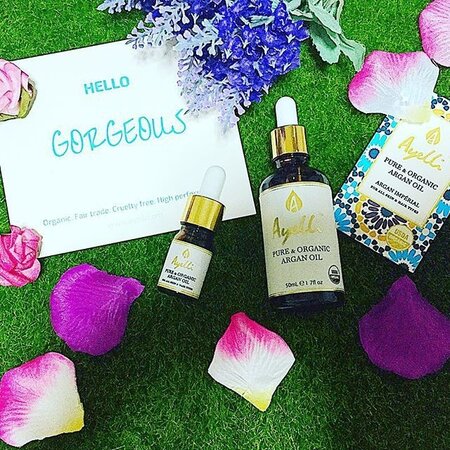 (photo from VETLEOW)
Just like the oil cleansing method, face oils make excellent moisturisers too; they can even be used as hair treatments, to soothe irritated skin, and so much more! Substitute your expensive moisturiser for a few drops of any face oil mixture to gently hydrate, protect, and nourish your skin for a perfectly balanced complexion!
Ice will zap your acne away

(photo from amandamisaki)
In case you didn't know, salicylic acid and benzoyl peroxide are know to cause skin dryness, which can lead to more irritation and acne on your skin. So if you want a healthier way of calming down your acne, just rub a few ice cubes all over the area for a few minutes at a time. It might look red and scary at first, but once it calms down, it will be smaller and less visible!
--------------------------
Do you have any more DIY skincare tips to share? Tell us in the comment section below!