With more and more beauty products being proven to contain unwanted parabens and harsh chemicals, many are now turning to organic and DIY skincare. And thanks to numerous recipes out there, we can create our own cleansers, acne spot treatments, and moisturisers!
If you're tired of constantly irritated and dehydrated skin and the struggle of finding the right products that work, we know how you feel! So if you want to create your own DIY skincare routine, that is healthier and more economical, then keep scrolling down for our tips!
--------------------------
Use raw, organic products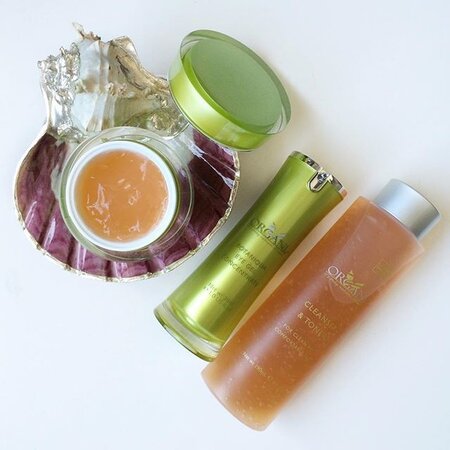 (photo from JodyYtLiu)
While you can purchase your entire skincare routine at the grocery aisles, it's important to check their labels and ingredients too. Make sure that whatever you purchase is 100% organic or raw to fully reap in the benefits of the products, otherwise, they will just be filled with as much chemicals as your old skincare products.