Enjoying a fun night out with friends is just what we recommend when things get tough at work or in other aspects of your life. Seeing your girlfriends and enjoying each other's company while having a glass or two of wine can definitely make a world of difference. It's not far off that you get carried away and drink more than you are planning to, but you don't have to feel guilty about having a good time — yes, even if it makes your skin look dull the next morning.

We don't want you to make it a habit to drink to your heart's content every night, but we do have solutions for those times when you do. Here are just a few things you can do to bring life back to your hangover skin.


Go loco for coco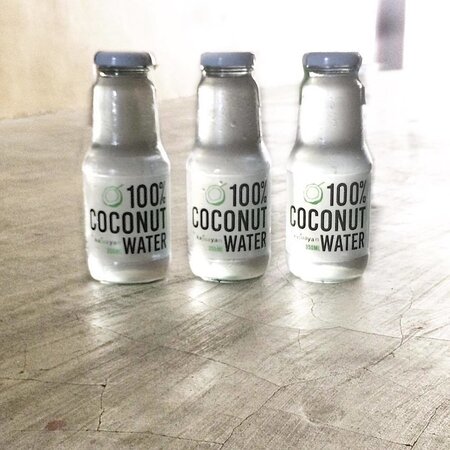 Drink lots of coconut water to give your body electrolytes a.k.a. re-hydrators. Coconut water is rich in sodium, calcium, potassium, magnesium and phosphorus that your body craves after a night of drinking.
Hydrate your skin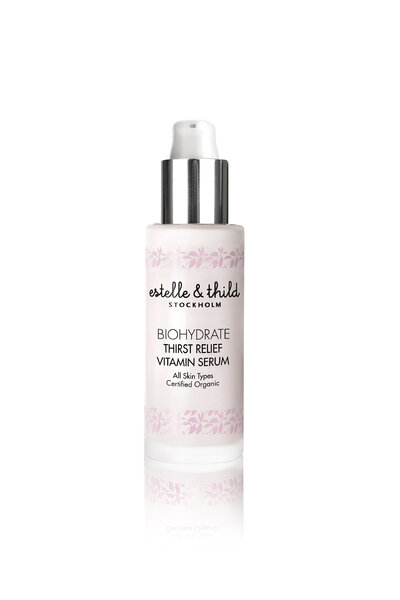 Estelle & Thild Thirst Relief Serum, SGD63
Hydrate your skin on the outside as much as you take care of it from the inside. Use a hydrating product that will lock in moisture on your skin. Reap the benefits of hyaluronic acid from the
Estelle & Thild Thirst Relief Serum
.