As they say, life is not perfect but your outfit can be. There's just something about looking put together that makes a bad day a little less salty. Needlessly to say, when you're down, you can dress up and things will start picking up from there. The power of fashion, right?
So while you work on getting where you wanna be, dress up like you've already got it together. And by that, we don't mean you splurge on items that are out of your working budget. It's all about choosing key pieces that make you look polished without much hassle.
Have At Least Two Blazers Ready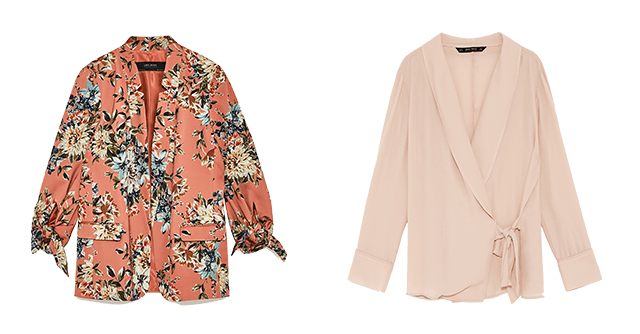 Zara floral blazer, SGD119; Zara wrap blazer, SGD59.90
Any casual outfit can instantly be upgraded to corporate chic once you throw on a blazer. With that said, when you're shopping for blazers, we suggest you pick a plain and printed one, so you'll have options when putting together an ensemble. If you can help it, stay away from the plain, black blazer that everybody's wearing. Go bold and stylish by picking blazers with unique cuts and subtle but interesting details.
Choose A Neutral-Toned Bag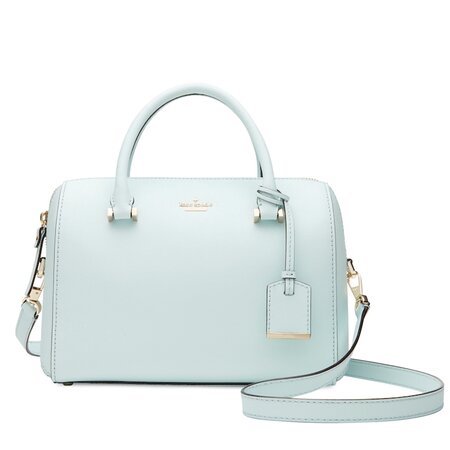 Kate Spade New York Cameron Street Large Lane in Morning Glory
It's time to retire old bags that are already showing signs of wear, especially those with peeling synthetic leather because the fraying material can easily create a mess and ruin your vibe. Instead, invest in a neutral-toned quality bag that can easily be matched with any outfit.
Sport A Wristwatch
Daniel Wellington Classic Petite 28MM in Nato Strap, SGD179
Nothing says 'I've got my life together' than having a nice wristwatch. It doesn't have to be expensive but it does need to look elegant. It's the one accessory that's as practical as it is stylish.
Wear Chic Pumps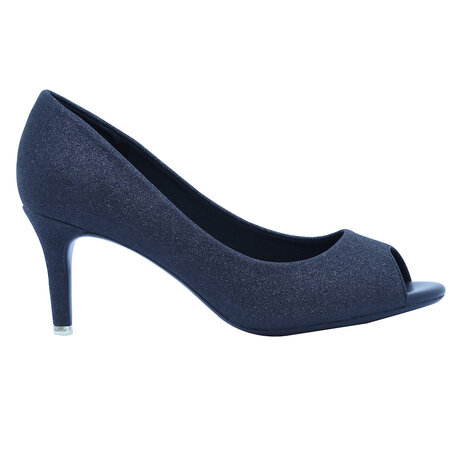 Bata Sheen Pumps in black, SGD43.95
When in doubt, a pair of pumps will never fail you (except when you're going to the gym). That's why you need a sturdy pair as your go-to. If your budget allows, it's best to keep two or three pairs so you can interchange them depending on your outfit.
Create Your Working Week 'Style Uniform'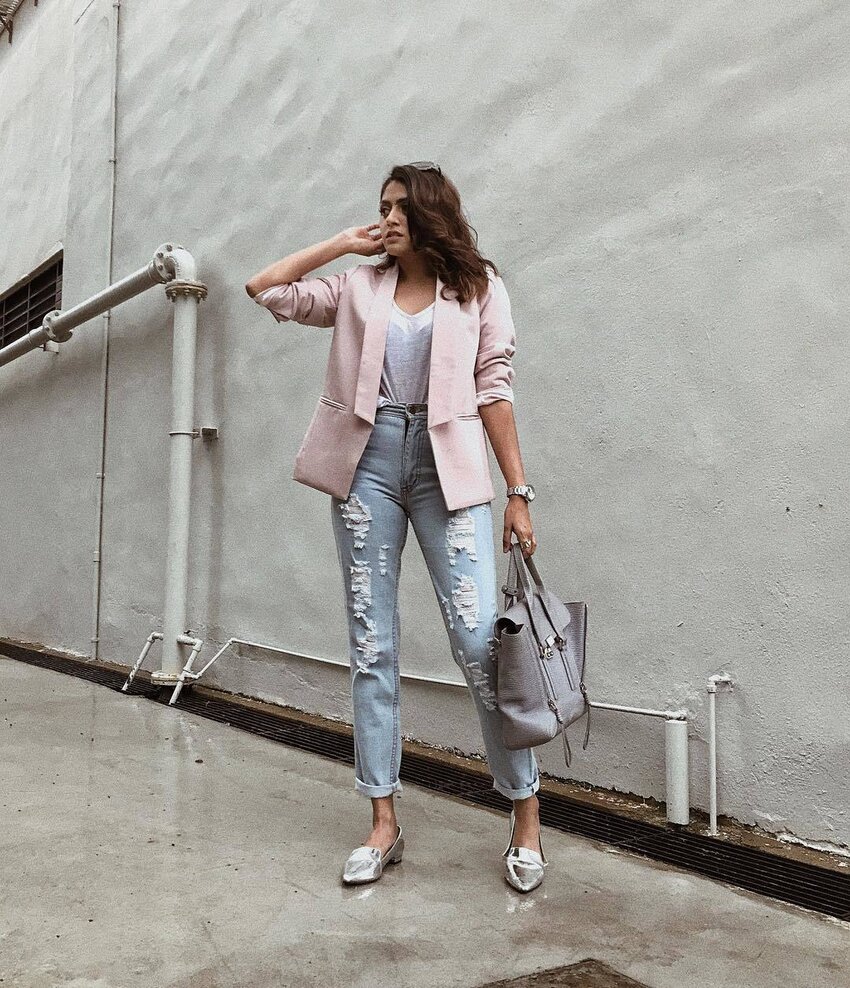 Lately, the concept of 'uniform dressing' is becoming popular and we're digging it. It doesn't mean that you have to be a relentless outfit repeater or that you can't have fun with different styles. It's more of having a guideline so that you won't fuss around in the morning and end up in a half-baked ensemble. Tried-and-tested always works!
Next, learn about the habits of stylish women.