It's been said that exercising every day is essential to maintaining good health, but how do we exercise on days when we're having our menstrual period? It's challenging enough to do our fitness regimen on an ordinary day, more so during that time of the month. Even though it seems hard to do, we guarantee that it's possible. Here's how.
Remember to always listen to your body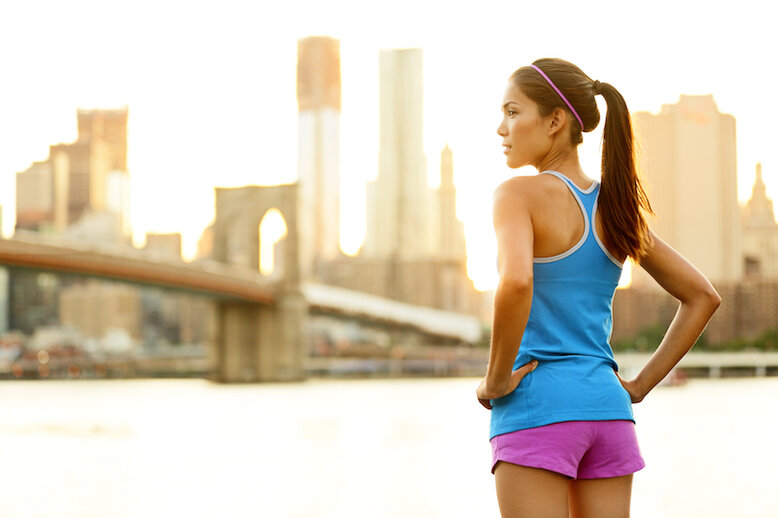 If you're in good health, you can still do your usual drills even if you're menstruating. However, you may need to calibrate depending on what your body feels. For example, if you're already cramping, take a quick break or tone down the intensity of a particular exercise. Don't be stubborn; now is not the time to push your limits. It's about making sure that you still get exercise and maintain some level of physical activity to keep you fit.
Go for yin yoga
Any type of yoga, except for the inverted poses, is generally a good exercise when you're menstruating. Yin yoga is especially beneficial in relieving cramps, soothing sore muscles and calming your senses. It's a slow-paced type of yoga, where poses are held for longer periods of time compared to yang yoga poses. Some of the poses that may help you while you're menstruating are the butterfly and the melting heart pose.