I'd like to think of wisdom as something you can now have without the crow's feet and laughter lines. After all, ageing is not what it once was as shown to us by skincare power-country, Korea, and many of the world's top celebrities (have you seen Sofia Vergara? She hasn't aged a bit!). So what are the 8 most common signs of ageing?
1. Sagging and wrinkles around the eyes
2. Dull, rough skin
3. Pronounced nasolabial lines
4. Overall loss in elasticity and plumpness of the skin
5. Crepe-paper-like skin on the neck
6. Liver spots on the skin
7. Marionette lines around the mouth
8. Smaller, sagging jawline
While the signs of ageing can seem a little daunting, the good news though is that there are steps you can take to slow down the process of ageing and keep those fine lines and liver spots at bay.
--------------------------

Care for your skin from the inside out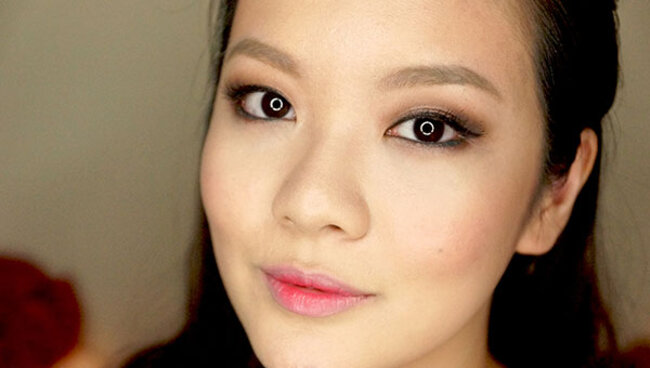 I'm sure everyone has heard of the phrase "you are what you eat." In this instance, I couldn't agree more. Feeding your body antioxidants, water, and nutrients will help to nourish your skin. So stay away from caffeine, alcohol, and tobacco; and your body and skin will love you for it.